The fourth and final look of our Luxe Of Love campaign is with the radiant and just absolutely beautiful Louise Thompson. Not only does she give us lifestyle and fitness goals, she is the epitome of natural beauty, and we can't wait to showcase her gorgeous look for Valentine's Day: Naughty in the Nude.
https://youtu.be/HrXdERknOKg
Naughty in the Nude is all about making sure your body is perfect from tip to toe, and bronzing your skin to get you glowing in time for Valentine's. Using a blend of self tan, highlighters and hair removal products, this look is all about achieving that flawless and silky smooth skin we all crave...
The Naughty in the Nude Look for Valentine's Day
If you enjoy pampering yourself and getting your skin in tip top condition, you will fall head over heels in love with Louise Thompson's Naughty in the Nude look; we can't wait to try it for ourselves...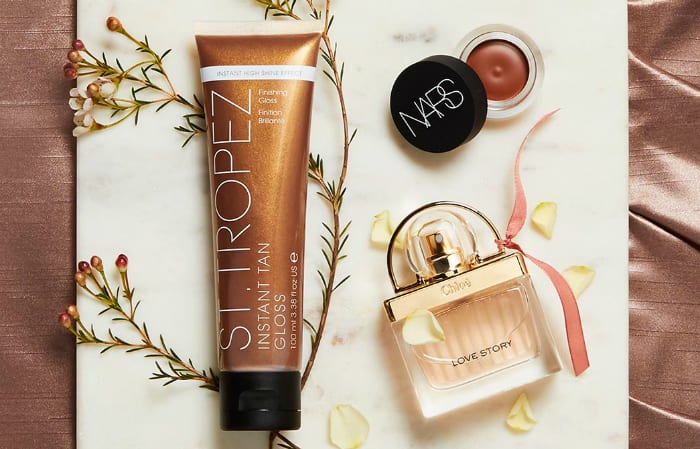 Our team of beauty experts cover everything from makeup to skincare, picking out the most effective products from the best brands and latest trends. Stay up to date on everything beauty with the LOOKFANTASTIC blog, and find all your essentials in one place.