If you like to keep up with the latest beauty trends, the name Konjac sponge may ring a bell. It's the latest in skincare accessories that we should all be using, but what actually is a Konjac sponge and how do you use one?
What is a Konjac sponge?
Konjac, originally from China but also popular in Japan, is a fibrous plant widely used for healthy cooking and now skincare. Rich in Vitamins and minerals and great at holding water, the vegetable was first used for washing babies, due to it's extremely gentle texture. As the sponge holds so much water the surface hardly comes into contact with the skin, making it a much gentler way to exfoliate without scraping or irritation.
Made naturally, Konjac sponges are created by adding water to Konjac powder to create a paste. The paste is then mixed with alkaline ingredients and heated into the cute little sponge seen in bathrooms all over the world.
How to use a Konjac sponge
Due to their unbelievably gentle texture, anyone can use a Konjac sponge. Being extremely delicate, the sponges can be used to exfoliate every day, however if you have sensitive skin, be aware of over exfoliating and reduce this to a frequency that isn't too harsh on your skin.
To use the Konjac sponge first wet the sponge with warm water before applying your regular cleanser and gentle move the sponge in circular motions to wash the face. Always rinse out your Konjac sponge after use to avoid build up of product. Depending on the brand, Konjac sponges last for up to 8 weeks with proper cleaning and drying.
Benefits of Konjac sponges
Due to their softness, Konjac sponges are great for exfoliating dead skin cells without irritating healthy skin. They are safe to use for people with skin concerns such as rosacea or other dry skin conditions. The main benefits of daily exfoliation include clearing pores, and preventing breakouts, causing an overall more even and clearer complexion.
Our top picks
Garnier Organic Konjac Sponge
First timer to the Konjac Sponge? Try this Organic one by Garnier. Made from 100% natural Konjac root fibre sourced from the Asian highlands, there's no better way to get right to the root of clear skin.
The Konjac Sponge Company Facial Puff Sponge with Bamboo Charcoal
With added Charcoal Bamboo, this Konjac sponge is perfect for oily and acne prone skin. The gentle Konjac exfoliates dead skin on the surface, whilst the Charcoal works with your cleanser to tackle excess oil that causes clogged pores and breakouts.
The Konjac Sponge Company 100% Pure Big Body Buffer Sponge
Made from 100% Konjac, this Body Buffer is not only good for exfoliating the body but also helps prevent against ingrown hairs and keep skin soft and supple from head to toe.
The Konjac Sponge Company Eye Pads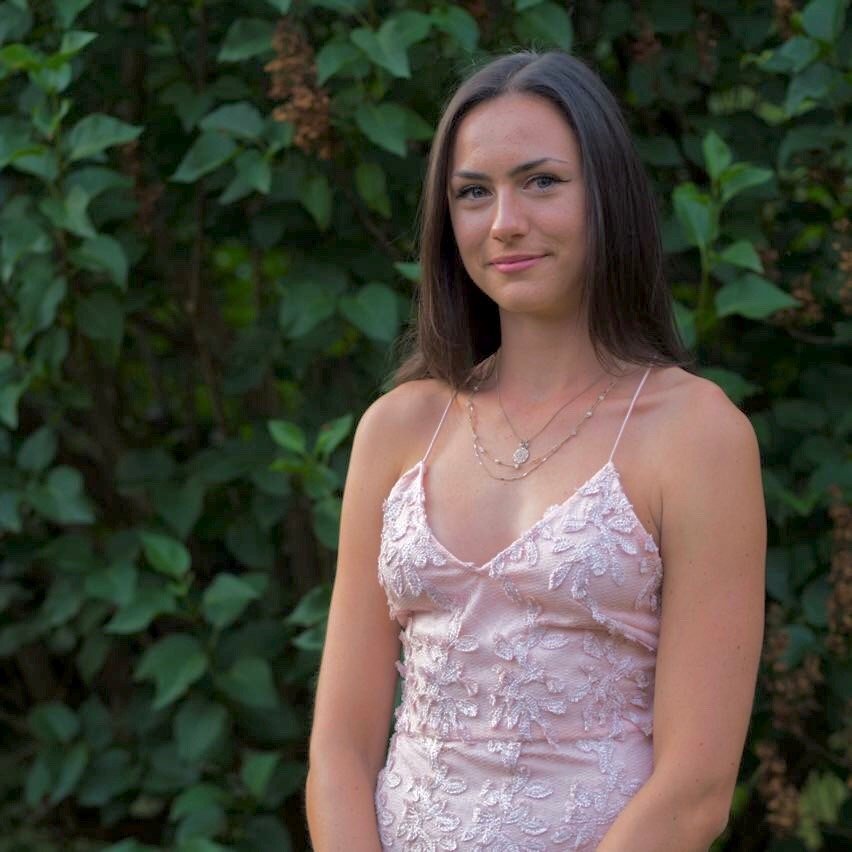 Working with brands at LOOKFANTASTIC for over two years I have developed my knowledge of all things beauty from key skincare concerns to niche makeup tricks and haircare hacks. I have a major passion for finding effective solutions that are easily accessible to everyone so that we can all achieve our best, glowing complexion.