A true makeup bag essential, concealer is the ultimate multi-purpose product that is there to save face for a number of key skin concerns. Meaning to hide or cover, concealers have the ability to awaken tired eyes, disguise blemishes and even out the skin's tone and texture. However it's important to make sure that you are using the correct formula, tools and application method to master the art of natural looking concealer application.
Offering both skincare and correction benefits, the new and exclusive By Terry Hyaluronic Hydra-Concealer is the ultimate hybrid product that both masks and moisturises. Infused with Hyaluronic Acid that holds up to 1000x its weight in water and Horsenut Seed Extract, the Concealer helps to hydrate, brighten and smooth the complexion, erasing imperfections and signs of fatigue. The 100% Vegan formula is long lasting and lightweight on the skin and available in a variety of shades that will blend into any skin type or tone.
What is concealer used for?
Concealer is your best friend for basically any imperfection on your skin. Used correctly, it can help to:
Smooth out fine lines
Brighten dark circles
Correct pigmentation marks
Cover blemishes or scarring
Contour the face
What does concealer do?
Concealers help to disguise imperfections by working to both smooth and even the skin's tone and texture. Working as both additional coverage either on top of or instead of your foundation, or as a colour correcting cosmetic, concealers help to create a seamless looking finish to mask any lumps, bumps, lines or dark patches on the skin to blend in to your natural complexion.
How to choose the right concealer
When choosing a concealer, first decide where you will be using it. If you are looking for an under eye concealer to brighten dark circles or are using your concealer to contour, choose a product that is one or two shades lighter than your foundation or natural skin tone. This will give the illusion of a raised and brighter skin, giving a more awake and structured appearance. Alternatively, if you're aiming to cover blemishes or dark spots on the forehead or lower areas of the face, the aim of the game is to make this area unidentifiable from your natural skin, so opt for a concealer that's more closely matched to your skin tone.
Do you apply concealer before or after foundation?
If you are applying concealer to under eye circles or to highlight your cheek bones, your concealer should be applied before your foundation. This prevents your foundation shade from darkening the areas you are aiming to lighten. However, if you're using your concealer on a blemish or uneven part of the skin, you should apply it after your foundation. This ensures that your concealer is not smudged or removed during foundation application, allowing you to create the right level of coverage for you.
What is the best way to apply concealer?
Again, there is no 'one technique fits all' when it comes to applying concealer as it depends on what you are looking to conceal and what type of concealer you are using.
How to apply concealer to brighten the under eyes
To disguise dark circles under the eyes, it's best to pick a concealer specially formulated for this area such as the Maybelline Instant Anti Age Eraser Concealer. The moisture enriched formula contains pigments that expertly mask dark under eye circles and smooth out the appearance of any fine lines or wrinkles. The easy to apply concealer comes with a built in sponge applicator which delicately glides across the thin skin under the eyes without pulling or dragging. Apply your concealer in small dots from the inner corner of the under eye to the top of the cheek bone and then using either your finger or a concealer brush, gently pat the concealer in to blend. Never rub the under eye area no matter what product you are applying as this can contribute to puffiness and wrinkles, damaging the highly sensitive skin.
How to apply concealer to cover blemishes or scars
For covering a spot, apply your concealer directly onto the blemish using a concealer brush. Though you can achieve a well blended finish with your finger, this transfers oils onto the blemish which could add to oil build up and bacteria so if you don't have a brush to hand, make sure to wash your hands before applying your concealer. Once you have covered the blemish with your chosen product, use the brush to softly blend the concealer out into your natural skin to get that seamless finish.
Designed for even the most sensitive skin types, the Vichy Dermablend Corrective Stick is a high coverage, SPF enriched concealer that masks even tattoos. The buildable formula hydrates the skin using Vichy Thermal Spa Water to keep the complexion healthy and covered. The formula is lightweight, breathable and lasts up to 14 hours even through sweat or water.
How to apply concealer to smooth fine lines
When applying concealer to blur fine lines, less is definitely more. Add a small amount in dots to your chosen area and then blend this gently with either your finger or a concealer brush. It's important to make sure that the product is fully blended to avoid cakey looking coverage or obvious build up in the creases. Choose a lightweight, liquid concealer for the best results such as the iconic Yves Saint Laurent Touche Éclat High Cover Concealer. Enriched with Calendula extract, Vitamin E and caffeine, this radiant concealer both covers and illuminates the complexion. Suitable for the under eye area prone to fine lines and wrinkles, the concealer contains an Anti-Fatigue Complex that works to brighten and smooth the skin for a more youthful look.
How to apply concealer to contour the face
If you are using your concealer to highlight your natural bone structure, apply a shade 1-2 times lighter than your natural skin tone to the areas you would usually apply highlighter; the top of the cheekbones, the bridge of the nose and just under the eyebrows. This will create a naturally sculpted looking finish by making the lightened areas appear more raised and prominent.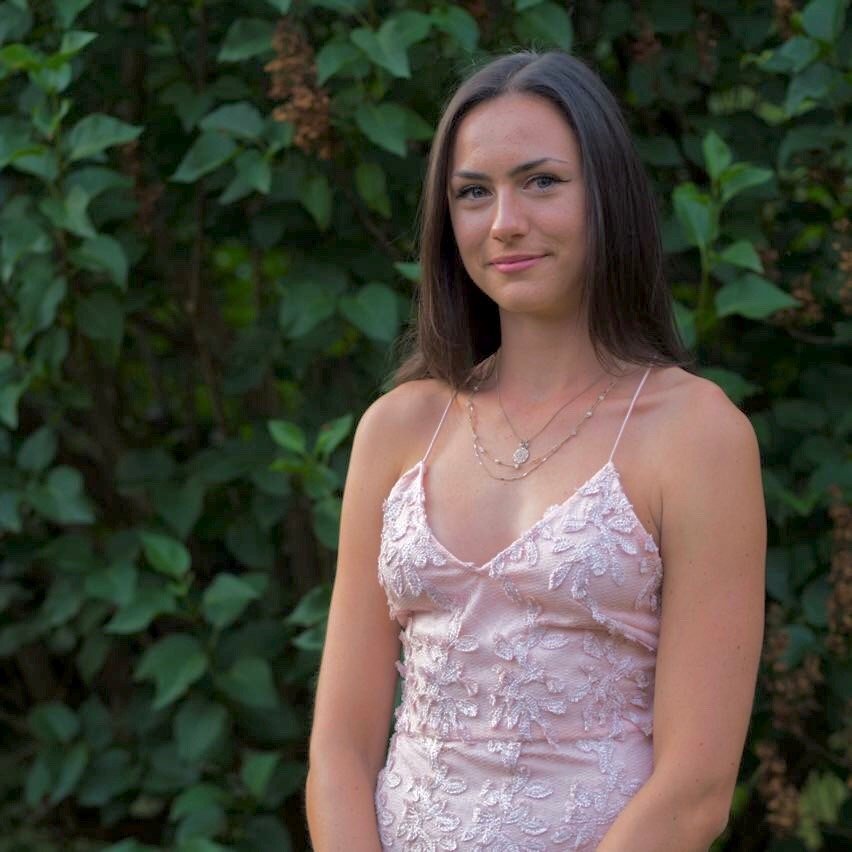 Working with brands at LOOKFANTASTIC for over two years I have developed my knowledge of all things beauty from key skincare concerns to niche makeup tricks and haircare hacks. I have a major passion for finding effective solutions that are easily accessible to everyone so that we can all achieve our best, glowing complexion.