Hyperpigmentation is the term used for any uneven patches of skin, usually darker than your natural skin tone. Commonly known as dark spots or scars, hyperpigmentation can appear as a range of different shades depending on your skin tone and can be a pain to cover! Thankfully, these stubborn spots can be treated and reduced with the right skincare products.
What causes hyperpigmentation?
Hyperpigmentation is a result of excess melanin in the skin that is usually produced due to inflammation from a blemish or cut which causes the skin to produce more of the pigment to protect the skin from UV rays as it heals; this is why it's common in people who have had acne. Due to higher levels of melanin naturally occurring in the skin, those with darker skin tones are more prone to hyperpigmentation, as well as pregnant women due to hormones and becomes more common as we age. Naturally, sun exposure can cause more discolouration to these dark spots, so avoiding prolonged exposure and wearing a high factor SPF is key in preventing dark spots from forming.
What are the best ingredients for hyperpigmentation?
Vitamin C
High in antioxidants, Vitamin C helps to not only protect the skin to recover and protects against environmental aggressors, but also can reduce the amount of melanin produced in the skin. Known best for it's brightening benefits, Vitamin C helps to lighten dark spots and even out the skin tone all over.
Glycolic Acid
A type of AHA, Glycolic acid works as an exfoliant which helps to remove dead and rough skin cells from the complexion which contributes to a more even and brighter finish. It's also known to suppress melanin production, making it an effective ingredients when it comes to reducing and preventing dark spots.
Retinol
Not only useful for combatting wrinkles, Retinol is a type of Vitamin A that promotes cell turnover, helping to shed damaged skin, including dark spots, to reveal a healthier, glowing layer. The powerful ingredient reaches not only the surface layer of the skin, but deeper into the complexion, making it highly effective in reducing discoloration.
Niacinamide
Niacinamide is another ingredient that helps to suppress melanin production, reducing dark spots. The multi-benefit ingredient also protects the skin from types of damage caused by UV rays*, helping to prevent hyperpigmentation.
*Niacinamide is not an alternative to SPF.
Azelaic Acid
Naturally occurring in plants, Azelaic acid is safe to use for pregnant women who commonly suffer from hyperpigmentation due to hormone changes. The more gentle acid offers anti-inflammatory benefits and helps to reduce excess production of melanin.
Salicylic Acid
A staple skincare ingredient for anyone with acne or oily skin, Salicylic acid helps to reduce sebum production which causes blemishes that can often form into hyperpigmentation in UV exposure. This exfoliating acid is also effective in shedding the dead and discoloured skin at surface level to leave you with a brighter and clearer complexion.
What are the best creams and treatments for hyperpigmentation?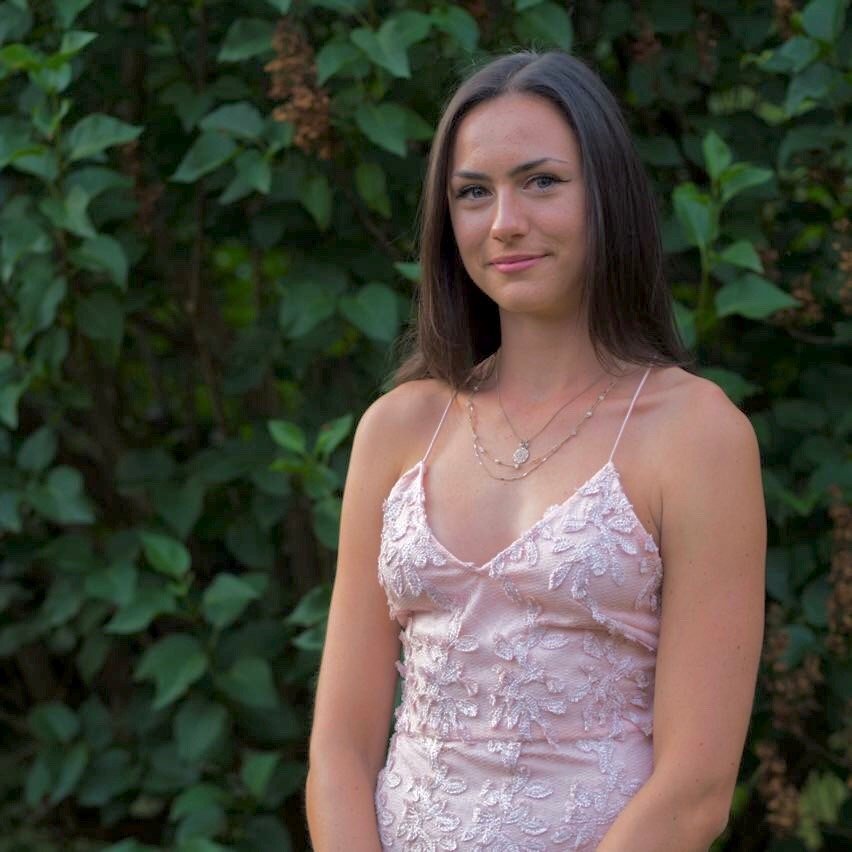 Working with brands at LOOKFANTASTIC for over two years I have developed my knowledge of all things beauty from key skincare concerns to niche makeup tricks and haircare hacks. I have a major passion for finding effective solutions that are easily accessible to everyone so that we can all achieve our best, glowing complexion.