Simply speaking, if your skin is prone to dryness, itchiness, breakouts or even rashes, then it passes the criteria for being sensitive. Easy to recognise, but not always easy to treat, it can be difficult to chose new and effective products when you have sensitive skin, with many formulas aggravating the problem further and leaving you feeling uncomfortable or even in pain. Though it's hard to prevent irritation caused by changes in the environment such as temperature changes, pollution or sun exposure, we can help support the skin's natural barrier to give it the best chance of staying healthy and problem-free in whatever conditions it faces. We have rounded up our favourite irritation-free moisturisers that will help alleviate dryness, redness and discomfort and help soothe and hydrate your skin to support the natural barrier and prevent sensitivity.
What to look for
If you have sensitive skin, look for soothing and hydrating, natural ingredients such as:
Hyaluronic Acid

Aloe Vera

Squalene

Green Tea

CBD

Oatmeal
What to avoid
Try and look for formulas with limited ingredients and steer clear of anything including those that are likely to aggravate the skin such as:
Alcohol

Fragrance

AHAs & BHAs (including Glycolic Acid, Salicylic Acid, Lactic Acid)
The best moisturisers for sensitive skin
1.

CeraVe Hyaluronic Acid Serum

This cooling gel-cream from CeraVe feels refreshing and soothing on sensitive skin. The ceramide, Hyaluronic Acid and Vitamin rich formula binds water to the surface of the skin to improve moisture retention for up to 24 hours, preventing dryness and supporting the natural barrier that guards against irritation. The formula is also non-comedogenic, making it a suitable option for anyone with both sensitive and blemish-prone skin.

2.

Origins Dr. Andrew Weil for Origins Mega-Mushroom Relief & Resilience Soothing Treatment Lotion

Origins Dr. Andrew Weil for Origins Mega-Mushroom Relief & Resilience Soothing Treatment Lotion

This alcohol and paraben free formula from Origins uses superfoods including Reishi and Fermented Chaga to balance the pH level of the skin, keeping it comfortable and nourished. The moisturising Lotion is lightweight and melts into the complexion, helping to reduce redness and even the skin tone.

3.

Kate Somerville Goat Milk Moisturizing Cream

Specially formulated for sensitive skin types, this Goat Milk Moisturising Cream works in harmony with the skin's natural barrier and helps to banish dryness and heal damaged skin. The cooling cream works using a mix of soothing Aloe as well as Lactose and Milk Proteins from the Goat Milk that helps to calm irritation and restore a radiant and healthier complexion. High in antioxidants, Vitamin E and Grape Seed Oil also shield the skin from environmental aggressors.

4.

SVR Sensifine AR Anti-Redness + Rosacea Cream SPF50+

Designed for Rosacea and skin types prone to redness, this moisturising Cream by SVR targets sensitivity and soothes to leave the skin feeling calm and comfortable. Enriched with unique Endothelvol ingredient, the formula targets fine blood vessels and overheating that contribute to redness, as well as SPF50+ that protects against sun damage and further flare ups.

5.

Avène Hydrance Intense Rehydrating Serum for Dehydrated Skin

Infused with ultra-hydrating Avène Thermal Spring Water, this Rehydrating Serum locks in moisture for up to 24 hours, working to combat irritation from dryness. The soothing Serum is suitable for even the most sensitive skin types and helps to soften and support the complexion for a more radiant finish.

6.

La Roche-Posay Toleriane Sensitive Fluid Moisturiser

Lightweight and oil-free, the La Roche-Posay Toleraine Sensitive Fluid Moisturiser melts into the skin, instantly hydrating and alleviating sensitivity. The dermatologically tested formula contains Thermal Spring Water rich in antioxidants that protect the skin from aggressors including pollution and weather changes that can dry the skin out.

7.

Kiehl's Ultra Facial Cream

This luxurious Facial Cream from Kiehl's uses Squalene and water-retaining glacial glycoprotein to keep the skin hydrated and protect against harsh temperatures. The replenishing cream offers all day hydration and instantly leaves the skin feeling soothed and softer.

8.

REN Clean Skincare Evercalm Overnight Recovery Balm

Made for skin in need of some serious support, this Recovery Balm from REN Clean Skincare works whilst you sleep to repair damaged and extremely dry skin. The velvety balm contains a blend of oil-derived lipids, Jojoba and Sunflower Oil that strengthen the skin's natural barrier and instantly soothe and replenish. Free from alcohol and fragrance, it won't irritate and absorbs into the skin without any stickiness.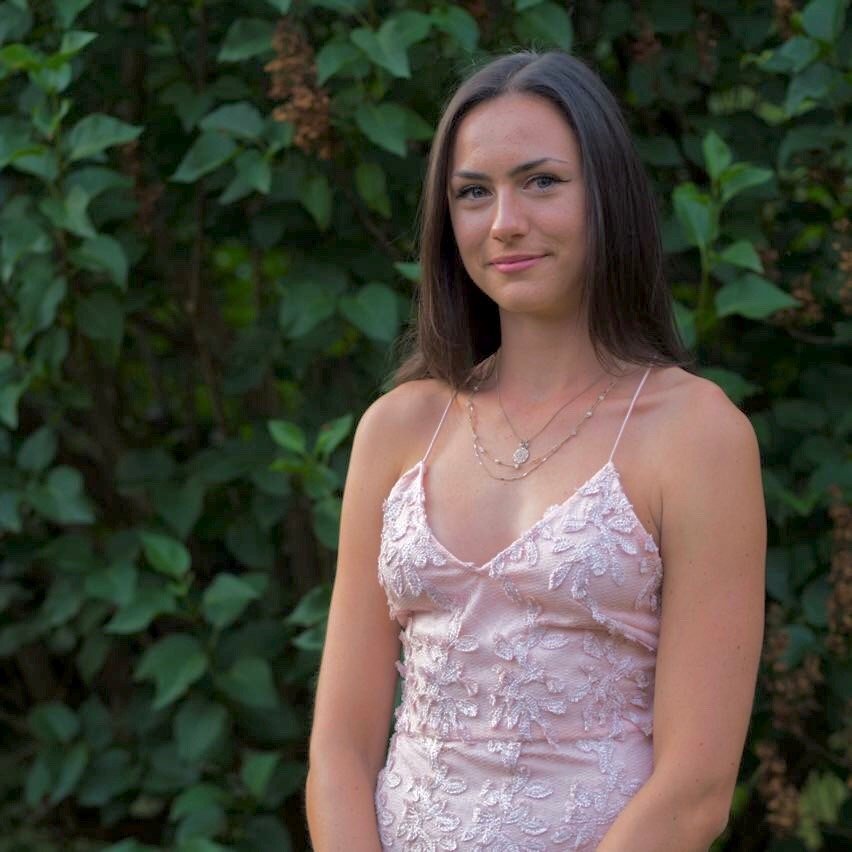 Working with brands at LOOKFANTASTIC for over two years I have developed my knowledge of all things beauty from key skincare concerns to niche makeup tricks and haircare hacks. I have a major passion for finding effective solutions that are easily accessible to everyone so that we can all achieve our best, glowing complexion.