Before this year, many of us thought that SPF was only something you wore on holiday, or at the beach. Now that we've all become a little bit more sunscreen savvy, we've realised that SPF skincare is something you should be wearing every day. Yes, you heard us right - every single day, even in the UK. Whether it's sunny or not, your skin faces UV rays whenever you go outside, which can damage the skin. Long story short, this lead to premature ageing and dreaded wrinkles.
Now, that's not the only misconceptions many of us have surrounding SPF and sun protection. To answer some of the most popular questions and do some serious myth-busting surrounding SPF skincare, we caught up with Dr Russo to bring you some expert advice.
1. What are the places where people usually forget to apply sun cream?
The periorbital area (around the eyes)
Bridge of the nose
Hairline
Back of the neck, shoulders and further down the back where it is hard to reach.
2. How often should you apply? Just when it's hot?
A big misconception about sunscreen is you only need to use it when it is hot outside. Technically, the temperature has nothing to do with when sunscreen should be applied. The key is to look at the UV index online every day. If it is above 2, then you should apply sunscreen. This means the weather could be cold, cloudy, rainy or hot, if the UV index is over 2, sunscreen should be applied.
3. How regularly should you reapply SPF skincare when out in the sun all day?
If using a regular sunscreen, you should reapply every 2 hours and after towel drying. However, sunscreen from the Dr Russo Sun Protection range, provides 12 hours' continuous sun protection and therefore only needs to be applied once a day.
Dr. Russo Once a Day SPF30 Sun Protective Invisible Mist 150ml

Dr. Russo Once a Day SPF30 Sun Protective Face Gel Tan Accelerator with Parfum 15ml

Dr. Russo Once a Day SPF30 Sun Protective Body Gel 100ml
4. How do I reapply if you have makeup on?
If you are wearing makeup on your face, to follow the correct clinical routine, you should remove it every 2 hours and reapply sunscreen for optimal protection. However, if you are using sunscreen from the Dr Russo Sun Protection range, this can be used as a primer before you apply makeup and will not need to be reapplied for the whole day. The SPF will work for 12 hours underneath your makeup.
Garnier Ambre Solaire Over Makeup Super UV Protection Mist SPF50 75ml

bareMinerals Complexion Rescue Tinted Moisturizer SPF30 35ml (Various Shades)

The Ordinary Serum Foundation with SPF 15 by The Ordinary Colours 30ml (Various Shades)

Armani Power Fabric SPF 25 Foundation 30ml (Various Shades)

NARS Cosmetics Radiance Primer SPF 35
5. Do darker skin tones still need SPF skincare? Or can they use lower SPF?
Yes, darker skin tones still need to apply sunscreen. There are different types of UV damage and skin tone does not protect against UVA rays which are associated with skin ageing. People with darker skin tones have some SPF protection up to 15, but this is not optimal and therefore should be using a minimum of SPF 30 regularly.
La Roche-Posay Anthelios Ultra-Light Invisible Fluid SPF50+ Sun Cream 50ml

La Roche-Posay Anthelios Anti-Shine Sun Protection Invisible SPF50+ Face Mist 75ml

REN Clean Skincare Clean Screen Mineral SPF30 50ml
6. Any top tips?
The best sunscreen is the one you can use every day. Consistency and continuous protection are the only ways to see results against skin ageing and sun damage. There is little use in applying sunscreen sporadically as you won't achieve the desired protection. It is best to find an SPF that works for you and stick with it!
Also, you should be careful with the amount you're using. The correct amount of SPF is 2mg per cm of the face. Using less than this can significantly reduce sun protection. The desired amount can be easily achieved using the click brush tool in Dr Russo's Sun Protection range. After dermatological studies, Dr Russo created a foolproof packaging that dispenses the exact amount of sunscreen needed for 12 hours' sun protection.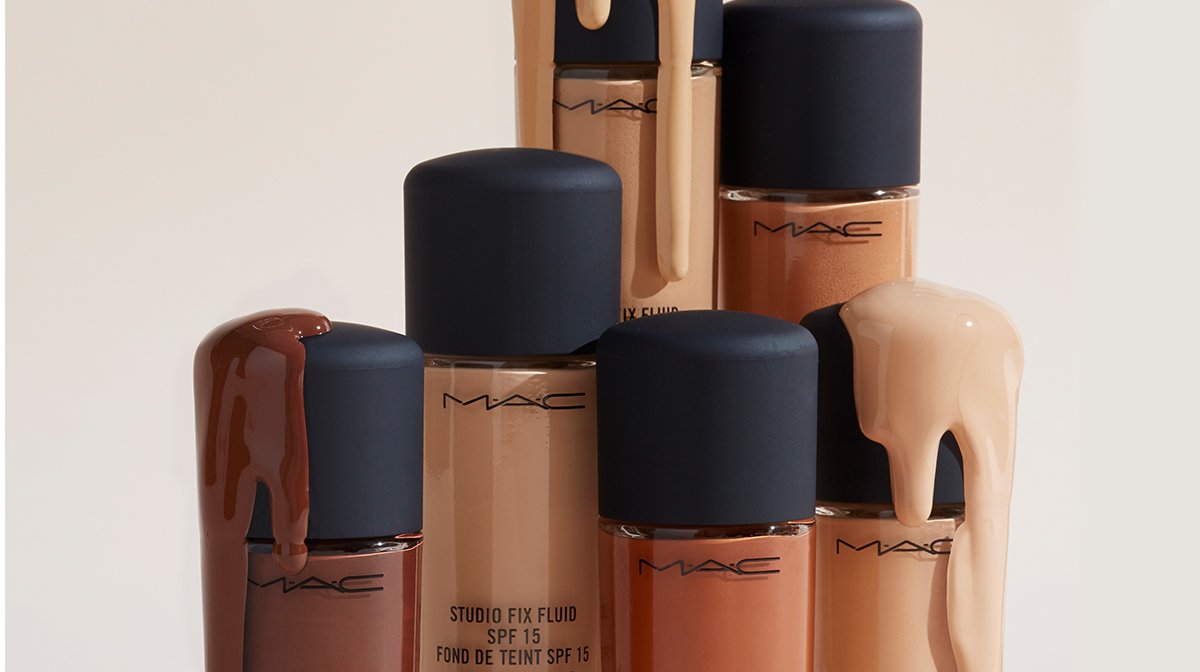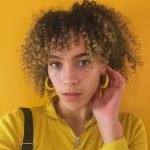 As a haircare obsessive, I'm always on the lookout for new products and methods that will define my crown. I can never stick with a hairstyle for too long, and I love to pair minimal makeup with a bold lip. I specialise in haircare, with a mission to make all hair types and textures look and feel fantastic. If you're after a new routine or product – I'm your girl, I've tried every haircare challenge and all the curl creams I can get my hands on. I couldn't live without my wash-and-go routine, and I follow the Curly Girl Method religiously. Unable to find my perfect salon, I've always cut, braided and dyed my own hair, working as a freelance hairdresser since 2016. Although I'm a long-time fanatic, I've been writing about beauty since 2019, working with haircare specialists from Cantu, Boucleme and Mielle Organics to uncover the best tricks and tips. Felicia Leatherwood is my haircare guru, and Scary Spice is my all-time icon.