It's the hero ingredient renowned for its superior skin hydrating powers, but did you know that hyaluronic acid can also have benefits for your hair? The latest craze to sweep the haircare scene, this clever humectant uses its moisture retaining properties to nourish the hair and scalp in multiple different ways. If you're suffering from dry, dull or lifeless hair, then this is one ingredient you won't want to skimp out on in your haircare routine.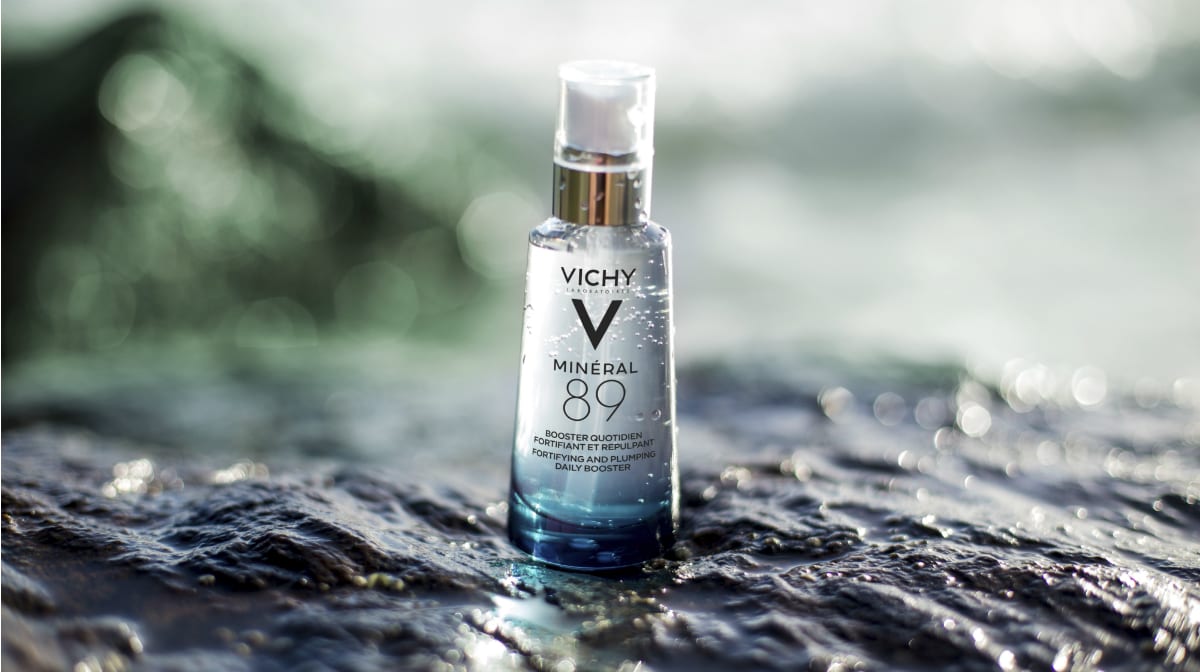 Discover
What is Hyaluronic Acid?
One of the most talked about ingredients in skincare; discover why Hyaluronic Acid is the hydrating hero that we all need in our daily routine.
The benefits of hyaluronic acid for hair
Hydration
Produced naturally in our own skin, the primary function of hyaluronic acid is to retain moisture. With the ability to hold over 1000 times its weight in water, these magic little molecules are more powerful than you may think. Thanks to this moisture retention, hair fibres treated with hyaluronic acid can absorb and seal in moisture far more easily, giving dry strands a hydrated, healthier appearance.
Frizz reduction
With dryness, comes frizziness. So, by increasing the hair's moisture retention, unruly locks appear smoother and less dry. Hyaluronic acid is particularly effective for high porosity hair types that quickly absorb, but have difficulty sealing in moisture.
Breakage prevention
Hyaluronic acid also helps to seal the hair cuticle, which in turn, means sealing down any split ends. By smoothing frizz and protecting the cuticle, the hair becomes stronger and less prone to damage.
Plumping
As a result of this increased hydration, hair not only appears healthier, but has a plumper, more voluminous appearance.
Scalp hydration
Scalp care is equally as important as haircare, and by incorporating hyaluronic acid into your haircare routine, the humectant binds water to your delicate scalp skin, preventing dryness, flakiness or irritation.
The best hyaluronic haircare products
A lightweight, yet advanced formula, this hyaluronic acid and acacia collagen infused shampoo promises to plump limp locks. Working to restructure individual follicles, hair grows back stronger and full of body.
Renowned for their patented bond-building technology and salon quality treatments, Olaplex's haircare range works to restore damaged hair from the first use. Designed for all hair types, this quick fix mask uses hyaluronic acid to strengthen fragile bonds and treats damage resulting from environmental damage, heat styling and chemical processes.
A powerhouse trio formulated to breathe life into dull and ageing hair, these hyaluronic acid and vitamin infused products promise to soften hair and nourish the scalp. Featuring a pre-cleanse gel treatment to strip strands of pollutants, a moisturising mask to add bounce and movement, and a cleansing shampoo to infuse moisture, locks are left sumptuously soft and smooth from root to tip.
This dynamic duo is ideal for blonde hair in need of a nourishing boost. Featuring the hyaluronic acid enriched Blond Bain Lumiere Shampoo and Blond Fondant Cicaflash Conditioner, this pair is gentle enough for everyday use, whilst providing intense moisture, repairing damage and sealing the hair strands.
For those looking to thicken their fine strands, this keratin protein and hyaluronic acid infused conditioner is ideal. Alongside hydration and nourishment, this formula actively works to thicken strands and give a volume boost from root to tip.
This hyaluronic-powered moisture boosting spray is a saviour for anyone with tangled tresses. Enriched with panthenol and Vitamin E, a few spritzes of the formula promises to reduce frizz and dryness in favour of healthy, protected locks.
Shop all haircare on LOOKFANTASTIC.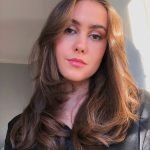 As someone with an affinity for all things beauty, discovering fantastic new products is my not-so-secret obsession. Over the years I've tried and tested a mountains worth of creams, serums and cleansers, finding some of my favourite 'holy-grail' products along the way. However, I'm always on the lookout for more ways to nourish my hair, perfect my dewy base, or enhance my skincare routine. Working as a beauty blogger for over 3 years, I've been lucky enough to collaborate personally with lots of amazing beauty brands including Christian Dior, The Body Shop and Dermalogica. I've used the Dermalogica special cleansing gel religiously since I first got it and their products are some of my ultimate skincare faves. When it comes to cosmetics, NARS Sheer Glow foundation is definitely my go-to - I live for a light, glowy base!