Autumn is well known for it's stunning natural colour scheme, with gorgeous reds, oranges and mauves everywhere you turn, including the Lip colours we see on magazines, runways and social media. Keeping up with the season's trends, the focus is on bright, bold and warm lip shades to keep your pout looking plump and perfected this Autumn.
1.

Yves Saint Laurent Rouge Pur Couture Exclusive The Slim Glow Matte Lipstick - Censored Carmine

Yves Saint Laurent Rouge Pur Couture Exclusive The Slim Glow Matte Lipstick - Censored Carmine

Make your pout pop with the ultimate Autumnal shade from YSL in their latest The Slim Glow Matte Lipstick. The stunning deep burgundy gives off a warm feel that will perfectly compliment a glass of red wine on those cosy winter nights in. The matte finish formula is highly pigmented to make sure that your colour doesn't fade or transfer.

2.

Burberry Kisses - Oxblood

Dark and mysterious, the Burberry Kisses Lipstick in Oxblood is an eye catching deep red with blends of purple and maroon that will look stunning with your favourite party dress. The smooth, high quality Lipstick offers buildable coverage for you to add a subtle tint of the shade or go full out bold with your colour.

3.

Illamasqua Antimatter Lipstick - Ember

Mirroring the stunning bright orange colours in autumn leaves, the Illamasqua Antimatter Lipstick in Ember is a colourful and bright hue ideal for a coffee (or pumpkin spice latte) date with your friends this season. Creating a bold yet playful look the sweet orange will brighten up any gloomy autumn day!

4.

Anastasia Beverly Hills Matte Lipstick - Plumeria

Vibrant yet understated, this rich plummy shade of the Anastasia Beverly Hills Matte Lipstick is a combination of spice and warmth in a Lipstick. The Lipstick offers a smooth, matte finish that keeps your colour consistent from corner to corner to leave you with a fuller looking, fruity coloured pout.

5.

MAC Lipstick - Velvet Teddy

A classic nude never goes out of season, and there's no nude more iconic than the Mac Lipstick Velvet Teddy. Designed to suit any skin tone with undertones of coral for that added brightness, this timeless shade sits perfectly on everyone's lips.

6.

Armani Lip Maestro Matte Liquid Lipstick - Shade 405

Vibrant and unapologetic, this stunning, bold and classic red from Armani's Lip Maestro Matte Liquid Lipstick gives off confidence and class in a single sweep. The long lasting pigment gives you a plumper and looking pout, and offers precise application for a perfectly applied classic red lip.

7.

Diego Dalla Palma The Lipstick - 48 Bronze

Designed with a metallic finish that leaves your lips sparkling, this stunning bronze colour will give your lip look a stand out glow for a season of glamour. No need to give up the tan this autumn, the bronze shade will match perfectly to your glowing skin to give the impression of an over all healthier and sun-kissed complexion.

8.

NARS Cosmetics Powermatte Lip Pigment - Starwoman

Bright and eye-catching the NARS Cosmetics Powermatte Lip Pigment in shade Starwoman is an energetic red that's suitable for both day and night. Pair it with a lip liner one shade darker for a stunning, fuller looking lip.

9.

Sleek MakeUP Say it Loud Satin Lipstick - Bootylicious

Go daring and different with the Sleek Makeup Say it Loud Satin Lipstick in shade Bootylicious; an intense and electric, dark purple shade to add a dark hint of colour to your look. Both vibrant and passionate the Lipstick leaves a satin finish that won't crack or bleed.

Fruity and bright, embrace the cooler Autumn days in style with this sumptuous light pinky-red from 3INA. The colour stays in place for hours to keep your mood and complexion lifted all day. Shop all Lipsticks on LOOKFANTASTIC

here.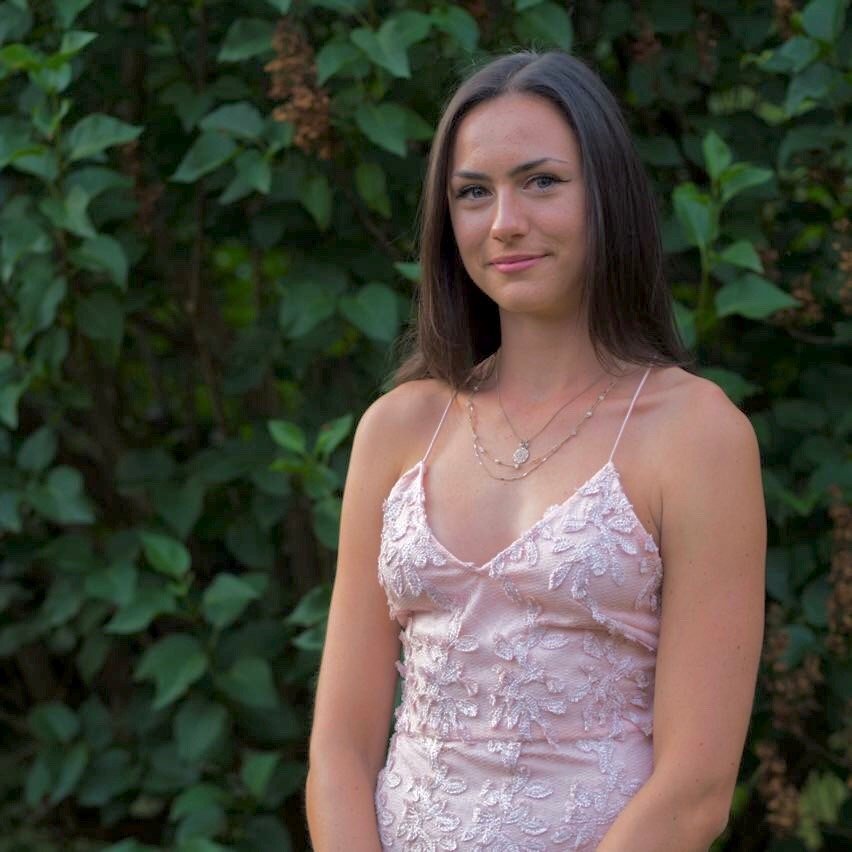 Working with brands at LOOKFANTASTIC for over two years I have developed my knowledge of all things beauty from key skincare concerns to niche makeup tricks and haircare hacks. I have a major passion for finding effective solutions that are easily accessible to everyone so that we can all achieve our best, glowing complexion.