OLAPLEX is back again with another tress trick up its sleeve! Introducing the NEW Volumizing Blow Dry Mist, a weightless, body-building saviour for fine hair types.
Delivering instant volume to boost any blow-dry with extra bounce, the formula works to strengthen strands by relinking broken disulphide bonds, while speeding up blow-dry time and offering heat protection up to 450 degrees. It's also (naturally) equipped with OLAPLEX's patented Bond Building Technology™ to help restore the look of damaged strands, taking your bouncy blow-dry to a root-raising new level.
Not sure whether to invest? We put the Volumising Blow-Dry Mist to the test so you don't have to! Here's what our beauty team thought…
OLAPLEX Volumizing Blow-Dry Mist on fine hair types
Faye, campaign executive
"I find my hair always looks very flat and lacks volume, so this product is game changer for me! It gave my hair movement and a lot of life at the root, whilst keeping my hair looking shiny and soft. By just adding this one product into my hair styling routine, it made me feel like I'd just stepped out of the hairdressers with a fresh blowout – I would 100% recommend!"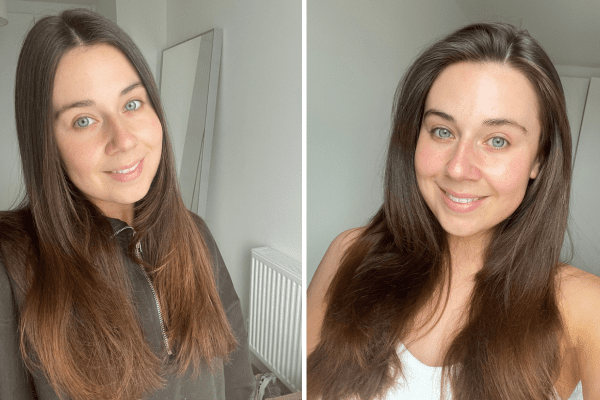 Penny, senior content writer
"I never was blessed with voluminous roots – but thankfully this OLAPLEX product gives my locks extra lift! I spritz onto damp hair after showering and use a blow-dry brush to shape my strands from scalp to ends. Finally, I can enjoy a little extra oomph in my mane – and I also love that it doesn't feel tacky, crispy or greasy, which is often the case with volumising products!"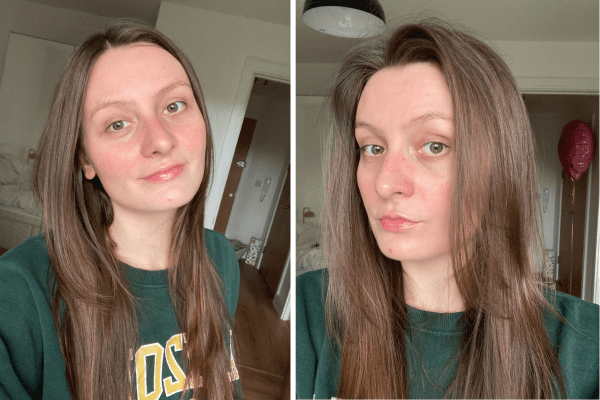 Claudia, campaign manager
"I struggle with fine and limp hair but this spray helped give volume to the roots and left my hair feeling soft and shiny. I love the fact it has built in heat protection so if you want to curl or use a barrel brush, you can achieve more volume without damaging your hair!"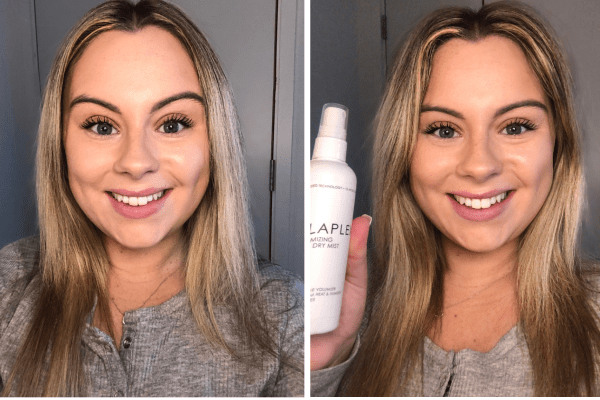 Shop OLAPLEX's full collection here...