When it comes to using botanical ingredients and natural formulations, This Works is one of the leading brands.
With blended essential oils and a holistic approach to beauty at the heart of the brand, each product possesses special benefits to help combat skin, hair and mood concerns.
What are Botanical Ingredients?
Botanical ingredients are natural ingredients, derived from plants, flowers and herbs. As they come straight from the Earth, they have a high concentration of essential oils that can help reduce anxiety and stress, and soothe stressed out complexions.
They are used in skincare products to help combat dulling and fatigued skin types, and lifestyle products such as pillow sprays, to help reduce tension and help you drift off into a peaceful sleep.
We have teamed up with This Works to find out more about botanical ingredients, and how they can benefit both your skin and mood.
Lavender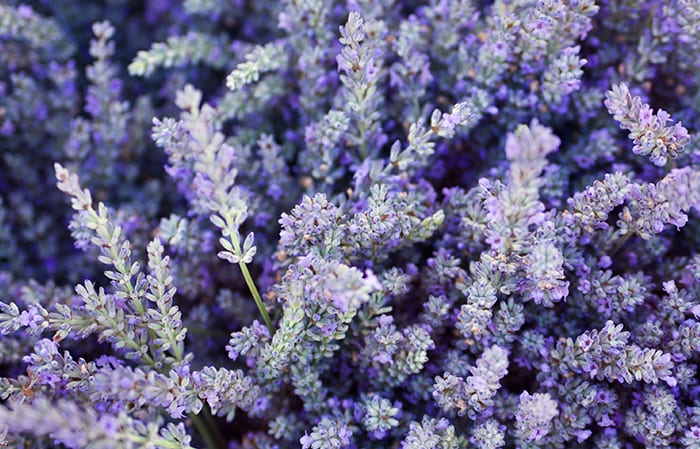 Lavender is one of the most widely-used botanical ingredients thanks to its calming and soothing properties. It contains high concentrations of both Linalyl Acetate and Linalool, which absorb into the bloodstream at an incredibly quick rate and have a mild sedative effect. This helps to reduce stress, tension and anxiety, so you have a more peaceful night's sleep.
We love the This Works Deep Sleep Pillow Spray, which contains a blend of Lavender, Vetivert and Wild Chamomile to help you sleep better. Just a couple of spritzes on your pillow and the gentle scent of Lavender helps you immediately relax.