Nothing can grab the attention like a captivating fragrance, and an outfit isn't fully finished without wearing your signature scent. In preparation for National Fragrance Week (16th-22nd March), we have selected some of our top EDPs and EDTs on lookfantastic that capture a range of personalities and characteristics: from bold and sweet to mysterious and herbal. Whether you're looking for your new statement scent or shopping for a Mother's Day gift that really shows her you care, there's a blend for every mood, characteristic and occasion.
Giorgio Armani SI Passione Eau de Parfum
We can definitely judge this one by its cover as the bold, confident scent matches the vibrant red bottle housing the Giorgio Armani SI Passione Eau de Parfum. This perfume mixes spicy Pink Pepper with Pear and sweet Rose for a strong and sophisticated, feminine blend.
Lancôme Idole Eau de Parfum
Better than a predictable bunch of flowers, this fresh, floral Perfume from Lancome captures the scents of spring with heart notes of Rose and Jasmine. The fragrance is light but long-lasting for a subtle aroma that will leave an impression all throughout the day.
Dolce & Gabbana The Only One Intense Eau de Parfum
Sweet but bold, this Fragrance captures the confidence in you, and the senses of those around you. Enriched with Orange Blossom and Mandarin, mixed with sweet Apple, Coconut and Vanilla it's a truly unique mixture that refuses to be ignored.
Yves Saint Laurent Libre Eau de Parfum
Treat the deserving woman in your life to the 'fragrance of the moment' this Mother's Day. Created as the Fragrance of freedom, this Perfume from iconic brand YSL is a fresh and classy scent with attitude. The mix of sweet floral notes with a herbal base makes it suitable for both men and women.
Carolina Herrera Bad Boy Eau de Toilette
Revealing the rebellious side in the modern man, the Carolina Herrera Bad Boy Eau de Toilette is an intoxicating and confident fragrance that captivates the senses. A mix of Pepper, Bergamont and Cedarwood with a hint of sweet Cocoa, the premium fragrance captures both strength and vulnerability with a side of mystery.
Paco Rabanne Olympéa Eau de Parfum
Perfect for day or evening wear, this fragrance, inspired by athletic spirit, embodies courage and passion. The seductive scent, held in a trophy bottle, is infused with notes of fiery ginger lily and warming cashmere for a unique and indulgent blend.
Moschino Toy Boy Eau de Parfum
Created for him, this bold and musky fragrance will unearth an array of deep aromas. Housed in a playful Moschino Teddy, the perfume is symbolic of the daring and playful nature of Moschino.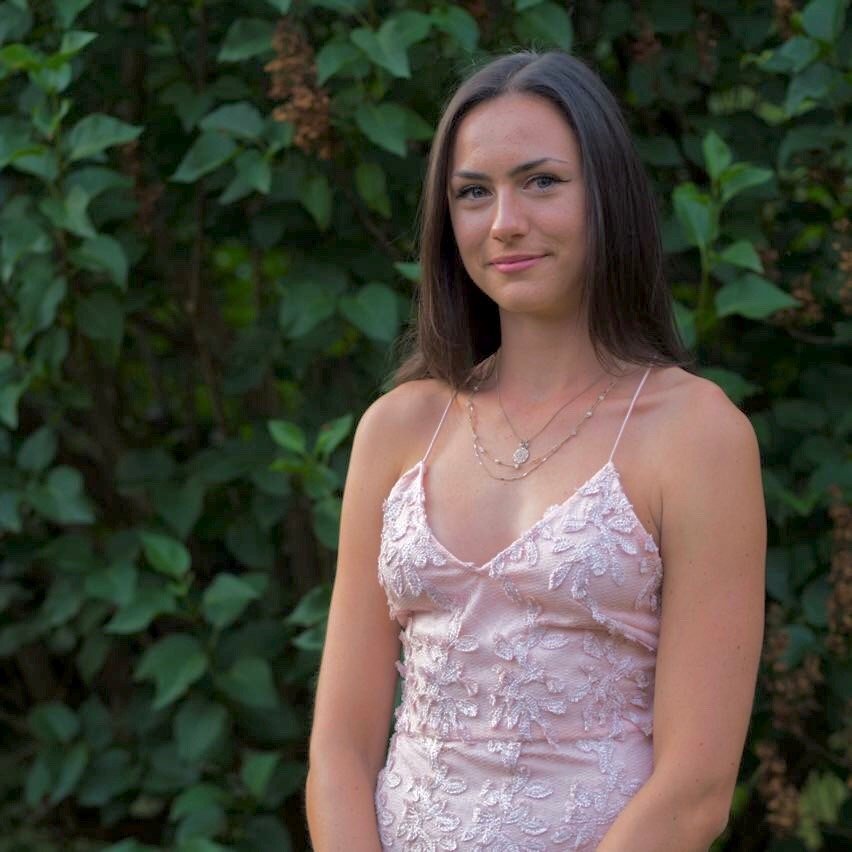 Working with brands at LOOKFANTASTIC for over two years I have developed my knowledge of all things beauty from key skincare concerns to niche makeup tricks and haircare hacks. I have a major passion for finding effective solutions that are easily accessible to everyone so that we can all achieve our best, glowing complexion.