As a new year (new decade, in fact!) approaches, the lookfantastic Beauty Box has had a refresh!
With a brand-new look for 2020, we are pleased to announce that our boxes are fully sustainable and completely recyclable!
There's lots of exciting things coming for the Beauty Box this year, from fantastic product mixes and interesting themes to some amazing Limited Edition collections. If you're already a subscriber, you have all of this to look forward to. If you're not, what are you waiting for?
Subscribe today and don't miss out!
Our 2020 Vision:
At the start of a new year, our Beauty Box is centred around the theme of 'Revive' – this means no more January blues, let our monthly Beauty Box be the ray of sunshine you need!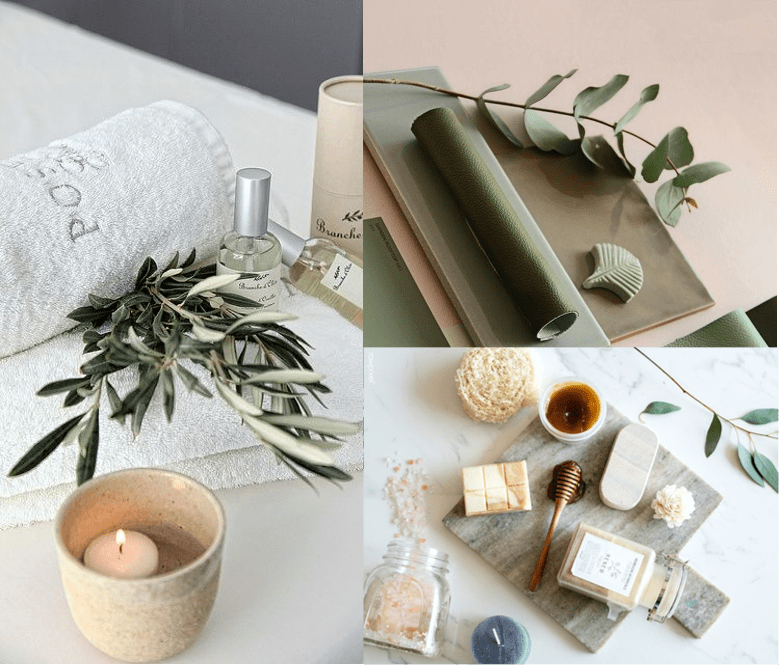 Our January box has been specially designed to brighten up your month, incorporating Turquoise and Yellow to help you feel optimistic and energised as we head into a new year. With blue tones to evoke feelings of calm, and a splash of yellow to represent sunshine, hope and happiness; our new-look Beauty Box is exactly what you need to get your 2020 off to the best start!
"We are fun, we are playful, we are a treat, we are self-care, we are affordable, we are value, we are discovery, we are unique, we are: The Beauty Subscription That Gives You More"
How does a Beauty Box subscription work?
Choose from a 3, 6 or 12 month subscription plan
Receive an expertly curated collection of 6 beauty treats, always worth over £50, along with the latest edition of ELLE Magazine.
Be a part of our global community! Share your box with us on social media by tagging @lookfantastic and using the hashtag #LFBEAUTYBOX.