Founded by world renowned Plastic Surgeon Dr Yannis Alexandrides, 111Skin offers only the highest quality formulas that generate extraordinary results. Developed from their original Dramatic Healing Serum, used on patients recovering from plastic surgery, the brand has used those transforming ingredients to create highly effective products that give a professional treatment in your own home.  Using their medical expertise, the brand excel in targeting niche skincare concerns that feel luxurious and leave you looking amazing. No exception to the rule, their range of face masks, each designed for a specific skin type or concern, promise to leave skin healthy and glowing. We have picked out the best masks for each common concern to help you pick the one that's right for you!
For hydration
Designed to calm, soothe and heal stressed and dry skin, the Theorem Bio Cellulose Mask is infused with a botanical blend that will deeply hydrate the skin. The highly concentrated mask also works to even out any hyperpigmentation and strengthen its natural barrier against environmental aggressors including UV rays to keep skin healthy even after the mask is removed. Created using Bio-Cellulose, the mask will contour to your face shape like a second skin to allow the ingredients to be absorbed effectively. Apply the mask to clean, dry skin and let it transform your complexion for 20 minutes before removing, or longer for severely dry skin.
For blemish prone skin
If you suffer from breakouts or oily skin, the Anti Blemish Bio Cellulose Mask will alleviate and purify stressed and inflamed breakouts as well as nourishing the healthy skin to create a balanced and clear complexion. The botanical ingredients help to soothe aggressive breakouts where needed; the mask is split into segmented target-zones that each contain a unique formula for the skin on that part of the face for example targeting hormonal fuelled blemished on the chin and jawline and more lifestyle caused breakouts on the forehead. Made from coconut membrane the ultra-fine mask sits perfectly on the face and won't irritate existing blemishes.
For lifting & firming
Built to target the signs of ageing including lack of elasticity, this Lifting and Firming Mask helps to support collagen production to leave the skin looking and feeling firmer and fuller. The Goji extract also works to smooth the skins texture, helping to reduce fine lines and wrinkles for an overall more youthful complexion. The Hydrogel formula allows the active ingredients to melt into the skin for instant effectiveness in just 20 minutes.
Worried about tech neck or general ageing on the neck area? This mask designed especially for the thin skin on the neck offers the same powerful anti-ageing properties as the Lifting and Firming Mask built in the right contours for the area.
For reviving
Inspired by Cryo chambers that use sub-zero temperatures to cool and energise the skin, this De-Puffing Energy Mask will cool and refresh the visage, simultaneously reducing puffiness and irritation. The powerful Tetrapeptide formula promotes skin elasticity and plumps to reduce fine lines and wrinkles for a smoother and more youthful looking finish. The reviving ingredients energise the skin, restoring radiance and luminosity by encouraging circulation and cell renewal.  To apply, properly cleanse the skin and dry, then remove the mask from its protective film and apply each half onto the top and bottom of the face. Leave the formula to absorb for 20 minutes before removing the mask and gently patting in any remaining product.
For puffy eyes
Prone to puffy under eyes or looking to revive dark circles. This Sub-Zero De-Puffing Eye Mask uses the same medically derived formula, contoured to fit  below the eyes, to brighten and soothe the delicate under eye skin to leave you looking awake and refreshed.
For brightening
Originally a limited edition, but bought back by popular demand this Rose Gold Facial Treatment is the Gold standard mask for transforming your complexion for an ultimate glow, perfect for special occasions. Formulated with 24K Gold, the luxurious formula soothes, purifies and protects, to strengthen and nourish the skin, creating a glow from within. The Mask not only brightens but contains the brands revolutionary anti-ageing and firming ingredients for plumper looking skin and a smoother surface.
Shop all 111 Skin face masks on lookfantastic here.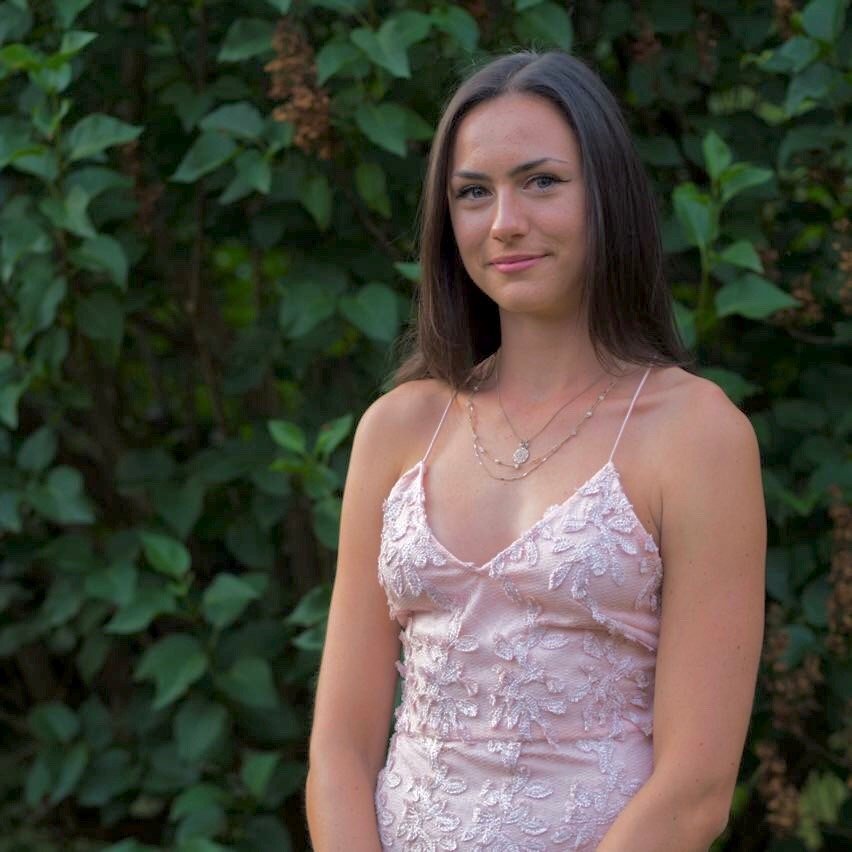 Working with brands at LOOKFANTASTIC for over two years I have developed my knowledge of all things beauty from key skincare concerns to niche makeup tricks and haircare hacks. I have a major passion for finding effective solutions that are easily accessible to everyone so that we can all achieve our best, glowing complexion.