Voted as one of the most compatible couples in the Villa by their fellow islanders, it's not hard to see that Finn and Paige are well matched. We put their relationship to the test to see how they both weighed up when it came to the ultimate deal breaker: how they do makeup! Given only Paige's makeup bag and no further instructions, we challenged Finn to create his perfect look on Paige, making use of his 'artistic' side, and these were the results…
[embed]https://www.youtube.com/watch?v=sLsSa8ZCl1o&feature=youtu.be[/embed]
Step 1: Foundation
Despite knowing little about Makeup having never done it before, Finn uses his knowledge of construction and, 'like building a house', begins with the foundation. To make sure that the shade is the perfect match for Paige's skin type, Finn uses the highly reliable method of holding the bottle against Paige's arm (don't try this at home). Deciding it's the perfect match, he applies the NYX Can't Stop Won't Stop Foundation to Paige's face in large patches, 'like sun cream' and then blends in using the NYX Professional Makeup Can't Stop Won't Stop Foundation Brush. Paige's tip: make sure to spread the foundation evenly, like painting a picture.
Step 3: Brows
For Paige's eyebrows, Finn uses the L'Oréal Paris Unbelievabrow Long-Lasting Brow Gel and brushes the hairs up into place. Nailing the first brow, Finn's moves onto the second one. His top tip: 'Eyebrows are sisters not twins', something the couple seem to disagree on (sorry Finn, we have to say we're with Paige on this one).
Step 4: Lips
When it comes to lip gloss Finn goes for a more is more approach, adding the Maybelline Superstay 24 Matte Ink Lipstick in multiple different shades to Paige's lips - It's always good to have different shades for different occasions'. Finn expertly applies the matte lipstick, crediting his ability to stay within the lines when drawing for his accuracy. Paige blots her lips by duplicating her look onto Finn with a kiss.
Before and After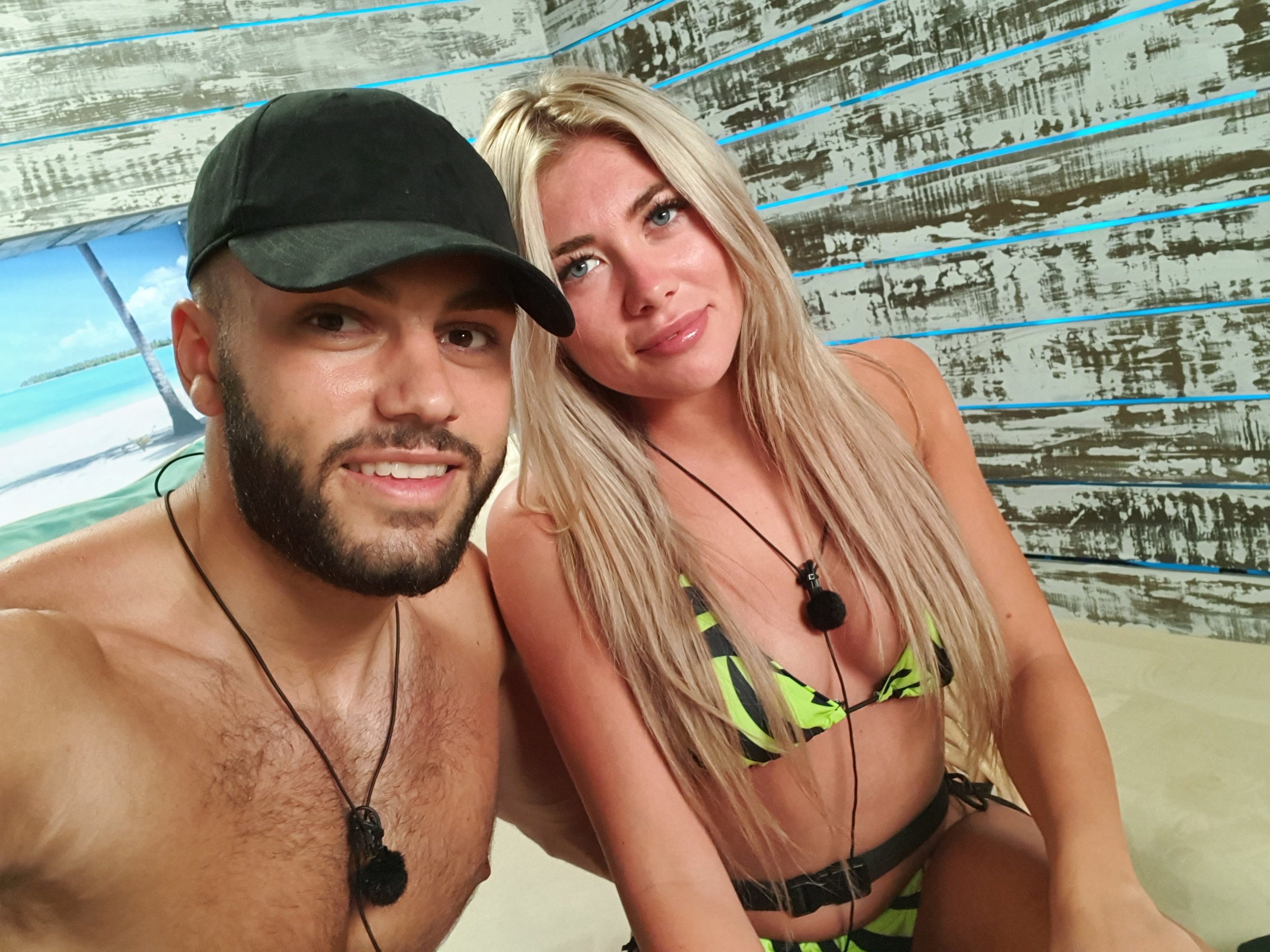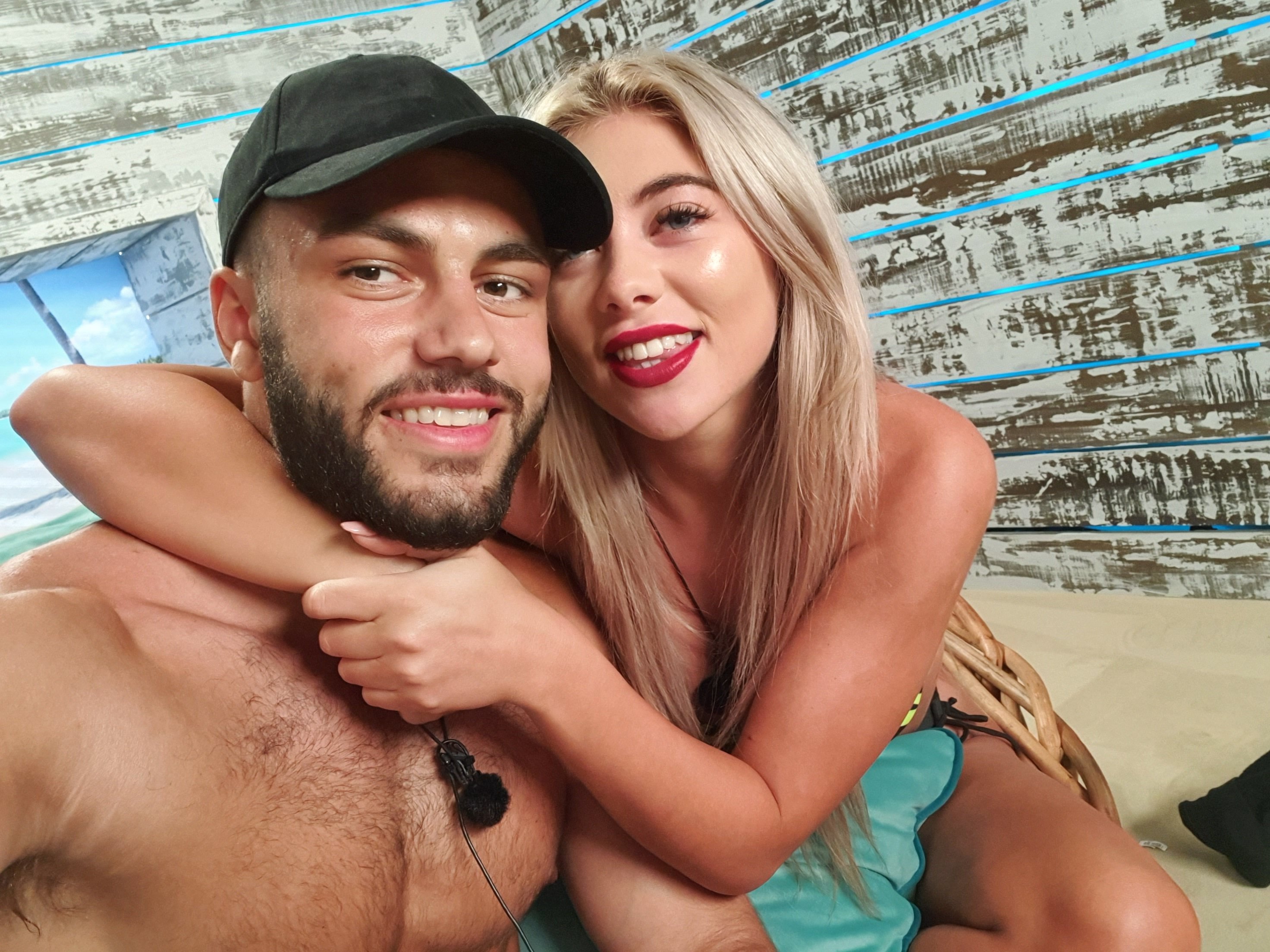 Shop the contents of Paige's makeup baghere.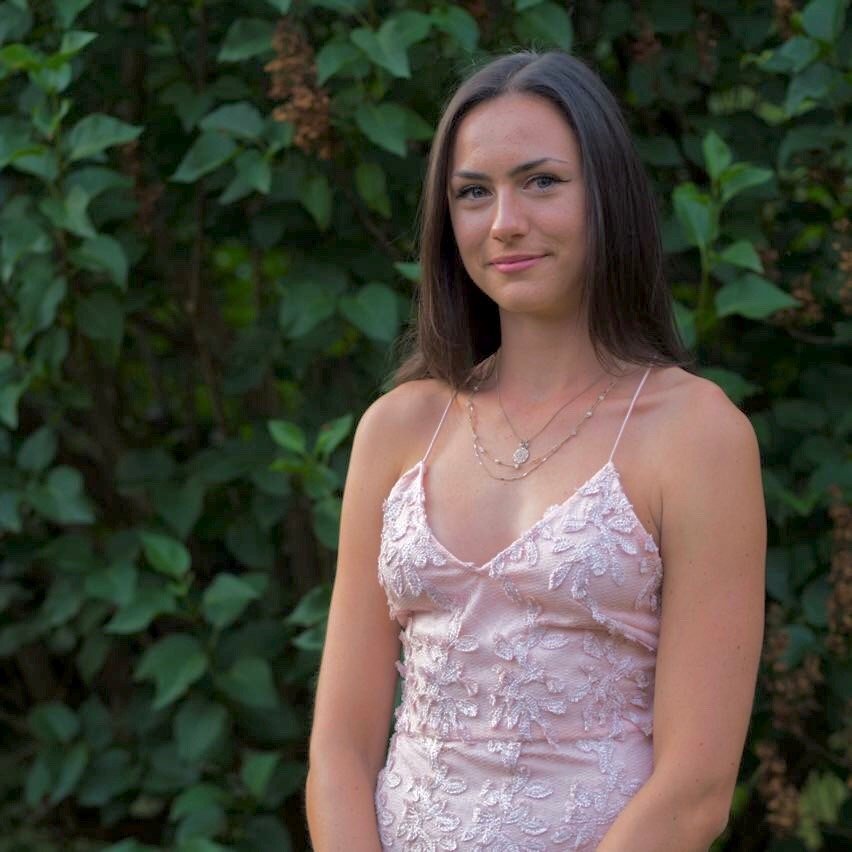 Working with brands at LOOKFANTASTIC for over two years I have developed my knowledge of all things beauty from key skincare concerns to niche makeup tricks and haircare hacks. I have a major passion for finding effective solutions that are easily accessible to everyone so that we can all achieve our best, glowing complexion.