For many, brows are make or break. Whether you prefer big and fluffy or chiselled to perfection, benefit have the tools for you. From the best-selling Precisely, My Brow Pencil to the new Full Pigmented Powmade, which one will you choose?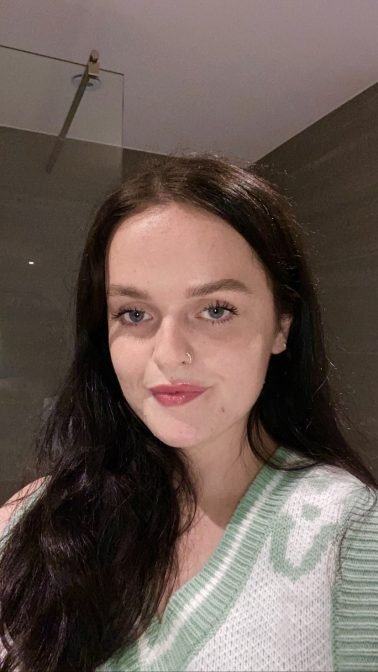 Maeve Lewis - CRM Executive
I find the product useable and suitable for all kinds of makeup looks. Whether you want to simply set your eyebrows in place for the day ahead or recreate the trending soap brows this product is the one for you. The application is smooth and the brush allows for a more natural look with the thinner bristles or a more dramatic look with the thicker bristles. I like this product because it is versatile so I would recommend it to anyone, regardless off the shape and density of your natural brows. What's more is it really does stay true to the claim it sets your brows in place for 24 hours!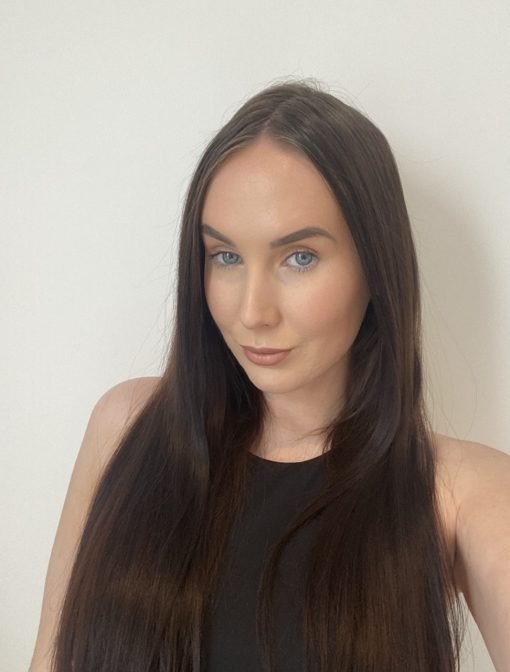 Ellie Taylor - Content Executive
This pomade has completely changed my brow game! As someone with sparse brows after many years of overplucking, I'm always on the lookout for a full coverage product that will give me a natural finish and this does exactly that. The formula is super creamy and doesn't dry out unlike some pomades which helps me to achieve a super precise finish. As the product glides across your skin so smoothly, it's easier than ever to create fine strokes to mimic brow hair as well as blocking out areas that need more coverage, making it perfect for any brow type or style.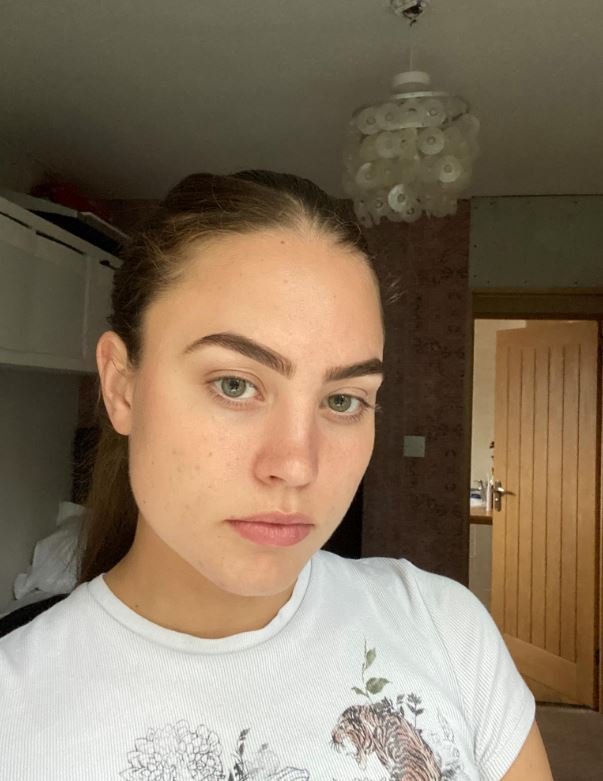 Dani Stapelberg -CRM Executive
I love this product! Firstly, it stayed very fixed and didn't smudge all day. Plus, with the precise nib, it was easy to draw hair strokes to make them look fluffier and to carefully fill in sparse areas. I'd recommend this product for anyone wanting to create a little more definition to their brows but are still looking for a super natural finish.
Want the best brows in town? Shop all benefit at LOOKFANTASTIC.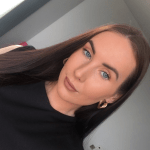 As a beauty fanatic I'm always on the lookout to try and experiment with new products! I've been writing about everything beauty for over 3 years and specialise in skincare so have plenty of tips and tricks to help put blemishes at bay and get your complexion glowing. Whilst being a content writer at LOOKFANTASTIC I've had the opportunity to collaborate with incredible brands including Tom Ford, Dolce & Gabbana and La Mer, taking my understanding of the industry to the next level. In the past I've been a freelance makeup artist and have collaborated with brands including NYX and Revolution Beauty on a personal level, sharing my makeup creations for the world to see. My ride or die brands have to be PIXI, Laura Mercier and Bobbi Brown and I can't live without my trusty MAC Velvet Teddy!