Stuck when it comes to lipsticks? Don't think rouge is your colour? Then you're not alone. Although red lipstick is a cult classic and a staple in many of our makeup bags, it can often be challenging to find the perfect shade to suit you. To help you out, we caught up with M·A·C Senior Pro Team Artist, Charlotte Falber (@cfalbs) who gave us the inside gloss on just how to choose the right red lipstick for your skin tone.
What is an undertone?
An undertone is a colour found within a colour that affects the overall hue. They can be seen as cool, warm or neutral. Undertones are important whilst choosing a lipstick because it needs to work in harmony with the undertones found in the skin. They are also important to consider when you are trying to achieve a specific look.
Which undertones are best for fair skin?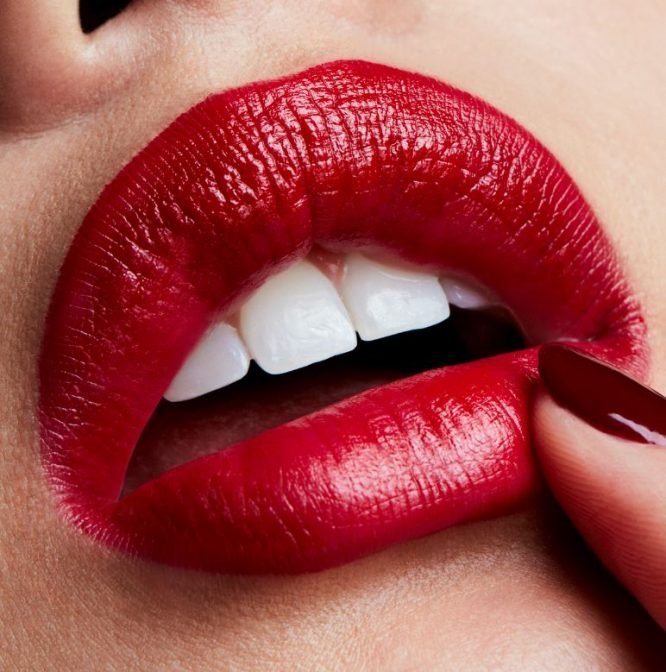 A blue-toned red suits a fair skin tone the best. This is due to the naturally pink undertones that most people with fair skin have. A cool, blue toned red makes your skin look brighter as well as making your teeth look whiter making it perfect for your night-time glam. We recommend delving into M·A·C Red, a beautiful blue toned red that will make your complexion pop.
Which undertones are best for medium skin?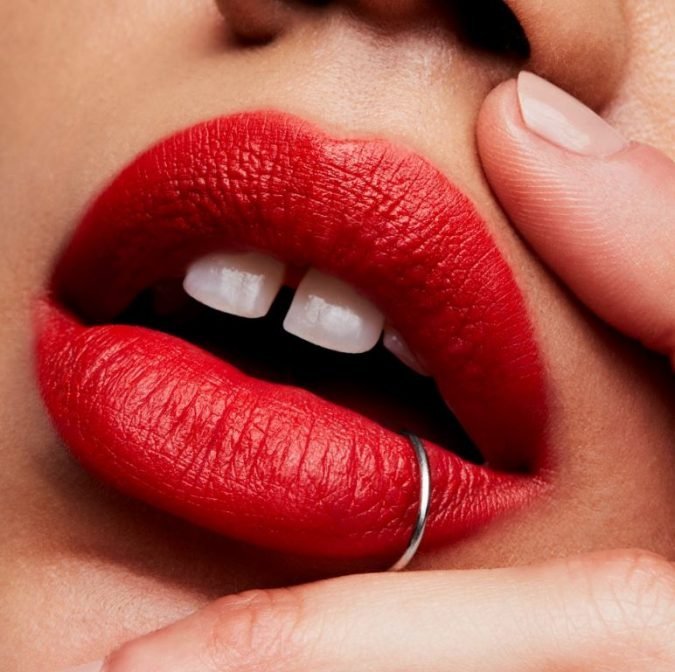 For medium skin tones, orange reds are the best match. The warmth of the orange undertone compliments the golden tones that are often found in a medium complexion. In need of some inspo? M·A·C's Lady Danger lipstick is the perfect choice for this. Pair this with a warm toned bronzer and you've got a match made in heaven!
Which undertones are best for dark skin?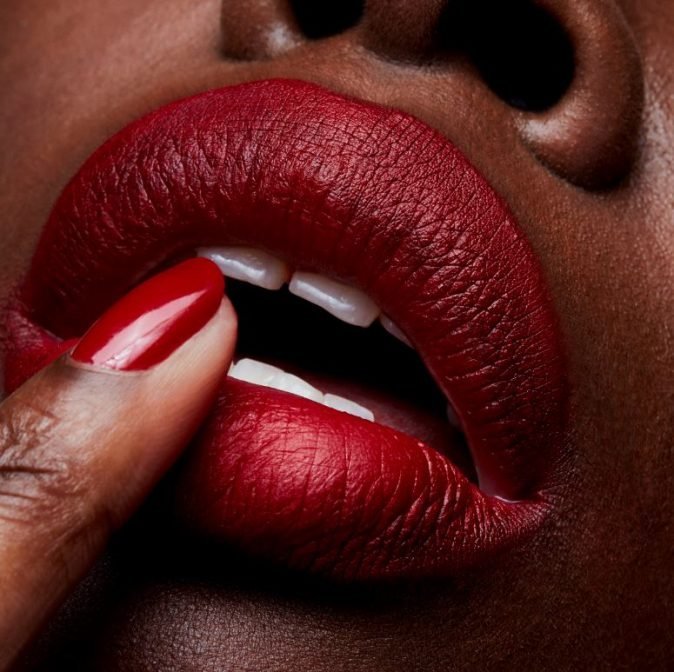 For a dark complexion, I love to go for a classic, often neutral red. Deep enough to blend beautifully into the richness of a darker complexion, but also bright enough that it still stands out. If you're on the lookout for you're a new creamy staple, M·A·C's Russian Red is the perfect shade for dark skin tones.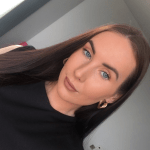 As a beauty fanatic I'm always on the lookout to try and experiment with new products! I've been writing about everything beauty for over 3 years and specialise in skincare so have plenty of tips and tricks to help put blemishes at bay and get your complexion glowing. Whilst being a content writer at LOOKFANTASTIC I've had the opportunity to collaborate with incredible brands including Tom Ford, Dolce & Gabbana and La Mer, taking my understanding of the industry to the next level. In the past I've been a freelance makeup artist and have collaborated with brands including NYX and Revolution Beauty on a personal level, sharing my makeup creations for the world to see. My ride or die brands have to be PIXI, Laura Mercier and Bobbi Brown and I can't live without my trusty MAC Velvet Teddy!