We look ahead to the trends set to make waves next year – you heard it here first.
REFILLABLE PACKAGING
Beauty lovers are becoming more attuned to reducing their carbon footprint and more beauty brands are taking strides to improve the quality of their packaging and formulas by reinventing them in eco-friendly formats. A more efficient and cost savvy way to reduce waste, make 2023 the year of going green. Whether it's your favourite shampoo housed inside a refillable pouch or your signature scent cleverly concealed as a nifty refill, it's time to rethink the way you (re)use beauty.
WE RECOMMEND: PACO RABANNE FAME Eau De Parfum Refill
SKINIFICATION OF HAIRCARE
Key ingredients we'd typically associate with skincare are continuing to make their way into our most-loved haircare products. Dubbed the 'skinification of haircare', this trend shows no signs of slowing down in 2023. Ingredients like hyaluronic acid help to keep hair hydrated while collagen infused products work to thicken and add volume to limp locks. Don't forget, caring for your scalp is just as important as your hair – after all, it's the foundation for healthy hair growth. Look out for scalp care products infused with the skin-supporting properties of prebiotics.
WE RECOMMEND: GROW GORGEOUS Scalp Care Purifying AHA 5% Booster +Prebiotic
CELEB BEAUTY BRANDS
From the main screen to the beauty scene, the faces behind our favourite films and television series are expanding their repertoires by launching their own brands. Among the A-list are Kylie Jenner, Selena Gomez and Rihanna, who have all put their stamp on skincare, cosmetics and bodycare products sold worldwide. As celebrity beauty brands become increasingly popular, it's Netflix's Stranger Things star Millie Bobby Brown who racks up the most monthly average searches globally (325,000)* for her skincare and cosmetics brand Florence by Mills, named after her grandmother Flo. But which celeb will be next?
WE RECOMMEND: FLORENCE BY MILLS Spotlight Toner Series, Episode 4: Soak it in
CERAMIDES
Microbiome-first beauty is expected to rise by 7.5% annually until 2026** with ceramides playing a crucial role in promoting a healthy skin barrier. Naturally derived from our skin, ceramide production by the body decreases with age, but is the latest ingredient creating hype in the skincare world, being used synthetically in products like serums and creams to replace what we lose from our bodies. Ceramides help to protect the skin from environmental aggressors like pollution, lock in moisture, reduce visible signs of ageing and help keep the skin soft – we're sold.
WE RECOMMEND: KATE SOMERVILLE DeliKate Recovery Serum
LIP STAINS
Move over lipstick, there's a new formula in town. Back in action following a post pandemic spike, Google searches for 'lip stain' are up 137% in the past 12 months. Lippy lovers are on the hunt for longer-lasting finishes that enhance natural colour. Designed to be low maintenance, lip stains lace lips with just a hint of uplifting colour and a 'second-skin' feel for lightweight, seamless application. Try multi-purpose formulations, intended to add a touch of flush to both lips and cheekbones.
WE RECOMMEND: LANOLIPS Rose Gold 101 Ointment For Lips + Cheeks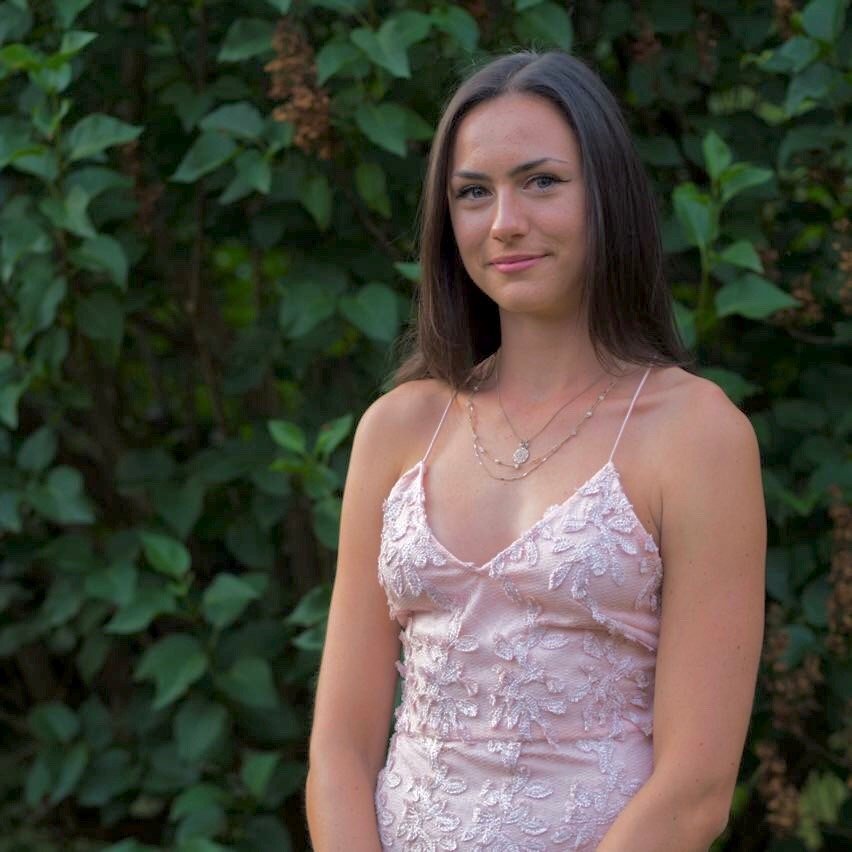 Working with brands at LOOKFANTASTIC for over two years I have developed my knowledge of all things beauty from key skincare concerns to niche makeup tricks and haircare hacks. I have a major passion for finding effective solutions that are easily accessible to everyone so that we can all achieve our best, glowing complexion.