TheL'Oréal Paris Wonder Water has hit the beauty industry by storm and for all the right reasons! The water-based treatment helps to repair damaged hair by using active ingredients to resurface strands which leaves your locks looking instantly smoother and shinier.Using Lamellar technology, the product also helps to de-tangle tresses making it the perfect post-shampoo step to add into your routine. 
We tried the L'Oreal Paris Wonder Water on 3 different hair types and here are our results... 
Fine hair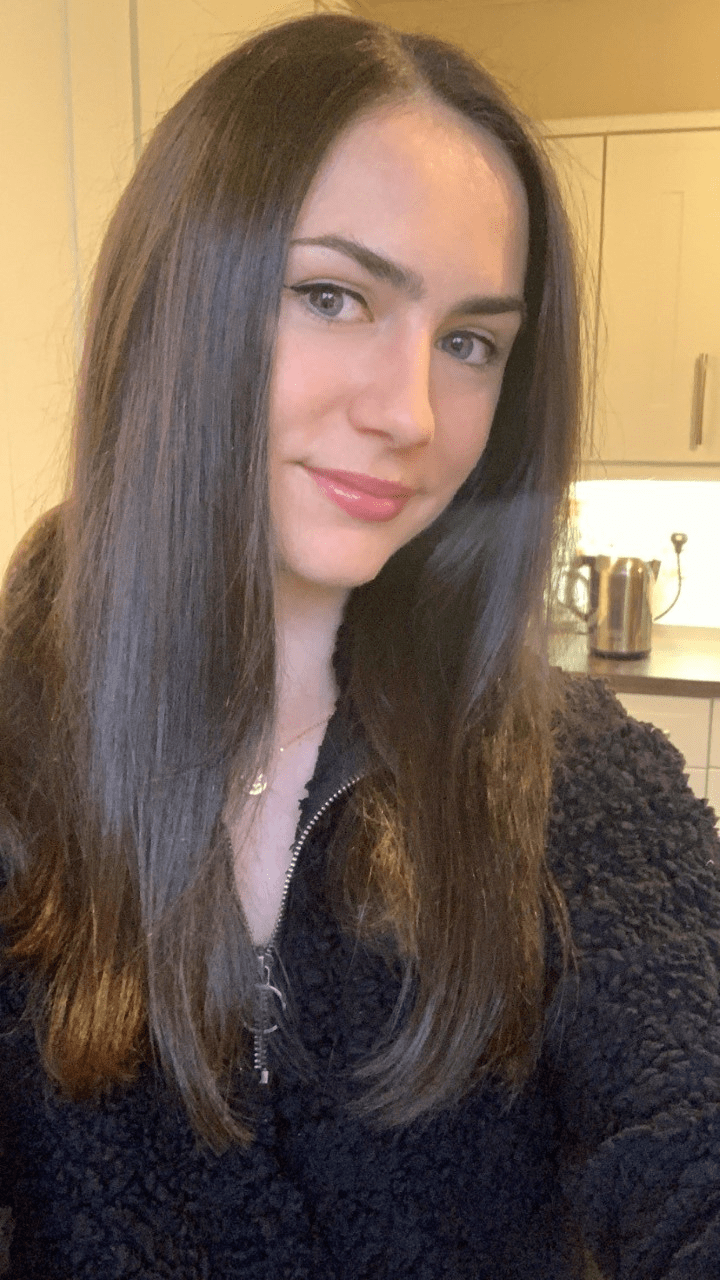 My hair type is quite thin and flat at the moment (more so now than ever because of not having been able to have a haircut during lockdown) so my main concern is volume and also preventing split ends from forming. After using the Wonder Water, I can definitely see and feel a difference in my hair in terms of smoothness, manageability and shine. After just towel drying my hair, it was much less knotted than usual and easier to brush without any pulling. After drying, my hair feels softer and lighter and doesn't look as flat or dead.  
The formula is much lighter than a conditioner and water based which I felt didn't weight my hair down like some regular conditioners can. I didn't feel the need to straighten my hair after using this product either as it already looked much smoother just after drying.  
The Wonder Water was easy to use; it's quite a watery formula so I added it straight onto my hair in the shower rather than into my hands first and am so surprised at the results after just 8 seconds! It definitely speeds up washing your hair without compromising on the results. 
Oily hair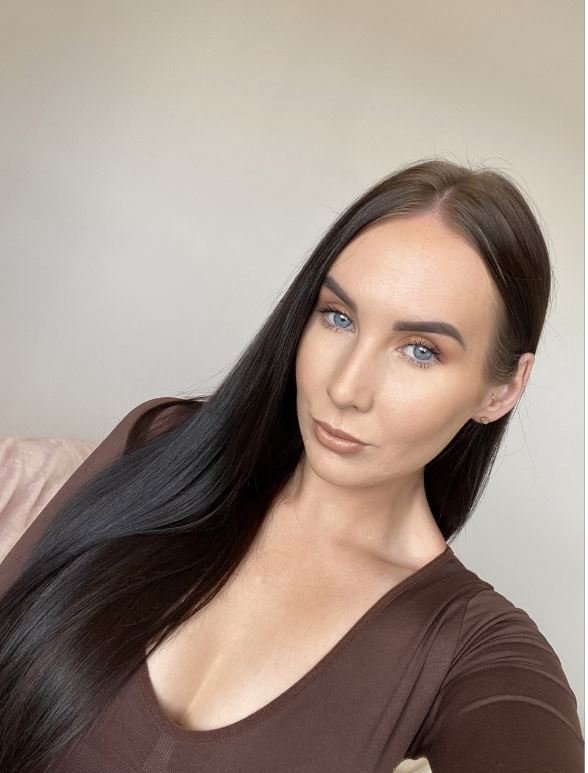 My hair is very long and easily becomes oily in-between washes, I also have a lot of damaged ends from endless straightening over the years. After using the Wonder Water I noticed a difference straight away. My split ends were tamed and nourished and my hair felt silky smooth after just one use. The product was also amazing at de-tangling my hair after shampooing - every long haired girls nightmare! 
The formula is incredibly unique, it really is like magic water. I used a small amount on my wet hair and rubbed it throughout my ends for 8 seconds. As it's incredibly lightweight it didn't weigh my hair down or leave residue behind, you can't even tell you've had it on! 
The product is quick and easy to add into your haircare routine and really does make a difference. Most importantly it made my hair shiny and less oily in-between washes. I'd definitely recommend this as an additional step in any haircare routine! 
Dry hair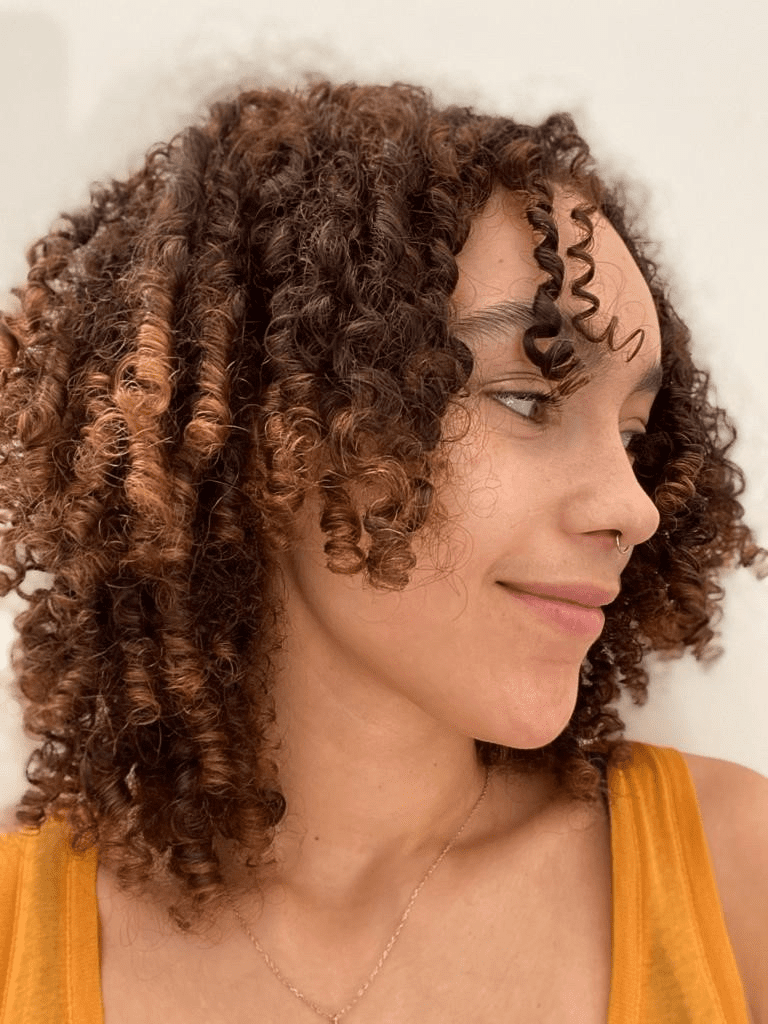 Detangling my hair is usually a nightmare, but that all changed with the Wonder Water. I was shocked. Because of my hair texture, wash day is the worst day of my week. Gently finger combing my hair normally takes up to an hour, but with the wonder water I was done in 15 minutes. I never thought these sorts of products would work on my hair type – I was seriously blown away. Because detangling was easier, I shed far less hair than I normally do. About half as much – meaning my hair was breaking less and staying on my head!
Aside from that, it was just so lovely to use. The Wonder Water has a fresh fragrance and slightly viscous consistency, warming up in your hands as you apply. The whole process feels like a pamper treatment, giving your hair some seriously needed TLC.
Immediately after I washed out the Wonder Water, my hair had a silky feel to it. Once I got out of the shower, it held moisture for longer than usual. Due to my texture, my hair normally dries out very quickly, so I have to rush to apply curl creams as soon as I get out. This time, my hair didn't become immediately dry and frizzy. It looked more moisturised and healthy, and even absorbed my curl creams better than it normally does.
The biggest thing I noticed is that my hair looked shiny once it had dried. I don't think my hair has ever looked shiny in my life. I just assumed that was impossible for my hair type – but apparently not! I will definitely be using the Wonder Water every time I wash my hair. The product has transformed my wash day from hell on earth to a pamper session. I really couldn't be happier with this product.
Shop the L'Oreal Paris Wonder Waterat LOOKFANTASTIC.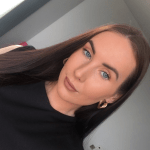 As a beauty fanatic I'm always on the lookout to try and experiment with new products! I've been writing about everything beauty for over 3 years and specialise in skincare so have plenty of tips and tricks to help put blemishes at bay and get your complexion glowing. Whilst being a content writer at LOOKFANTASTIC I've had the opportunity to collaborate with incredible brands including Tom Ford, Dolce & Gabbana and La Mer, taking my understanding of the industry to the next level. In the past I've been a freelance makeup artist and have collaborated with brands including NYX and Revolution Beauty on a personal level, sharing my makeup creations for the world to see. My ride or die brands have to be PIXI, Laura Mercier and Bobbi Brown and I can't live without my trusty MAC Velvet Teddy!