Finding your perfect shade match isn't always easy, especially when browsing for beauty online. From foundations and concealers, to bronzers and blushers, the key to discovering the ideal shade for you all comes down to choosing the correct undertones. Can't tell your cools from your neutrals? Estée Lauder UK & Ireland pro artist, Sana Shaheen, is on hand to show you how to find your shade soulmate.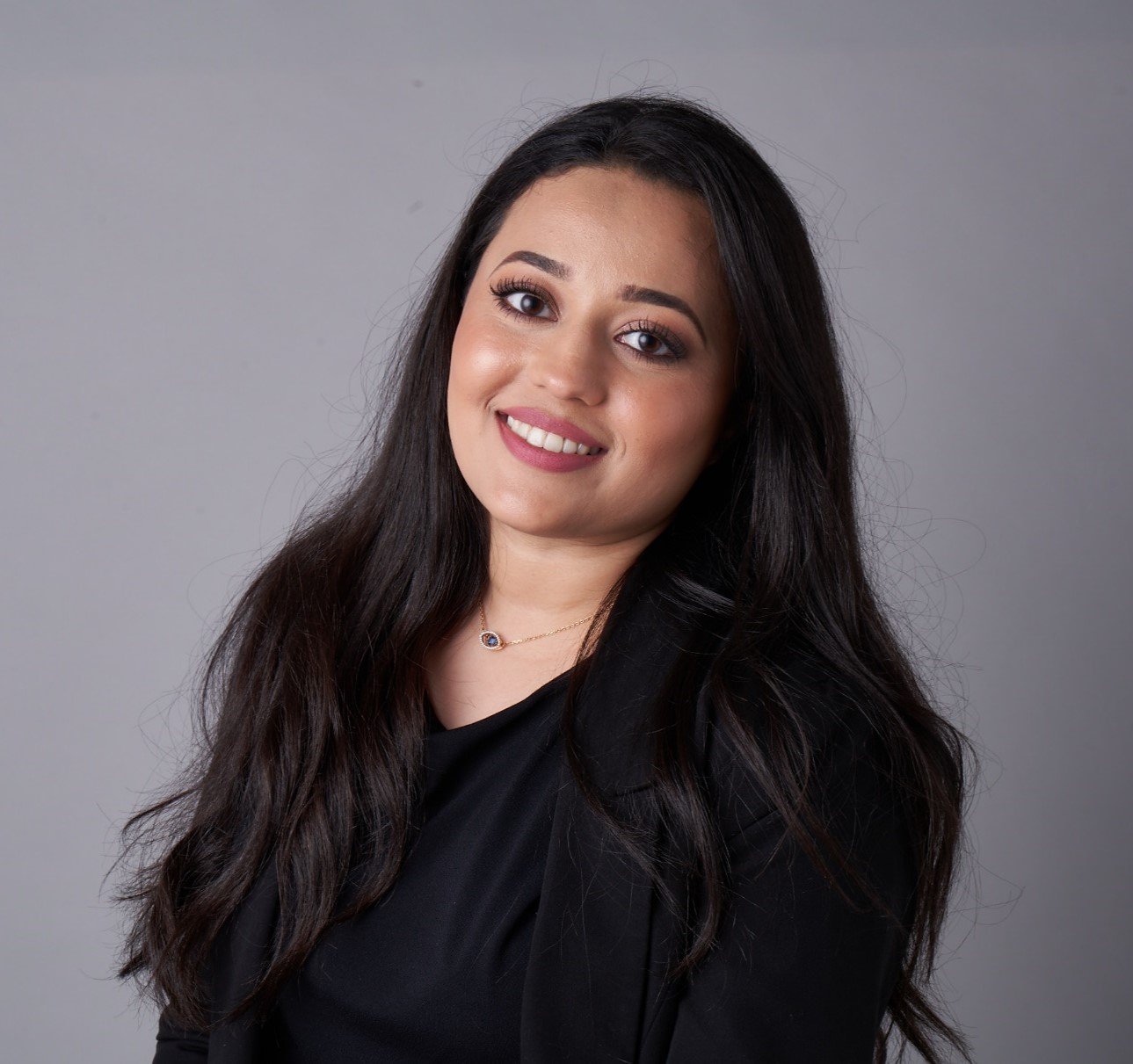 What is an undertone?
An undertone is the colour underneath the surface of your skin - this determines the overall shade of your skin. There are different undertones, these are warm, cool, and neutral.
Why is it important to find the right undertone for your makeup?
It's important to find the right undertone for you, because knowing your undertone will enhance your complexion makeup, including blushers and bronzers. By choosing complementing undertones, it will make your foundation, blusher and bronzer more flattering to your skin tone.
One of the most common mistakes people tend to make when finding their undertone is getting this confused with skin tone. Undertoneis the colour below the skins surface, whereas the skin toneis the skin colour on the surface.
Another common mistake is not taking into consideration the neck when selecting a foundation shade. It's important to look at the neck when shade matching foundation to the face to ensure the complexion looks natural and even toned.
How to find your undertones
The best way to find out your skin's undertone is by looking at the veins on your wrists.
Cool undertones
Pink, red, rosy tones
Blue or purple veins
Our top foundations for cool undertones:
Estée Lauder Double Wear Stay-In-Place Makeup - Shade 1C2 Petal
Too Faced Born This Way Foundation - Shade Nude
L'Oréal Paris True Match Liquid Foundation with SPF and Hyaluronic Acid - Shade 5C Rose Sand
Neutral undertones
Mix of golden and rosy tones
Blue and green veins
Our top foundations for neutral undertones:
Estée Lauder Futurist Hydra Rescue Moisturizing Makeup SPF45 - Shade 6N1 Mocha
IT Cosmetics Your Skin But Better CC+ Cream with SPF50 - Shade Neutral Tan
Double Wear Sheer Long-Wear Makeup SPF 20 - 3N1 Ivory Beige
Warm undertones
Yellow, golden tones
Olive / green veins
Our top foundations for warm undertones:
NARS Soft Matte Complete Foundation - Shade New Caledonia
Estée Lauder Futurist Aqua Brilliance SPF20 Makeup - Shade Warm Vanilla
MAC Studio Fix Fluid SPF 15 Foundation - Shade NW57
Can fake tanning change your undertone?
Using fake tan may change your undertone especially if you have a naturally cooler complexion- this is because majority of fake tan have golden undertones. If wearing fake tan, I would suggest going for a warm or neutral undertone to match.
Shop all face and complexion makeup on LOOKFANTASTIC.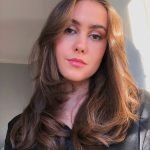 As someone with an affinity for all things beauty, discovering fantastic new products is my not-so-secret obsession. Over the years I've tried and tested a mountains worth of creams, serums and cleansers, finding some of my favourite 'holy-grail' products along the way. However, I'm always on the lookout for more ways to nourish my hair, perfect my dewy base, or enhance my skincare routine. Working as a beauty blogger for over 3 years, I've been lucky enough to collaborate personally with lots of amazing beauty brands including Christian Dior, The Body Shop and Dermalogica. I've used the Dermalogica special cleansing gel religiously since I first got it and their products are some of my ultimate skincare faves. When it comes to cosmetics, NARS Sheer Glow foundation is definitely my go-to - I live for a light, glowy base!