SPF is something that we should all be applying on a daily basis with no excuses. Broad spectrum SPFs not only protect the skin from premature ageing, but shield it from skin damage that can lead to more serious concerns such as skin cancer. However, not all sun creams are equal when it comes to protecting your skin, with some ingredients traditionally found in sun creams and lotions causing irritation and damaging the skin's natural barrier.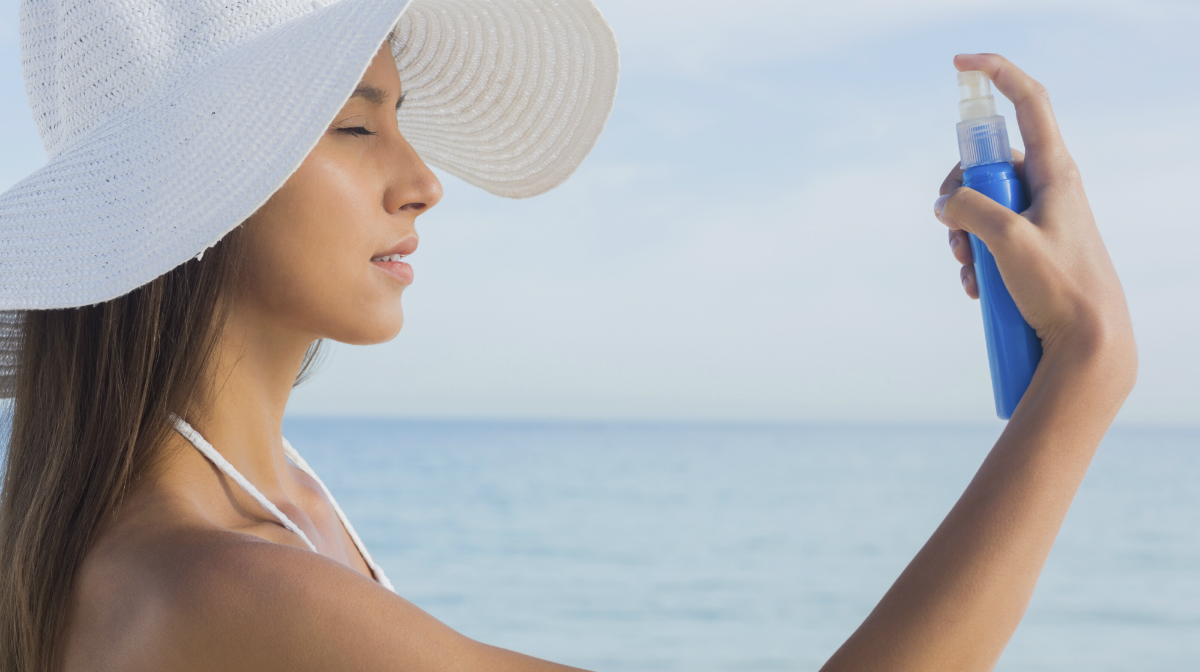 Advice
What Does SPF Mean?
Learn more about SPF and how products with SPF and broad-spectrum protection look after your skin during sun exposure, as well as our favourite SPF products.
Ingredients to avoid:
Oxybenzone

- an allergen and irritant to most skin types, this harmful ingredient can disrupt the natural hormone production in humans.

Octinoxate

- this is absorbed into the body and can disrupt hormone levels.

Avobenzone

- this may cause irritation to the eyes and can increase the damage of free-radicals on the skin.
We have picked out some of the best skin safe sun creams on LOOKFANTASTIC. Enriched with protective, mineral rich formulas that nourish the skin, these weightless and water-based products will keep your complexion glowing and guarded from the sun.
1.

Lancaster Sun Sensitive Oil-Free Body Sun Protection Cream SPF50

Made with titanium dioxide, the Lancaster Sun Sensitive Body SPF50 is an oil-free sun cream that offers high protection without the risk of irritation. A natural alternative to chemical blockers, titanium dioxide offers both UVA and UVB protection and is suitable for sensitive skin. The Sunsicalm Complex in this sun cream also ensures that skin is kept soothed and clamed, offering a milky texture that absorbs quickly into the complexion.

2.

Avène Very High Protection Anti-Ageing SPF50+ Sun Cream for Sensitive Skin

Avène Very High Protection Anti-Ageing SPF50+ Sun Cream for Sensitive Skin

Ideal for maturing skin, this High Protection Sun Cream by Avène offers a non-irritating formula that protects the skin from sun damage as well as the visible signs of ageing. Made with titanium oxide as part of their SunSitive® complex, the cream offers broad spectrum protection, shielding against free-radicals in the environment too. Containing no nasties, the high-SPF formula won't harm your skin.

3.

NUXE Sun Face and Body Delicious Lotion SPF 30

Free from Alcohol, parabens and non-comedogenic, the NUXE Sun Face and Body Delicious Lotion SPF 30 is enriched with natural flower waters and SPF 30 that care for and protect the skin from the sun. The water-resistant formula absorbs quickly into the skin without any greasy residue, leaving behind a delicious, fruity scent without any irritation.

If you're looking for easy application on the go this summer, the COOLA Spray SPF50 is quick to apply in a handy spray bottle and will keep you protected from both UVA and UVB rays. Designed for long-wear, the formula is water-resistant and rich in natural anti-oxidants that also keep the skin protected from environmental aggressors. The fragrance-free blend won't irritate the skin and contains no harmful ingredients.

5.

Bioderma Photoderm Light Sunscreen Spray SPF50+

Free from fragrance and parabens and suitable for even the most sensitive skin types, the Bioderma Photoderm Light Sunscreen Spray SPF50+ is a lightweight formula made up of nourishing ingredients that keep the skin soothed and protected. Their Cellular BIOprotection® Complex creates a hydrating and waterproof veil mist over the complexion, creating a barrier against UVA and UVB rays as well as environmental damage. The handy spray doesn't leave behind any greasy feel or white marks on the skin.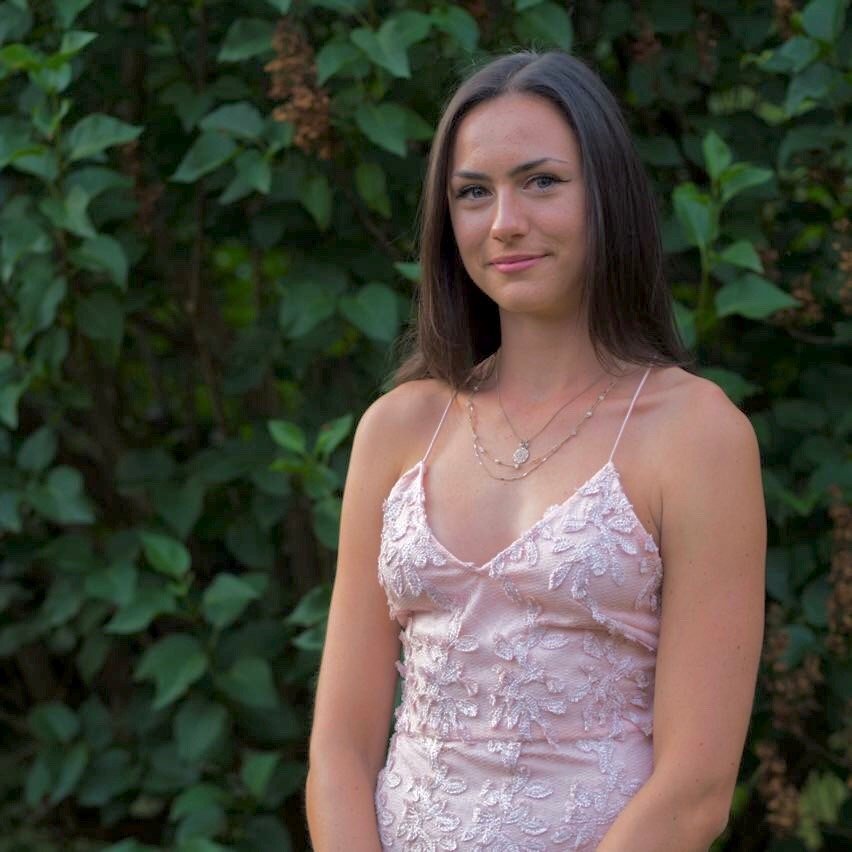 Working with brands at LOOKFANTASTIC for over two years I have developed my knowledge of all things beauty from key skincare concerns to niche makeup tricks and haircare hacks. I have a major passion for finding effective solutions that are easily accessible to everyone so that we can all achieve our best, glowing complexion.