SPF is something that we should all be applying on a daily basis with no excuses. Broad spectrum SPFs not only protect the skin from premature ageing, but shield it from skin damage that can lead to more serious concerns such as skin cancer. However, not all sun creams are equal when it comes to protecting your skin, with some ingredients traditionally found in sun creams and lotions causing irritation and damaging the skin's natural barrier.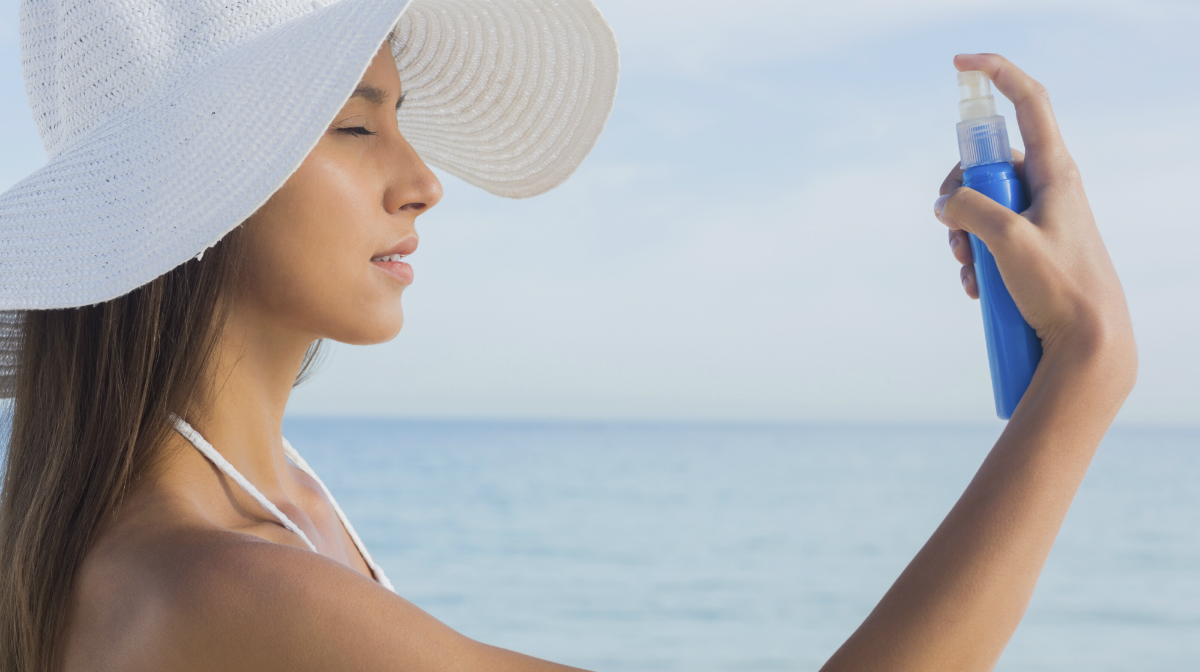 Advice
What Does SPF Mean?
Learn more about SPF and how products with SPF and broad-spectrum protection look after your skin during sun exposure, as well as our favourite SPF products.
Ingredients to avoid:
Oxybenzone

- an allergen and irritant to most skin types, this harmful ingredient can disrupt the natural hormone production in humans.

Octinoxate

- this is absorbed into the body and can disrupt hormone levels.

Avobenzone

- this may cause irritation to the eyes and can increase the damage of free-radicals on the skin.
We have picked out some of the best skin safe sun creams on LOOKFANTASTIC. Enriched with protective, mineral rich formulas that nourish the skin, these weightless and water-based products will keep your complexion glowing and guarded from the sun.
Working with brands at LOOKFANTASTIC for over two years I have developed my knowledge of all things beauty from key skincare concerns to niche makeup tricks and haircare hacks. I have a major passion for finding effective solutions that are easily accessible to everyone so that we can all achieve our best, glowing complexion.