Ramadan marks the month of fasting in the Islamic calendar, signifying self-discipline and spiritual cleansing of the mind and body. From beauty rituals to family traditions, we asked three Muslim women what this sacred time of year means to them.
Meet super-mum of two, Fiorella Testore @fiotestore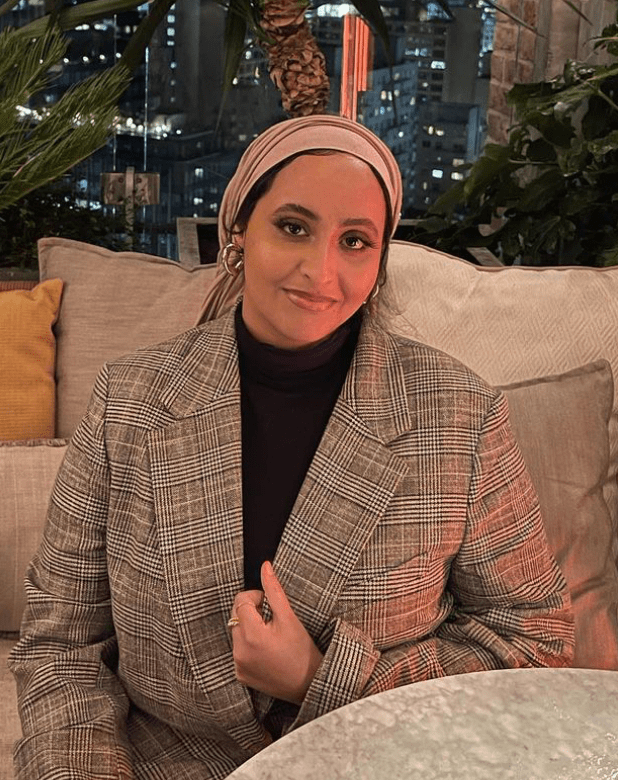 Q. Why is Ramadan important to you?
A: Ramadan is a time of reflection and unity. It's when I, as a Muslim, put everything aside to focus on growth. This holy month helps me to feel grounded and pushes me to be a better human. It encourages me to be generous and to always help those in need.
Q. Are there any challenges you face?
A: I am a mother of two young boys, which can be challenging. Being a mother is exhausting enough - add hunger to the mix and it's a recipe for disaster. It's so important for me to have a schedule that includes lots of breaks throughout the day.
Q: How does mindset play a role during Ramadan?
A: Having the right attitude can help you succeed in everything. Whether it's to pray my five daily prayers on time or to get that work submitted, it all depends on the belief system I set myself up with.
Meet beauty-obsessed Yasmin Hussein @yasminsartistry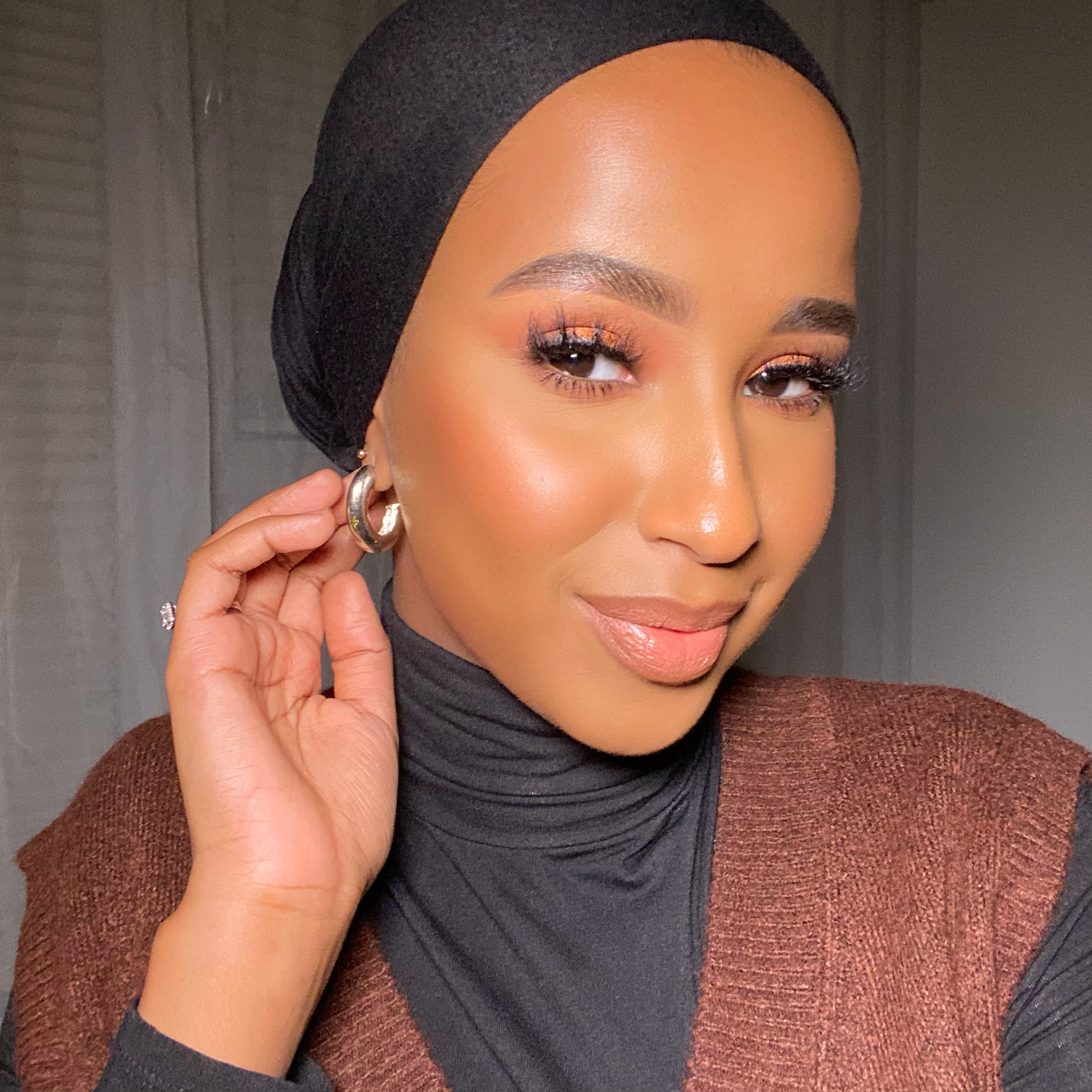 Q: What are your favourite Ramadan traditions?
A: Sitting around the dining table making samosas with my sisters and my mum. The laughter and joy is unmatched. I also love going to the prayers at the end of the night and finishing with desserts and milkshakes.
Q: Aside from fasting, do you carry out any other purifying rituals?
A: A long bath with body oils and candles is one of my favourite ways to relax. Praying for the less fortunate and giving to charity also feels purifying.
Q: Do you switch up your beauty routine during Ramadan? If so, how?
A: I focus heavily on my night-time skincare routine by doubling up on serums and gel moisturisers to ensure my skin is as hydrated as possible.
Meet fashion queen Frishta Ghaderi @frishtag_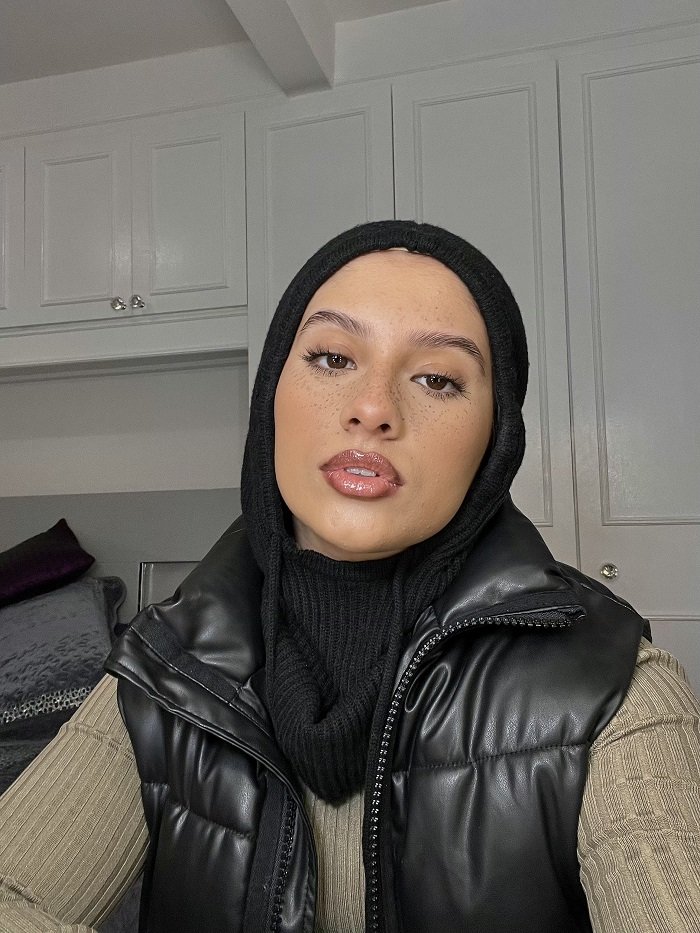 Q: What makes you feel empowered?
A: Wearing my hijab with confidence and being my unfiltered, imperfect self. The hijab makes me feel empowered as it's like a crown. I control who gets to see my hair, which is precious to me.
Q: What other factors are important to consider during Ramadan?
A: Waking up before sunrise to prepare for my fast while maintaining a healthy lifestyle. Also, I find that I cannot exercise until after sunset, or an hour before sunset, to ensure I have enough energy for my workout.
Q: How do you feel once Ramadan is over?
A: Both accomplished and sad, because it's such a positive time of year. I also feel excited because it is followed by Eid, where we celebrate the end of Ramadan, exchange gifts and spend time with family.
Skincare glossary 101 with Rosalba Martone, head of education at Perricone MD...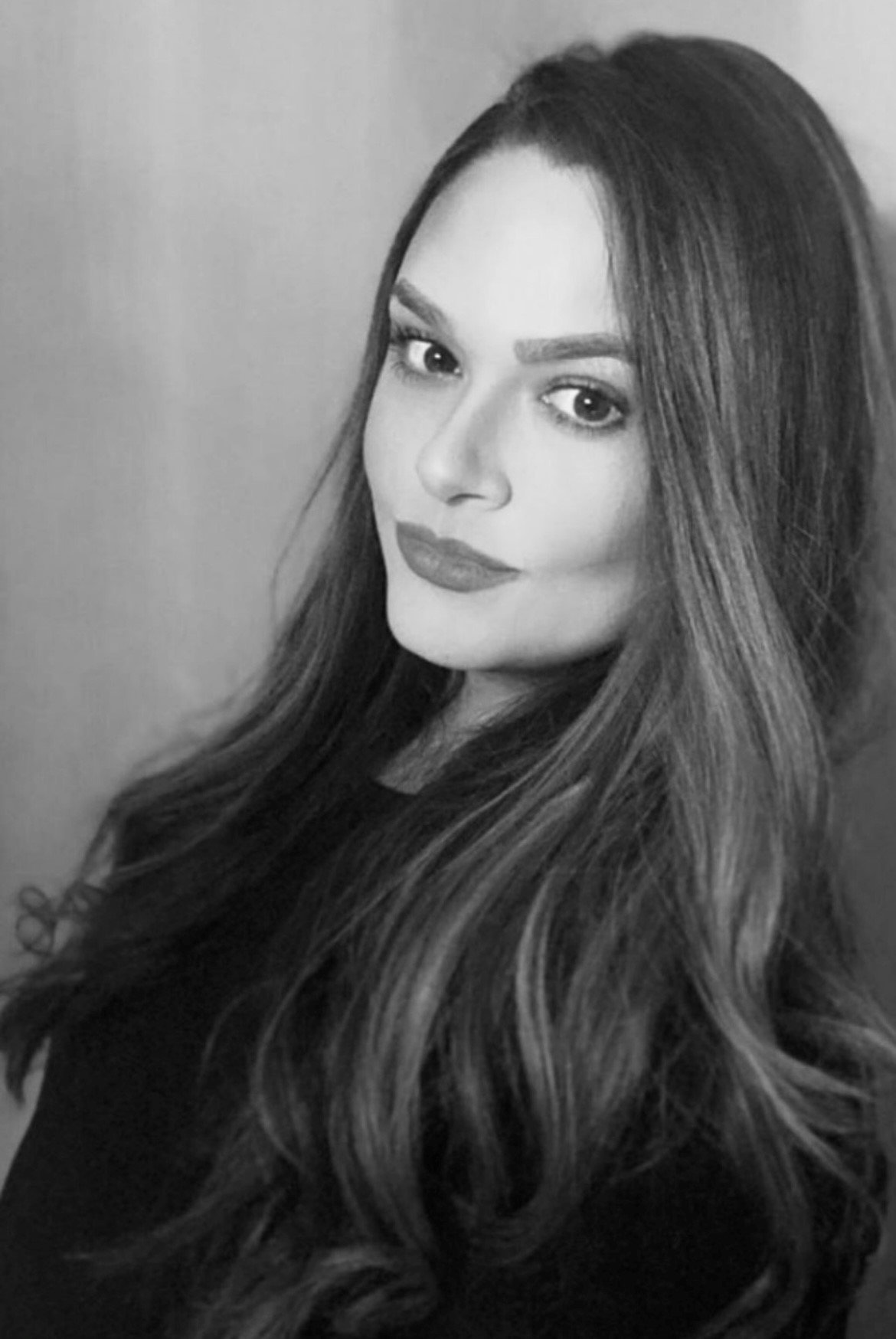 Cleanse
"When we cleanse the skin, we remove surface build-up of product, dirt and oil."
Detox
"Detoxifying the skin focuses on removing a deeper build-up of impurities, dirt and excess oil, as well as dead skin cells."
Purify
"Purifying skin is ensuring the newly detoxified skin is now nourished and adequately hydrated."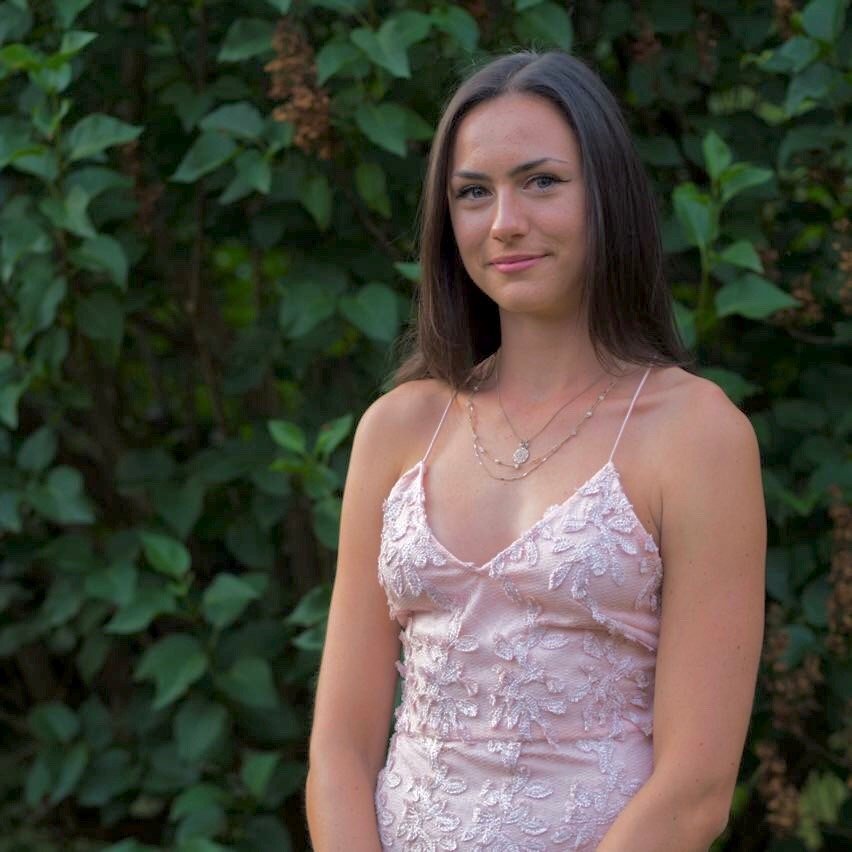 Working with brands at LOOKFANTASTIC for over two years I have developed my knowledge of all things beauty from key skincare concerns to niche makeup tricks and haircare hacks. I have a major passion for finding effective solutions that are easily accessible to everyone so that we can all achieve our best, glowing complexion.