We can all feel a little down and lacking in motivation during the winter months with the cold weather and post-Christmas slump. However, the third Monday of January is the day we tend to feel most blue; causing it to be recognised annually as 'Blue Monday'.
Calculated as a mixture of bad weather, debt, and the time that most of us will break our New Year's resolutions, as well as the reality of work after the Christmas break, we tend to feel overwhelmed around this time of year.
No need to panic, we are sharing some of our top tips and tricks to help you beat the blues this Monday, as well as up to 20% off your favourite beauty picks to make Blue Monday a national holiday you'll look forward to!
Exercise
Getting moving is a great way to boost endorphins and stay motivated. Don't worry, you don't have to drag yourself to that 5am spin class if that's really not your thing. Try taking the stairs at least once a day or going for a short walk with a friend to get the steps in.
We've got the perfect products to help you get moving, including the cult favourite Micellar to remove makeup if you like to work up a sweat, and the perfect body muscle therapy for after your workout.
Treat Yourself
Whether it's glowing, fresh skin that makes you feel your best or a dramatic red lip that gives you confidence, when we look good, we feel good. Put that extra effort into taking care of you and what makes you feel at your best to keep those Monday blues at bay. At 20% off across Lookfantastic, now's the time to treat yourself!
Relax
It's important to make time to relax on a regular basis, especially when you're feeling stressed. Keeping calm and collected makes your mood less likely to dip. We suggest a hot bubble bath with your favourite bath oil, a luxury candle and a hydrating face mask at least once a week – after all, it's for your health!
Sleep Well
Sleep can have a massive effect on mood, and a lack of rest can leave you grouchy and emotional. With a shorter amount of daylight hours this time of year it's important to make sure that you take time to wind down to make sure that you get a good quality, full nights' sleep. Try a relaxing bath with some essential oils and turning off your phone an hour before going to bed to calm the mind. If you struggle drifting off, use a sleep spray with Lavender to help you relax, and a sleep mask to block out unwanted light.
Spread Positivity
As the saying goes, it's nice to be nice. Try and do a good deed, or help a friend for a boost of positivity. Or why not treat a loved one to their favourite beauty products to keep them upbeat this Blue Monday!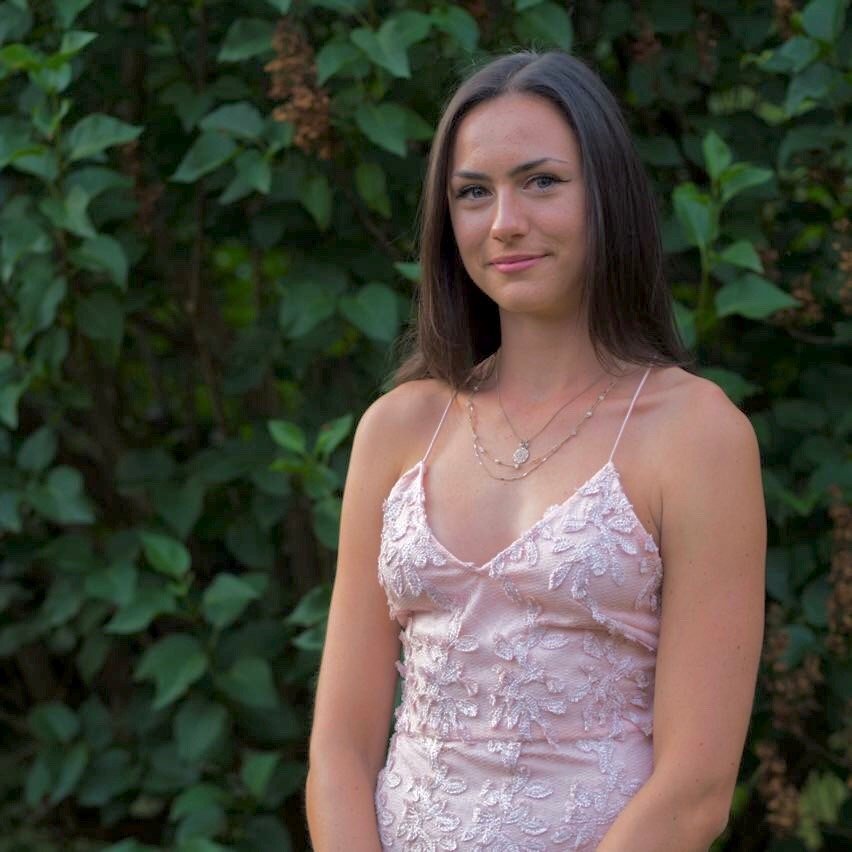 Working with brands at LOOKFANTASTIC for over two years I have developed my knowledge of all things beauty from key skincare concerns to niche makeup tricks and haircare hacks. I have a major passion for finding effective solutions that are easily accessible to everyone so that we can all achieve our best, glowing complexion.