To mark Acne Awareness Month, we asked the members of #TeamFantastic who have acne-prone skin for their top tips, desert island products and best hacks.
As anyone with this skin type will know, it takes a lot of trial and error to find the products that work best for you. Here at LOOKFANTASTIC, we try and test a lot of different products on a weekly basis, so the formulas that we swear by really are the best of the best.
From cleansers to toners, here are our team's top blemish-busting products for acne-prone skin.
Maeve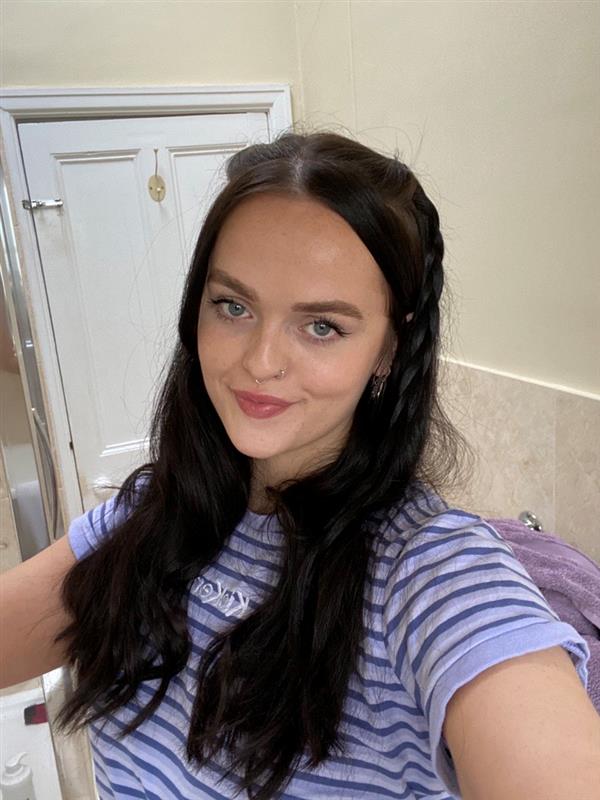 As someone who has suffered with acne ever since I was a teenager, mastering my skincare routine has been essential. Having tried many different products in my lifetime, I feel as if nothing could top this product.  
I love The Ordinary Niacinamide 10%+ Zinc 1% High Strength Vitamin and Mineral Blemish Formula because it's lightweight, doesn't feel harsh on the skin and most importantly keeps my acne-prone skin at bay. I also love the Ordinary as a brand because they are cruelty-free and dedicated to raising integrity in skincare. This product helps my acne by reducing redness and controlling excess oil on my face, which would usually result in nasty breakouts. 
After cleansing, I apply 2 drops of the product to my fingertips and rub it between my hands and then pat gently onto my face, focusing on my problem areas. Once it has dried, I apply a moisturiser to ensure my skin is hydrated as this can also contribute to breakouts. This 3-step approach is something that has rescued my skin and one I will always swear by. 
Holly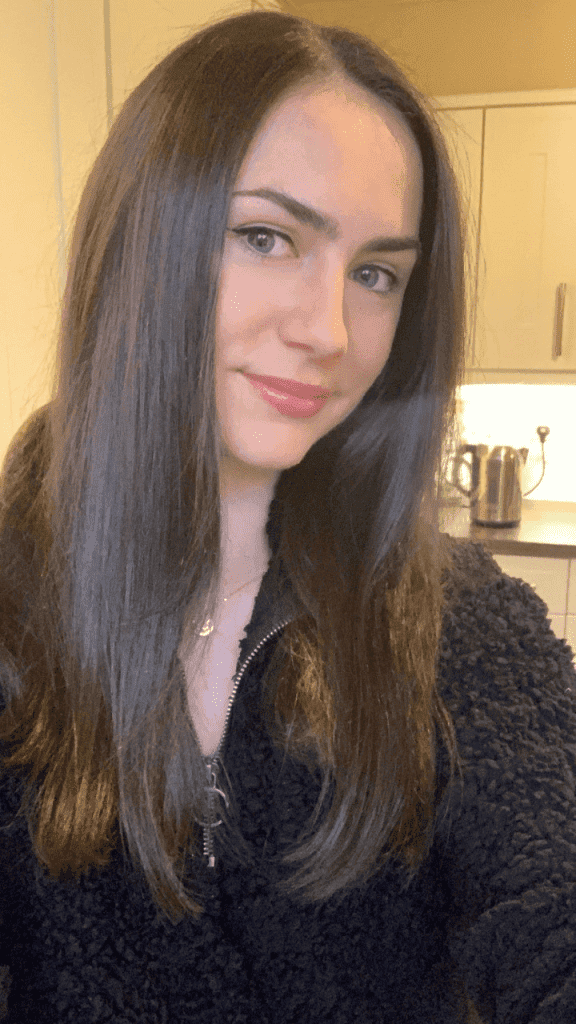 The
CeraVe Smoothing Cleanser
has absolutely transformed my skin. The formula isn't too harsh for my sensitive skin, but effectively smoothes out the bumpy texture caused by whiteheads. Since using the cleanser, the bigger blemishes around my chin and jaw area have significantly decreased and new ones are much smaller. The gel formula foams up when massaged into the skin and a little goes a long way without compromising on effectiveness.
Sophie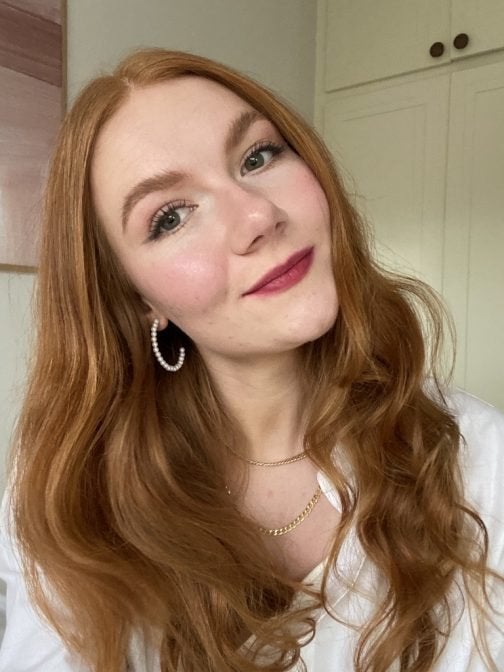 My favourite product for combatting blemishes has to be the Elizabeth Arden Retinol Ceramide Capsules. I love that the product mixes the active ingredient retinol with hydrating and soothing ceramides. This makes it perfect for anyone with sensitive skin or who is introducing retinol into their routine for the first time. It leaves my skin feeling smooth and hydrated.
Retinol, also known as vitamin A, is a powerful antioxidant that increases cell renewal. Among its many other benefits, retinol helps to unclog congested pores and so prevents future breakouts! And the ceramides help keep acne at bay by regulating oil and sebum production!
After cleansing, I simply apply 1 capsule all over my face and neck. Make sure when you use this you don't use any more actives on your face at the same time.
Danni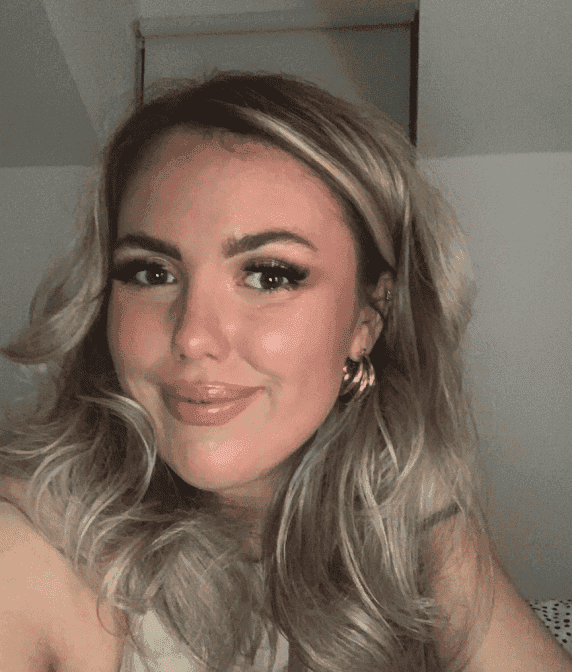 I am absolutely obsessed with the FARMACY Deep Sweep 2% BHA Pore Cleansing Toner! I previously struggled a lot with blackheads on my nose and breakouts, particularly on my chin and cheeks. Formulated with 2% BHA (Salicylic Acid), this toner evens out my skin's tone, reduces breakouts and speeds up the healing process when I do get the occasional blemish.
I have super sensitive skin and was worried about using toner, as I thought it would sting or dry out my skin. However, FAMARCY'S formula is non-stripping and never leaves my skin feeling tight. Instead, my skin feels nourished and looks super glowy - great for that on-trend glass skin look! I apply this around 3 times a week after double cleansing, and have definitely seen such a huge difference since I started using this!

Our team of beauty experts cover everything from makeup to skincare, picking out the most effective products from the best brands and latest trends. Stay up to date on everything beauty with the LOOKFANTASTIC blog, and find all your essentials in one place.