A common side effect of Chemotherapy, a widely used cancer treatment, hair loss can be very distressing and can affect confidence levels. Thankfully, in most cases, hair loss from Chemotherapy is temporary and regrowth is achievable with the right scalp care and treatment. We caught up with Dr. Julia Czechner M.D to talk about how to properly care for your scalp following cancer treatment and which products to use to stimulate hair growth.
A former model and now expert in the field of aesthetic medicine, Dr. Julia has always has worked in many well known clinics, developing her vast knowledge of natural beauty results.
"With my job as an aesthetic doctor, I really found my passion in life, which allows me to do what I love: bringing medicine, beauty and skin care together with research and knowledge. I'm the founder of my own institute focusing on beauty, health, and regenerative medicine. My specialty is in enhancing individual beauty from the inside and out, with minimal invasive treatments. Unquestionably, topics such as strong and healthy hair as well as questions on how to improve hair growth and quality are highly important in my practice."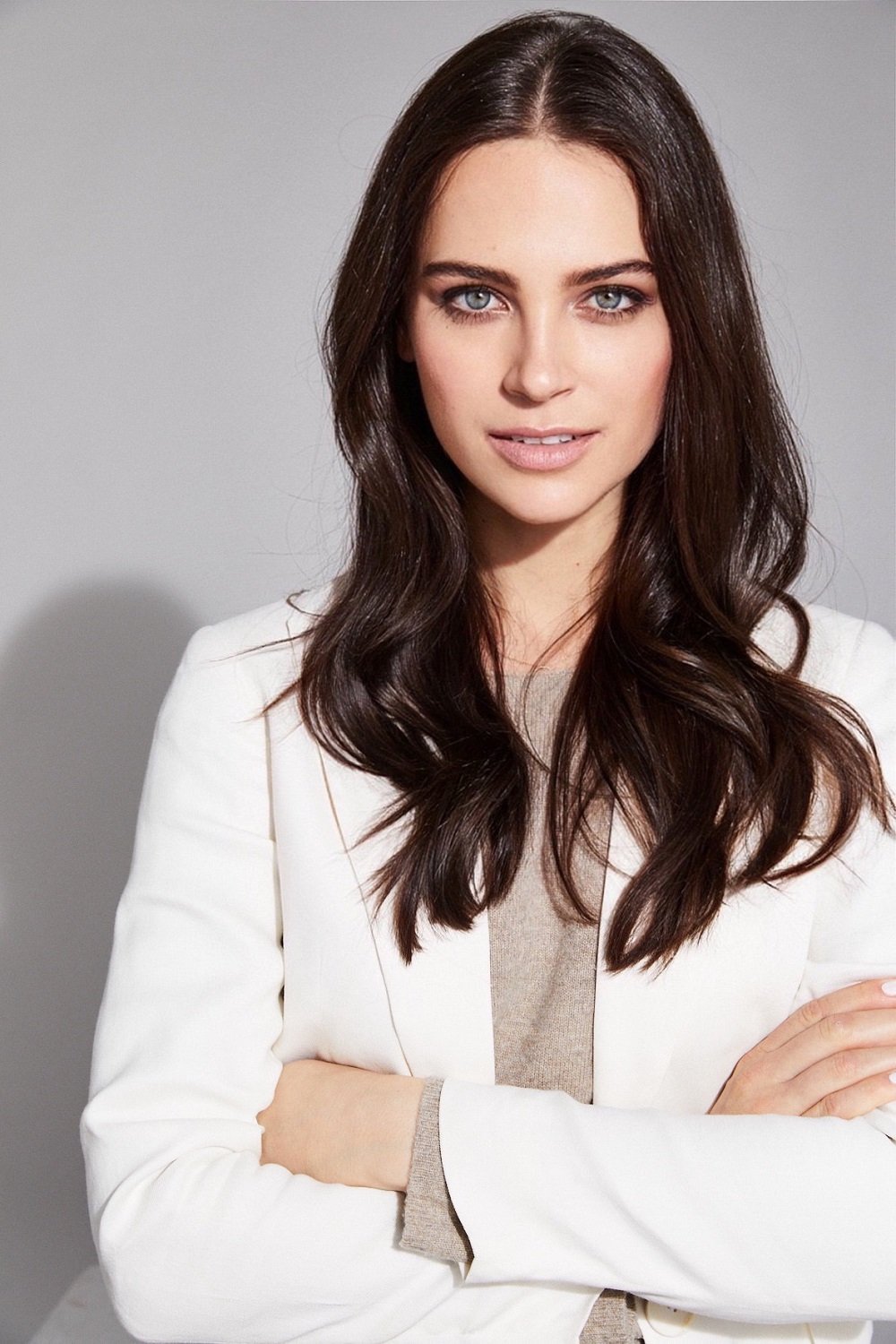 Why do some people lose hair during chemotherapy?
"The reason why chemotherapy can cause hair loss is that it targets all rapidly dividing cells, healthy cells as well as cancer cells. Hair follicles and structures in the skin, from which hair grows, are especially sensitive because those include some of the fastest-growing cells in the body, just like the cancer cells. Hair loss doesn't occur with all chemotherapy, it depends on the used ingredients and dosage. One has to consider that most of the time hair loss from chemotherapy is temporary."
Are there any ingredients you should avoid using if you have cancer or are undertaking cancer treatment?
"Many people experience changes to their skin, hair and nails related to treatment for cancer. The most common changes in skin conditions during and after chemotherapy therapy include discoloration, sensitivity, rashes and extreme dryness. Dry, irritated and sensitive skin may lead to eczema and sores that can become infected. This means that your skin needs some extra care.
It is important to avoid ingredients that can be irritating or cause an allergic reaction. Please also try to avoid harsh ingredients that remove skin lipids and lead to irritation and a broken skin barrier. Also avoid drying ingredients with certain preservatives and foaming like parabens and sodium lauryl sulfate."
Which ikoo products would you recommend to promote hair growth?
"In my practice, I've had many consultations regarding hair growth, structure and scalp care. There are many aspects you can focus on; prevention of hair loss, improvement of hair structure or treating certain conditions that have already occurred. Most of the time I'm able to perform PRP (Palatelet Rich Plasma) Treatments with great results. Depending on the case, I combine this treatment with medical microneedling and a special, personalized mesotherapy.
To support these medical treatments and to get the best results, I always advise my patients to use an appropriate "home scalp care treatment". The body naturally replaces dead skin cells with new ones but in certain cases it can be useful to help our skin in the form of exfoliation. Focusing on scalp exfoliation involves using physical or chemical exfoliants. It helps to remove excess skin cells, oil, and dandruff. After exfoliation the scalp is prepared for further treatments, such as serums."
Does scalp stimulation help hair growth?
"According to research, the most important factor is the stimulation of the blood vessels, that leads to an increased blood flow, which brings more nutrients and oxygen to the hair follicle. This mechanism increases, as well as hair thickness by stretching the cells of the hair follicles. This, in turn, stimulates the follicles and promotes the growth of healthy hair. In fact, studies have shown that after only 4 minutes of scalp stimulation per day for several weeks, there was a significant increase in the progression of the hair cycle. I also advise my patients after PRP treatment that they should focus on scalp stimulation. This combination helps to get the best result."
How can you protect your scalp?
"We should really take care of our scalp".
Dr. Julia advises the below measures to keep your scalp supported:
Protect your scalp from the sun by wearing a hat, for example.
Use SPF especially in summer.
Treat your scalp with personalized PRP or Mesotherapy treatments.
Try to do some scalp massage treatments for at least 4-5 minutes three to four days a week.
Use gentle shampoo and conditioner.
Treat your scalp with good serums.
Try to avoid too hot showers.
Be gentle with your scalp when you detangle your hair.
What tips do you have for someone who is feeling low after losing their hair through chemotherapy?
"Hair loss is one of the most distressing side effects of chemo treatments. Give yourself time. Losing your hair may be difficult to accept. It's okay to feel upset. At the same time, understand that losing your hair is usually temporary and your hair will re-grow. One thing that can make hair loss easier is knowing what to expect. Ask your doctors if the treatments you'll be receiving are likely to cause hair loss, to what degree, and when it may occur. The management of hair loss focuses on your own comfort, or discomfort. If you're worried or upset about hair loss, try not to isolate yourself because you're embarrassed, or fear being judged. Talk about your feelings with understanding friends and family members and/or a mental health professional."
Are there any other ways to promote healthy scalp and hair growth following chemotherapy? E.g lifestyle factors such as diet and exercise
"Some drugs encourage hair regrowth after chemotherapy, but the results vary. For example, minoxidil might speed up hair regrowth or reduce hair loss during chemotherapy. Try to keep your body and mind in balance with sport, yoga and meditation to keep your natural stress level low and try to adapt your diet as below":
Vitamins:

Vitamin C

and

Vitamin E

are beneficial for healthy hair follicles and

Vitamin B

is effective in improving blood circulation to your scalp.

Biotin

is known to trigger hair growth.
High-Protein Foods: protein is one of the most important nutrients for the hair because our hair is made up of protein.
Avoid added sugar or saturated fats.
Inositol: helps to improve the functioning of scalp cells. A rich source of inositol are nuts, leafy vegetables, whole grains and citrus fruits.
Fatty Acids: include omega-3 and omega-6 fatty acid supplements to speed up your hair growth.
Iron can help prevent against hair loss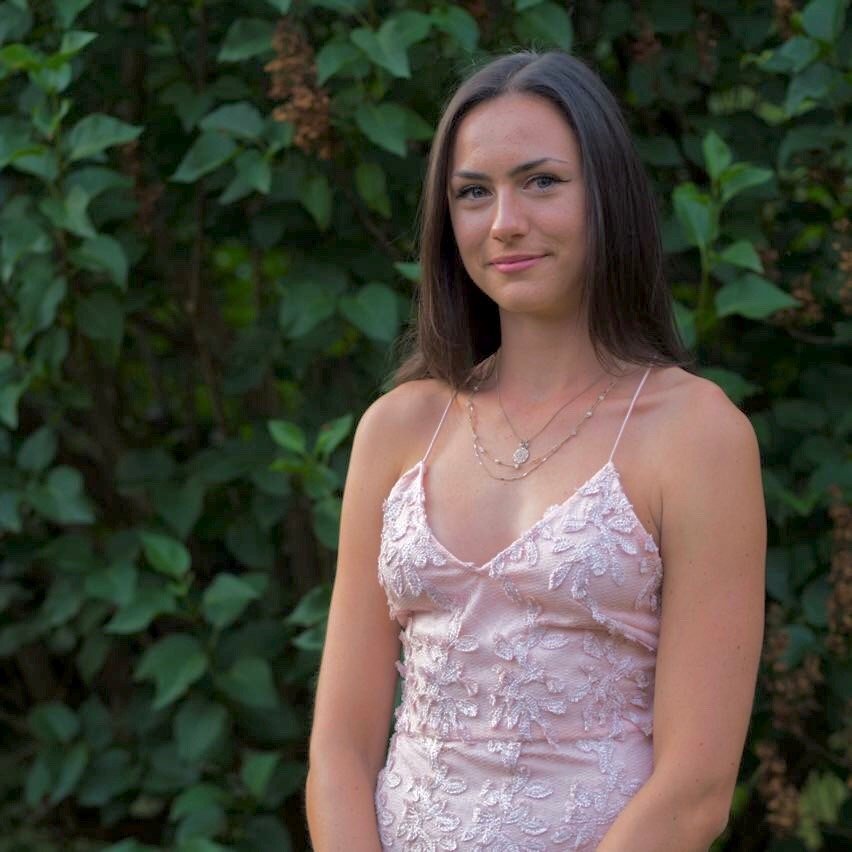 Working with brands at LOOKFANTASTIC for over two years I have developed my knowledge of all things beauty from key skincare concerns to niche makeup tricks and haircare hacks. I have a major passion for finding effective solutions that are easily accessible to everyone so that we can all achieve our best, glowing complexion.