Otherwise known as "pre-pooing", a pre-shampoo treatment is a protective remedy designed to add extra nourishment to moisture-starved locks.
What is a Pre-Shampoo Treatment?
Typically found in the format of oils, balms or butters, pre-shampoo treatments are applied to dry hair before shampooing with your regular cleanser.
They help to lock in moisture and hydration to keep hair healthy, soft, strong and shiny.
How Long Do I Leave a Pre-Shampoo Treatment In for?
A pre-shampoo treatment can be left on as little or as long as your hair needs. Normal hair will benefit from a 30 minute treatment, while very dehydrated or afro-textured locks could need a full day before your regular cleanse.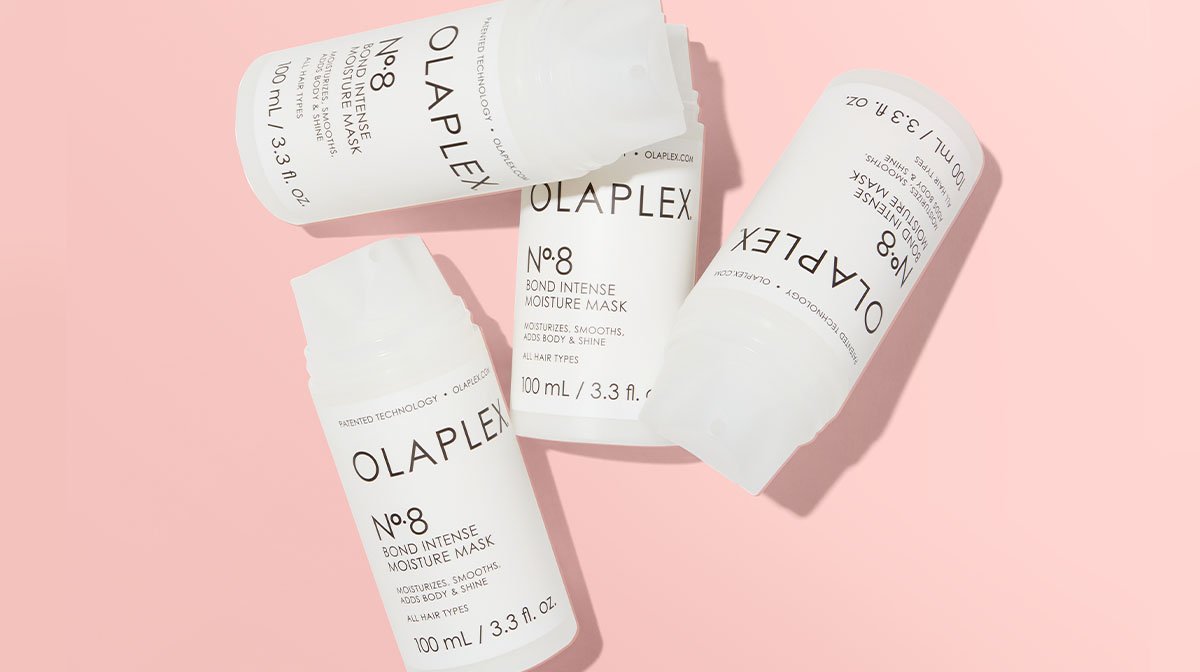 Advice
Best Hair Masks to Help Repair Damaged Hair
Discover our edit of the best hair masks to repair damaged hair. Whether you frequently use heated stylers or chemically and colour treat your hair, these masks will give your hair the TLC it needs.
Which are Our Favourite Pre-Shampoo Treatments
There are lots of pre-shampoo treatments to choose from depending on how much moisture and care your hair needs, but these are some of our favourites.

Our team of beauty experts cover everything from makeup to skincare, picking out the most effective products from the best brands and latest trends. Stay up to date on everything beauty with the LOOKFANTASTIC blog, and find all your essentials in one place.