Otherwise known as "pre-pooing", a pre-shampoo treatment is a protective remedy designed to add extra nourishment to moisture-starved locks.
What is a Pre-Shampoo Treatment?
Typically found in the format of oils, balms or butters, pre-shampoo treatments are applied to dry hair before shampooing with your regular cleanser.
They help to lock in moisture and hydration to keep hair healthy, soft, strong and shiny.
How Long Do I Leave a Pre-Shampoo Treatment In for?
A pre-shampoo treatment can be left on as little or as long as your hair needs. Normal hair will benefit from a 30 minute treatment, while very dehydrated or afro-textured locks could need a full day before your regular cleanse.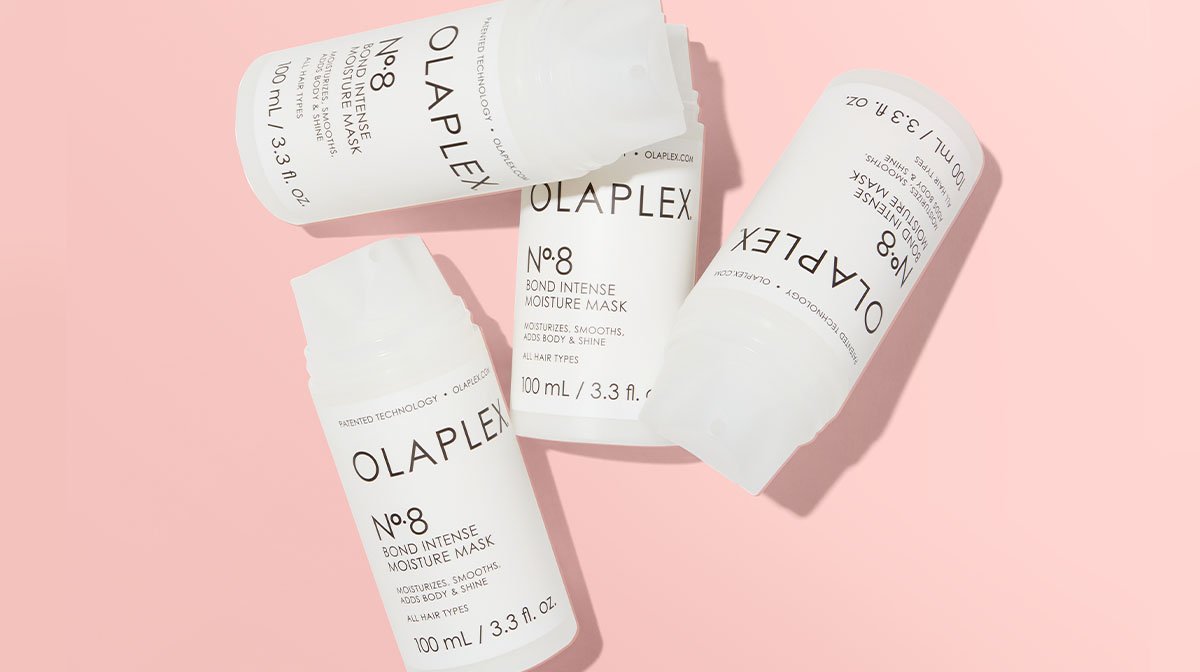 Advice
Best Hair Masks to Help Repair Damaged Hair
Discover our edit of the best hair masks to repair damaged hair. Whether you frequently use heated stylers or chemically and colour treat your hair, these masks will give your hair the TLC it needs.
Which are Our Favourite Pre-Shampoo Treatments
There are lots of pre-shampoo treatments to choose from depending on how much moisture and care your hair needs, but these are some of our favourites.
1.

L'Oréal Paris Botanicals Lavender Fine Hair Pre Shampoo Oil

Give sensitive scalps a nourishing boost with the

 L'Oréal Paris Botanicals Lavender Fine Hair Pre Shampoo Oil

. Offering a comforting haircare remedy, this revitalising oil invigorates fine, fragile strands while soothing and calming the scalp, helping to deliver supreme hydration for healthy-looking locks.

Suitable for: Sensitive scalps and fine hair

2.

Phyto Detox Pre Shampoo Purifying Mask

Detoxify polluted scalp and hair with the 

Phyto Detox Pre Shampoo Purifying Mask

. As the first step of your haircare regimen, the pre-shampoo treatment works to absorb suffocating impurities (like pollution, dust, limescale and product residue) from the scalp to improve the efficacy of further hair treatments. Powered by mineral-rich Ghassoul clay that boasts strong absorption power to draw out pollutants and toxins, the hair masque harnesses the refreshing properties of Eucalyptus essential oil and Burdock extraction to deeply cleanse and refine asphyxiated roots and tresses so they can shine again with health.

Suitable for: Dull, lacklustre hair

3.

Lazartigue Purify Pre Shampoo Propolis

One of the brand's most famous products, the

Leonor Greyl Pre-Shampoo Treatment

is free from all manner of nasty chemicals including parabens, silicones and SLS, making it ideal for those with coloured hair or sensitised locks. It has a variety of benefits, including natural UV filters to shield against environmental damage, as well as luxurious oils to soften and repair dehydrated and damaged hair fibres.

Suitable for: Colour damaged hair

4.

STARSKIN Coco-Nuts Nourishing Hot Oil Hair Mask

This amazing and innovative conditioning treatment from STARSKIN heats up as it treats the hair, making it great to use if you suffer from tension headaches and need a relaxing treatment after a long day. The

Coco-Nuts Nourishing Hot Oil Hair Mask

contains a blend of natural oils and fruits to repair damage deep within the hair-shaft for long-term improvement. Not only that, it's made from 100% organic ingredients and is suitable for vegans.

Suitable for: Damaged hair

5.

Redken All Soft Argan-6 Oil

This

multipurpose hair oil from Redken

can be used in 6 ways to keep locks soft and healthy, but we love to use it as a pre-shampoo treatment the most. Formulated with the brand's exclusive Keratin Enrich Complex, the oil helps to restore the hair's own natural protein structure to not only improve moisture levels and hydration, but also manageability and strength.

Suitable for: Brittle hair prone to breakage

6.

Color WOW Dream Filter Pre-Shampoo Mineral Remover

Color WOW Dream Filter Pre-Shampoo Mineral Remover. The breakthrough pre-shampoo treatment filters out minerals, typically found in hard water, that could destroy the intensity and beauty of your hair colour. Traces of copper, iron, magnesium, calcium, chlorine and other minerals and metals found in tap water can build up in your hair over time and distort your colour making it appear yellow, brassy, greenish and dull.

Suitable for: Colour treated hair

Our team of beauty experts cover everything from makeup to skincare, picking out the most effective products from the best brands and latest trends. Stay up to date on everything beauty with the LOOKFANTASTIC blog, and find all your essentials in one place.