Despite using your regular haircare routine, hair can become damaged easily in the summer months due to UV rays and the heat which can cause dryness, leaving the hair brittle and prone to breakage. Famously demonstrated by Monica in Friends, for many hair types, this can lead to uncontrollable frizz along with frustration! We have put together a list of the top hair accessories that you need this summer that keep your locks protected as well as off your face in the heat.
Curly hair accessories
Slip Pure Silk Turban
Helping to protect the hair from friction overnight which can also contribute to breakage, the Slip Pure Silk Turban is double lined with pure silk that will keep your locks long and feels luxurious on the skin. Developed for thicker, curly hair types, the turban contours perfectly around the head for comfortable wear during the night.
Aquis Hair Turban Waffle Luxe Moody Gray

Flora & Curl Gentle Fro Pick

SILKE London Frida Hair Ties
Straight hair accessories
invisibobble Hair Tie - Time to Shine Edition - You're Golden
Perfect for tying hair back in the heat, these Hair Ties from invisibobble don't cause kinks in the hair, meaning you can release your hair back to it's straightened state whenever you want without worry. The bobbles can be worn both wet or dry and won't cause headaches, tangling or pulling, helping to prevent breakage.
Tangle Teezer Compact Hair Styler - Rose Gold Luxe

Aquis Anti-Microbial Rapid Turban - Copper

T3 Volumising 1.5 Inch Hot Rollers Luxe (2 Pack)
Flower girl hair accessories
Slip Silk Large Scrunchies
Made from 100% silk, these Slip Silk Large Scrunchies are the perfect, luxurious wedding day hair accessory. Ultra-gentle on the hair and designed not to pull, they can be used on all hair types, including little ones, avoiding any pain or tightness on the scalp. The scrunchies won't cause kinks, meaning there won't be any bad hair days even if you do decide to let your hair down!
invisibobble Kids' Hair Tie - Magic Rainbow

Tangle Teezer Detangling Spray for Kids 150ml

invisibobble Kids' Hair Tie - Princess Sparkle
Pamper night hair accessories
The Vintage Cosmetic Company Peggy Bow Make-up Headband
Whether you're having a full at-home spa evening with a face mask, are applying makeup or just want to get your hair off your face in the heat when you get home, this Peggy Bow Make-up Headband keeps your hair pushed back and out of the way. The soft material feels comfortable on your skin and has a stretchy, elasticated band that ensures that it isn't too tight.
The Vintage Cosmetics Company Dolly Bow Make-Up Headband

Slip Pure Silk Glam Band - Black
Every night hair accessories
Slip Silk Pillowcase King
An absolute game changer for both the skin and hair, the Slip Silk Pillowcase prevents pulling and friction whilst you sleep, protecting the hair from breakage and frizz. The long-fibre mulberry silk pillowcase is non-crease and feels luxurious and soft against the skin, also helping to prevent transfer of your skincare products.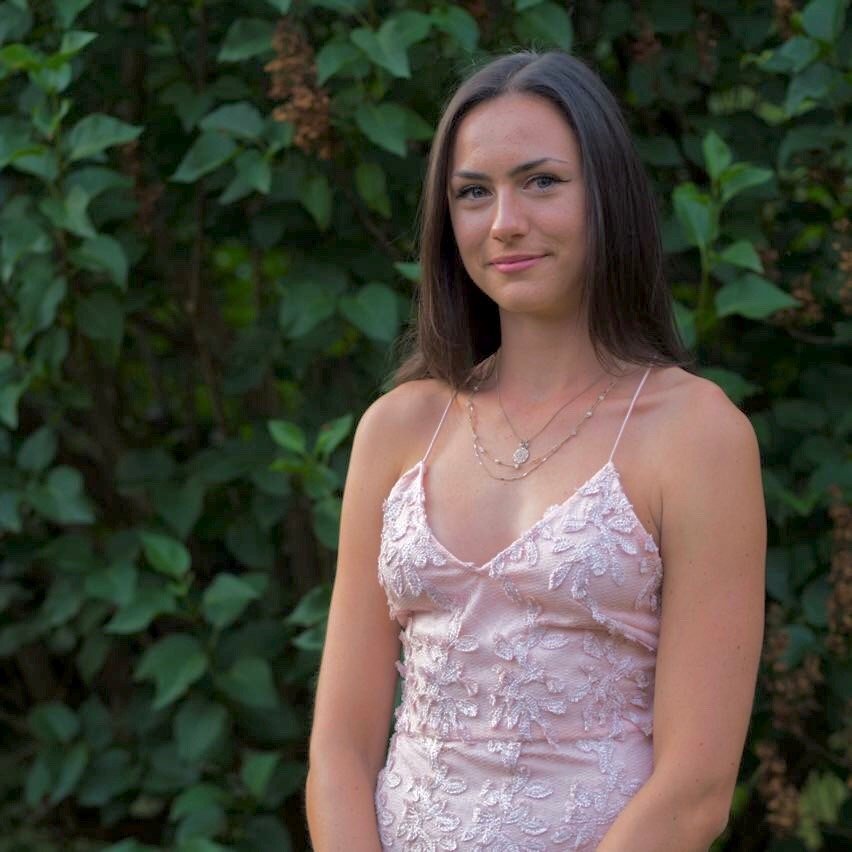 Working with brands at LOOKFANTASTIC for over two years I have developed my knowledge of all things beauty from key skincare concerns to niche makeup tricks and haircare hacks. I have a major passion for finding effective solutions that are easily accessible to everyone so that we can all achieve our best, glowing complexion.