Though it may sound more like something you'd find in the alloys of your car, trust us, Zinc Oxide definitely deserves its place on your skincare shelf and offers many health and beauty benefits for the skin and body. A true unsung hero, Zinc Oxide is effective in treating wounds, irritation, acne, and is one of the safest forms of sun protection for even the most sensitive skin types. If you're not already using it, we've outlined some of the benefits of this powerful ingredient, and why you need it in your skincare routine!
1. It protects from UV Rays
One of the biggest benefits, especially at this time of year, Zinc Oxide is a great natural sun damage protector. Unlike chemical sun creams that absorb harmful UV rays, Zinc Oxide sits on top of the skin, creating a protective layer that reflects the rays away. Due to it's mineral properties, it doesn't disrupt hormones or irritate skin problems like some chemical sun creams do and offers broad spectrum protection that any age and skin type can use. The higher the Zinc Oxide in your SPF, the higher protection level it is likely to have, and the longer you will be protected for, so chose a product with high amounts of the ingredient for the best protection.
2. It helps heal wounds and irritation
One of the more commonly known benefits of Zinc Oxide is its ability to heal wounds and soothe irritation. Similar to how it works against UV rays, the Zinc Oxide forms a layer of protection that helps the wound heal, and prevents it from becoming contaminated. Due to its antibacterial properties, the Zinc Oxide helps stop infection in wounds and supports tissue growth and regeneration to allow existing wounds to heal.
3. It helps with excess oil production and acne
If you struggle with shine, Zinc Oxide can help keep it under control. Helping the skin to contract to shrink pores and tighten the complexion all over, it helps to prevent excess oil from being produced.
This regulation of sebum (oil) makes it effective in treating acne. It's anti-inflammatory and antibacterial characteristics also ensure that existing acne is kept soothed, stopping flare ups and helps kill bacteria, one of the main causes of acne. Your new best friend, the ingredient helps keep your face looking matte and clear for a glowing appearance.
4. It is effective in anti-ageing
Zinc Oxide helps with tissue growth and regeneration, including the repair of connective tissues and production of collagen (what keeps our skin bouncy and youthful looking)! By keeping your collagen production supported, skin will stay full and more elastic, helping prevent against wrinkles and fine lines.
5. It helps treat Dandruff
Not only do you need to look out for Zinc Oxide in your skincare, but also in your Shampoo. Whether you suffer from bad Dandruff or are just prone to a dry or itchy scalp from time to time, Zinc Oxide will help keep the skin on the scalp soothed, moisturised and free of bacteria. Additionally, just as it does on the face, Zinc Oxide helps to control the amount of oil on the scalp, keeping those dreaded greasy hair days at bay.
Shop all Zinc Oxide products on lookfantastic here.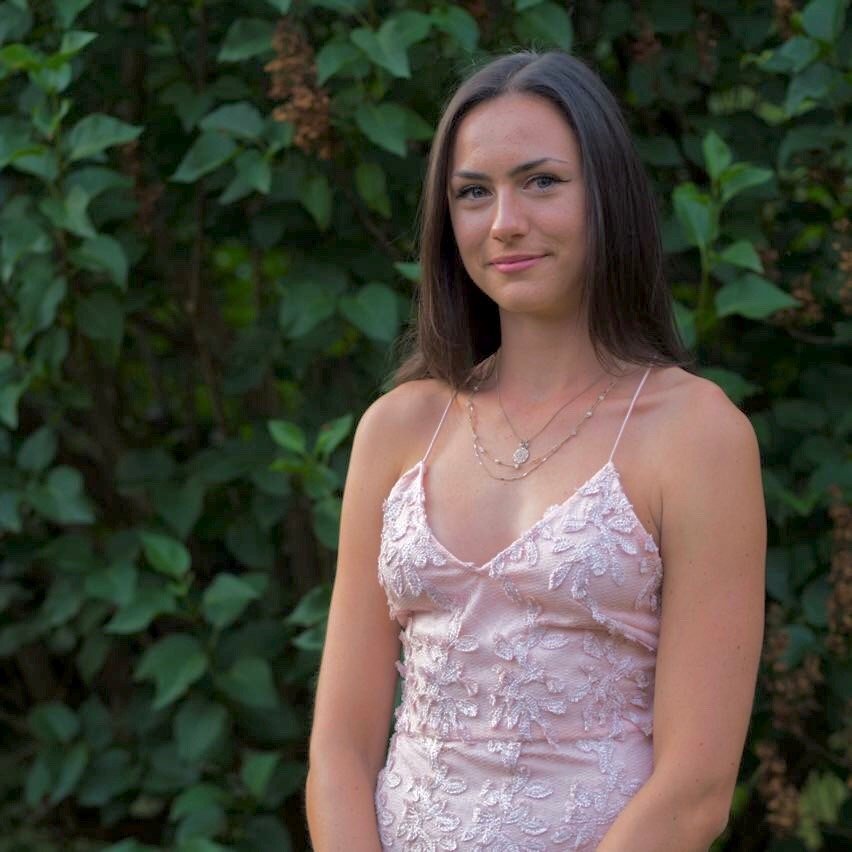 Working with brands at LOOKFANTASTIC for over two years I have developed my knowledge of all things beauty from key skincare concerns to niche makeup tricks and haircare hacks. I have a major passion for finding effective solutions that are easily accessible to everyone so that we can all achieve our best, glowing complexion.