Returning to reality after the holidays can be a little overwhelming. From an inbox full of unread emails and tasks you kindly left for your post-Christmas self, along with the lack of social celebrations, January is notorious for being a bit of a bleak month.
If you're looking for ways to combat the January blues, look no further. The NEOM Wellbeing Pod Mini is a smaller and portable version of the brands much-loved Wellbeing Pod, releasing a mood-complimenting, natural essential oil into your atmosphere as well as a low energy LED light to soothe the senses. Created with small spaces in mind, the wireless and waterless Pod Mini is transportable, meaning you can transform any area into your own sanctuary of wellbeing, from your home office to the car. Holding up to 50 hours of charging, the Pod Mini really comes into it's own in smaller spaces, allowing you to adjust the intensity of your scents to suit you.
5 ways to use the NEOM Wellbeing Pod Mini
At your desk
Whether you're working from home or are at the office, transform your work space with the NEOM Wellbeing Pod Mini. To help with focus and productivity, try the NEOM Focus the Mind Essential Oil Blend, made of 100% natural essential oils including Pine, Cedarwood and Eucalyptus which help to boost mental clarity and concentration.
In the bathroom
Give guests a lasting impression or make your bath time a true sensory experience with the bestselling NEOM Scent to De-Stress Essential Oil Blend. Combining 24 essential oils including Lavender, Jasmine and Brazilian Rosewood, the scents work to relax the mind and body, helping you to unwind after a long day.
In the car
Say goodbye to road rage and set yourself up for a good day during your morning commute with the NEOM Scent to Make You Happy Essential Oil Blend. Designed to uplift your emotions, the awakening blend of Neroli, Mimosa and Lemon leave you feeling energised for the day.
Alternatively, the NEOM Feel Good Vibes Essential Oil Blend contains a 100% natural blend of Chang, Mandarin and Ylang Ylang to help create immediate calm if you find yourself become stressed at the thought of the day ahead. The energising aroma releases positive vibes that will help to balance the mind whilst you drive.
In the hall
Give your home a luxurious signature scent using the NEOM Complete Bliss Essential Oil Blend. Welcoming visitors, or yourself at the end of the day, with lively notes of Moroccan Blush Rose, Fresh Lime and fiery Black Pepper, the 14-oil blend immediately captivates the senses and creates a warm and inviting atmosphere.
In the bedroom
Promote relaxation and prepare yourself for a better night's sleep with the dreamy NEOM Scent to Sleep Essential Oil Blend. Helping to calm the mind and body, the blend of 19 pure essential oils including English Lavender, Sweet Basil and Jasmine create a feeling of complete tranquillity so that you can quiet a busy mind ready for sleep.
For those who aren't a fan of Lavender, the NEOM Bedtime Hero Essential Oil Blend is a great alternative for using with your Wellbeing Pod Mini before bed. The oil contains 11 essential oils including Chamomile, Ylang Ylang and Cedarwood that have a sleep-enhancing effect on the mind, helping you drift off into a peaceful slumber.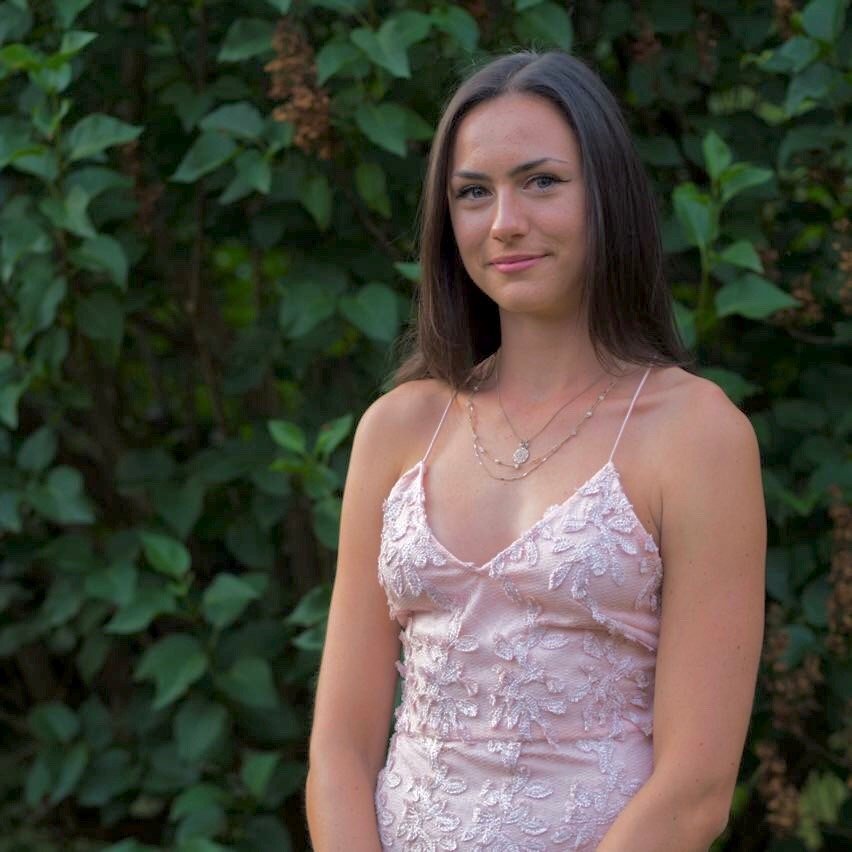 Working with brands at LOOKFANTASTIC for over two years I have developed my knowledge of all things beauty from key skincare concerns to niche makeup tricks and haircare hacks. I have a major passion for finding effective solutions that are easily accessible to everyone so that we can all achieve our best, glowing complexion.