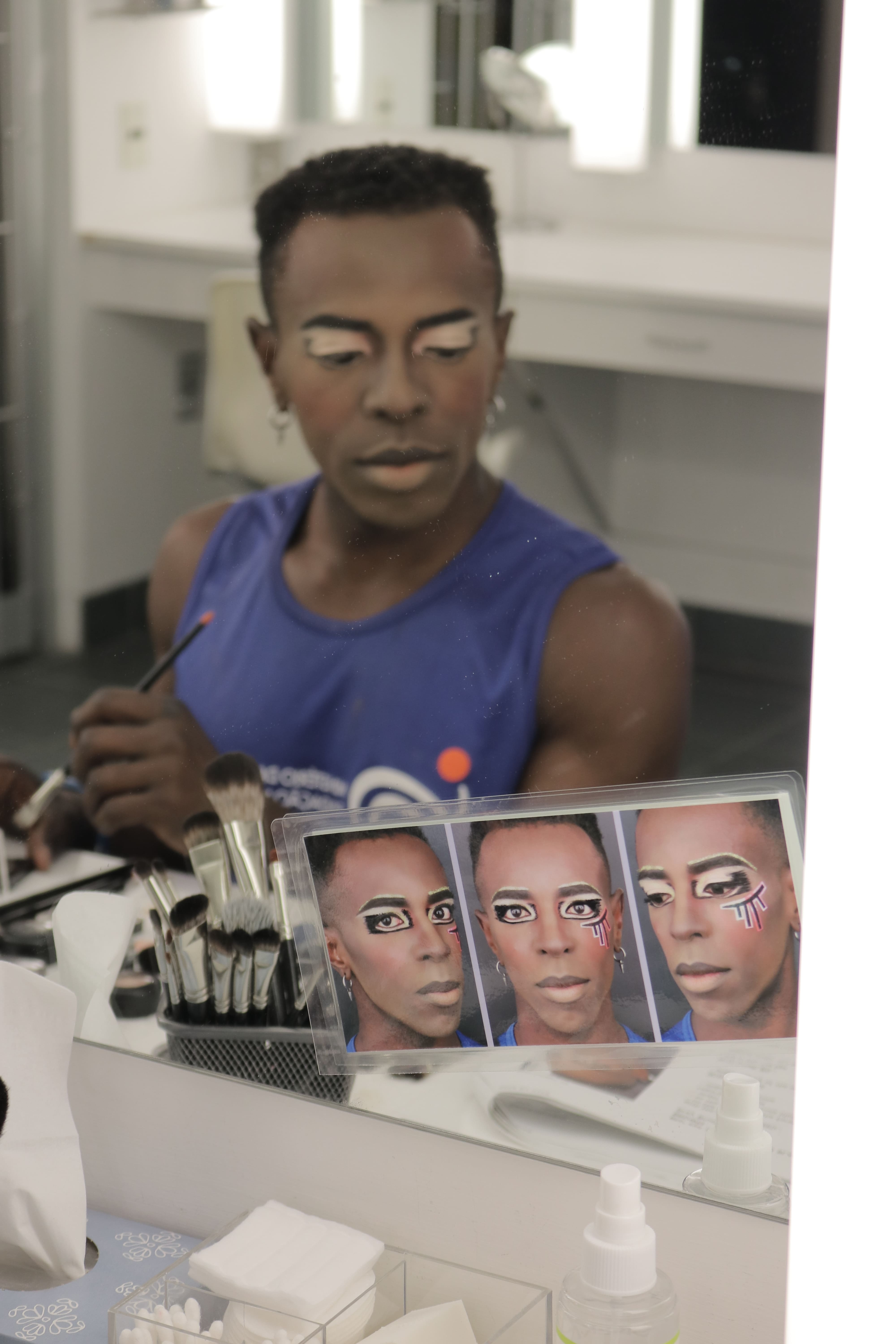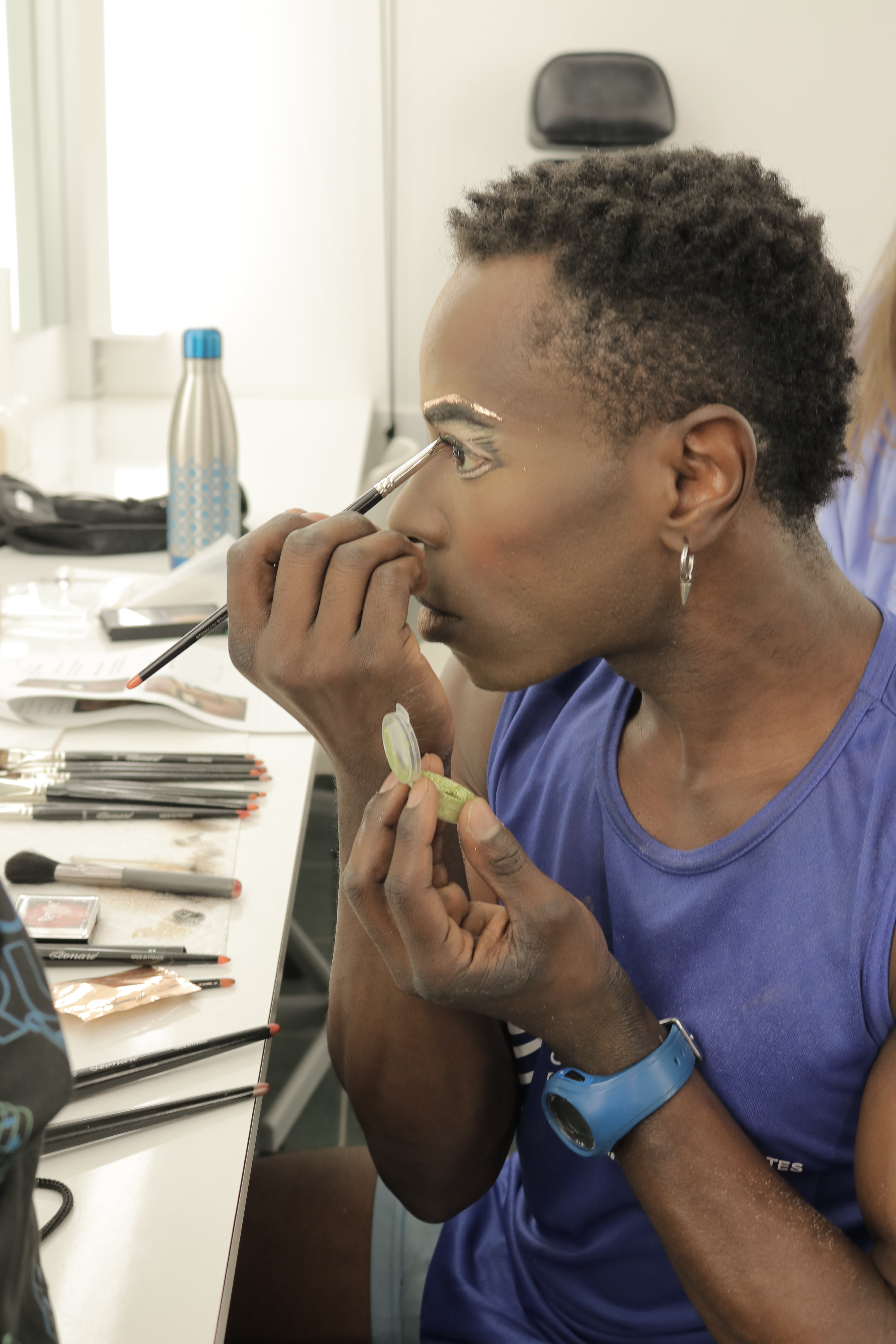 Whether you love a minimalist look, or high glam or SFX makeup is your thing, we can all agree that one of the best things about cosmetics is the power they give us to unleash our creativity. As the official makeup partner of the Cirque du Soleil, nobody knows artistry quite like
NYX Professional Makeup.
This October, NYX gave LOOKFANTASTIC the opportunity to go backstage with the acrobats from the Cirque du Soleil to talk all things training, performing and of course...makeup! Want to know what it's
really
 like to be a circus performer? Keep reading.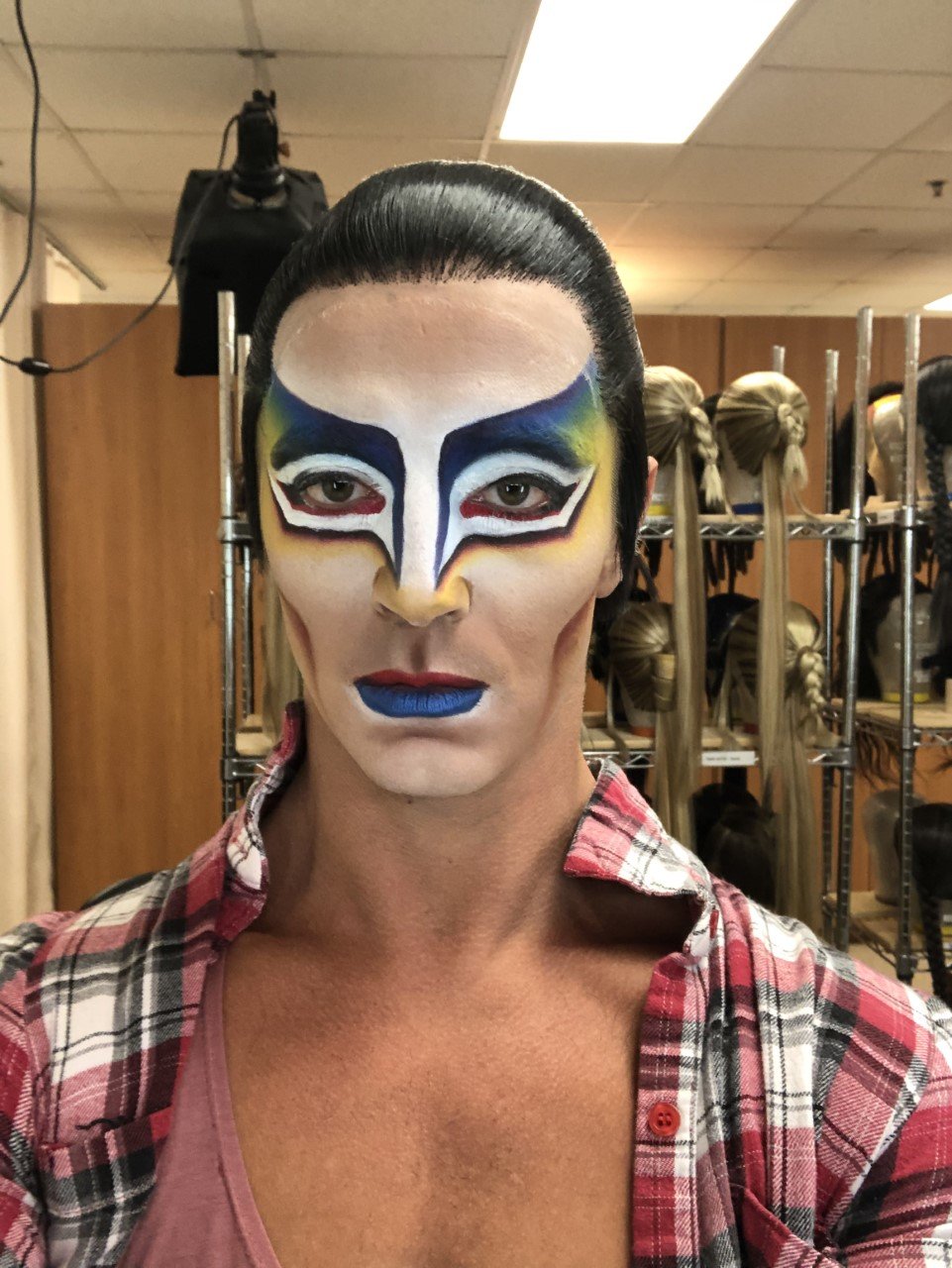 Name:
Brandon Livanos
Occupation:
Cirque Du Soleil Acrobat
From:
South Africa.
What character do you currently play in Cirque du Soleil?
The show I'm in now is called KÀ
,
and I play multiple different characters! The show has a whole narrative, and I'm the backup for the lead 'bad guy' character who is the chief archer. I also play a sailor and a spearman; I play a whole range of different characters.
How long have you been with Cirque du Soleil?
I've been with them for ten years now, I love it! I've only been in Vegas for one year, but I have toured the world with them. I was touring for seven years, and I was in China for two of those.
Where's your favourite place to perform?
That's such a hard question! North America is generally great as the market is good and constant, so we can average up to ten shows a week. But Asia and Europe are also incredible.
Do you get stage fright?
I don't get stage fright anymore, but when you first do a new act, there is a certain respect and nervousness for the stage. You get over it by knowing your part so well through training. You become so competent that you can do it in your sleep!
How long do you train for each new show?
I start training at 10am and am done by around midnight, so it's always a full day's work. We recently did a stint of four months training and then had just one week off.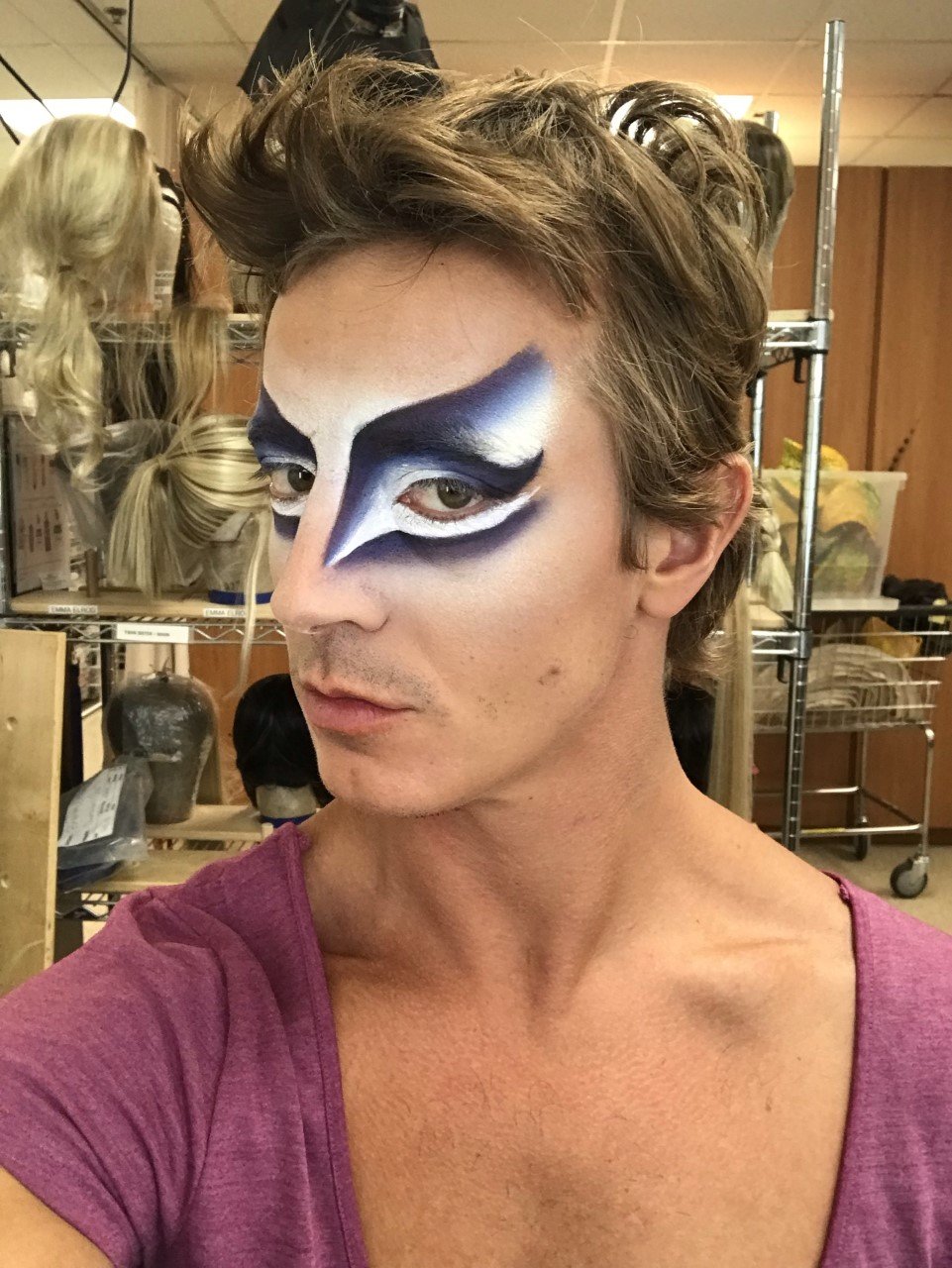 What do you love about doing your makeup for the show?
For me, I use makeup to get into character. It's a very 'zen' moment to really connect, and because it's such intense makeup, we can carve it onto the face in such a way that you really embody the character.
It's quite a transformation! It can take anywhere from 45 minutes to two hours to completely transform into something else, depending on the character I'm playing.
How do you keep your makeup in place?
If you're sweating you do definitely lose some of the quality, so touching up with setting spray is really important.
What are the best 3 words to describe Cirque Du Soleil?
Captivating, illuminating, transformational!
Name: Helder Vilela
Occupation: Aerialist artist
From: Brazil
What is your role in the Cirque du Soleil and which show do you perform in?
My character is the Soul of the Singer taking flight in the show BAZZAR. I represent hope and optimism. My movement showcases the freedom of flight and the idea that life can be soaring with possibilities.
What is your favourite act to perform?
The Aerial Straps
How long does it take you to learn a new skill?
This is a long process. It depends on each person, their body and dedication. I have been training for ten years but, I am still working and learning!
Do you enjoy doing your own makeup in the show?
Yes a lot! It's the perfect moment to relax and recharge my energy, whilst transforming into my character.
How important is your makeup to bring the character to life?
For me, makeup is one of the most fundamental processes to make the character as real as possible. The colors and the brightness have to be strong, to bring this realism for the audience.
What do you love most about being in Cirque du Soleil?
I really love the good energy of the Cirque, the excellence in the shows and the commitment from the team.
See more of what we got up to in Las Vegas with NYX Professional Makeup and
Cirque du Soleil
on our Instagram @lookfantastic!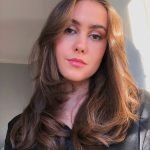 As someone with an affinity for all things beauty, discovering fantastic new products is my not-so-secret obsession. Over the years I've tried and tested a mountains worth of creams, serums and cleansers, finding some of my favourite 'holy-grail' products along the way. However, I'm always on the lookout for more ways to nourish my hair, perfect my dewy base, or enhance my skincare routine. Working as a beauty blogger for over 3 years, I've been lucky enough to collaborate personally with lots of amazing beauty brands including Christian Dior, The Body Shop and Dermalogica. I've used the Dermalogica special cleansing gel religiously since I first got it and their products are some of my ultimate skincare faves. When it comes to cosmetics, NARS Sheer Glow foundation is definitely my go-to - I live for a light, glowy base!