With daily rituals like taking a bath or applying a face mask deemed to promote 'self-care', such tasks can often appear more a chore than comfort – particularly to those struggling with mental health. In 2022 alone, 'skincare for depression' received over 1.6 million TikTok views, while 'sad 60 second routine' surpassed 237 million. But why is there such a fine line between our mental state and habitual lifestyles?
Stephen Buckley, head of information at Mind, says: "When you're experiencing a mental health problem, sometimes it's easy for personal care and our daily routines not to feel like a priority. Some mental health problems can affect your motivation, or you may find little or no pleasure in the things you would usually enjoy."
In physiological terms, consultant psychiatrist Dr David McLaughlan explains: "An increased burden is placed on the prefrontal cortex of our brain - involved in decision making and planning - which reduces our capacity to manage our emotions, and can lead to feeling tearful, irritable or anxious when our usual routine is disrupted." 
Carrying out simple tasks, such as brushing teeth, applying makeup and washing, can feel very hard to do, adds Dr Kirren (@drkirren). "Whether it's anxiety or depression, the emotional pain, distress and negative thoughts that go with it fill your mind preventing you from being able to focus on anything else, including routines," she says. 
Falling out of our typical habits can create a ripple effect on already-low moods. Dr Kirren explains: "The less we do of our daily routines, the worse we can feel about ourselves, and the worse we feel the harder it gets to go back to it." So, how can the cycle be broken? Start by taking small steps, the experts advise. 
"I always suggest people take small actions and repeat them consistently. When they become easier to do, and the individual feels more confident, they can increase the task," says Dr Kirren. "Examples of small things might be to brush one tooth - as ridiculous as that may sound, once a patient starts to brush one tooth, they always end up brushing the rest." 
Dr McLaughlan adds: "Pick one area of your daily routine to work on first; buy yourself a nice new cleanser to encourage yourself to wash off your makeup at night. Often when we focus on one positive change, other good habits begin to fall in place." 
Don't forget to be kind to yourself, reminds Stephen. "When you tick a goal off, try and celebrate your successes. No matter how small they seem, it's important to take time to praise yourself," he reminds. "There may be periods of time where this doesn't work and that's okay."
RITUALISTIC RESTORERS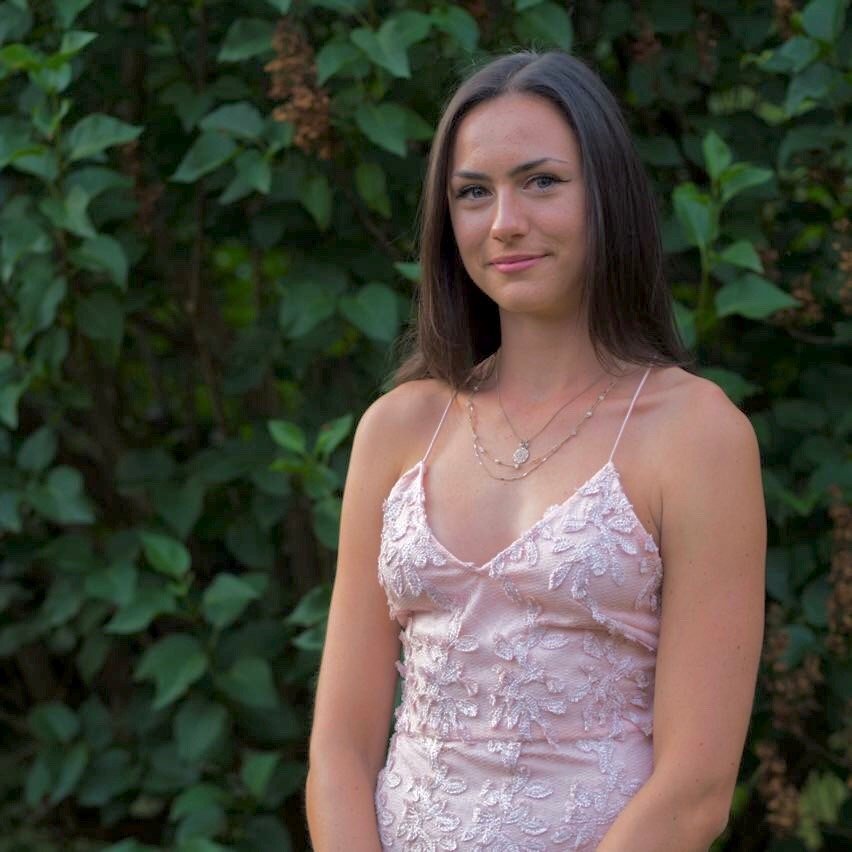 Working with brands at LOOKFANTASTIC for over two years I have developed my knowledge of all things beauty from key skincare concerns to niche makeup tricks and haircare hacks. I have a major passion for finding effective solutions that are easily accessible to everyone so that we can all achieve our best, glowing complexion.