Choosing our 16 finalists from hundreds of #JoinTheBeautySet applicants was hard enough but after meeting all our wonderful finalists at Beauty Bootcamp, choosing only six winners was a near impossible tasks.
Following seeing so much passion for beauty over our two days at Beauty Bootcamp, we really had a lot to think about. After much deliberation and a one or two murmurs of 'why can't we just have them all?', we chose our six newest members of the lookfantastic Beauty Set.
The New Beauty Set Members
Vikki & Mala (@VeryMakeupMad)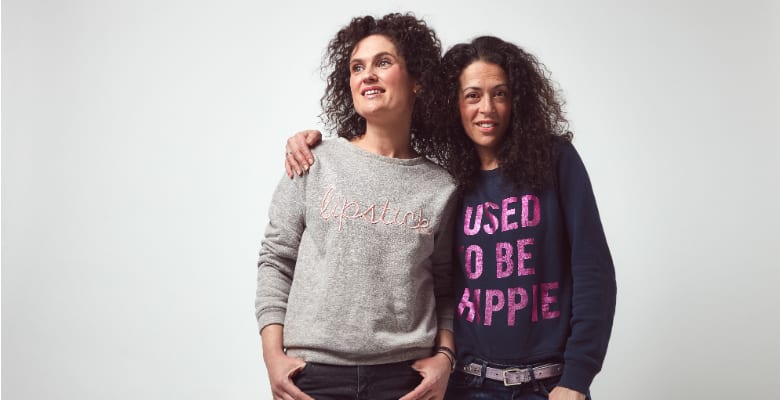 As soon as we met Vikki and Mala, AKA Very Makeup Mad, we knew they would be absolutely perfect for The Beauty Set. Once a makeup artist and a beauty editor, the duo have so much knowledge and experience of the world of beauty to share.
Miimii Sobowale (@themiimiisworld)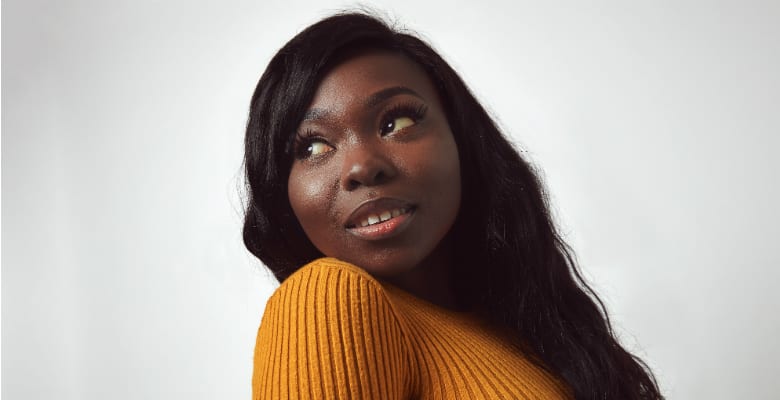 Mimi's confidence and sparkling personality won us over at Beauty Bootcamp. With a divine sense of style and beautiful make up skills, Mimi had us rooting for her straight away.
Lois Capel (@loiscapel)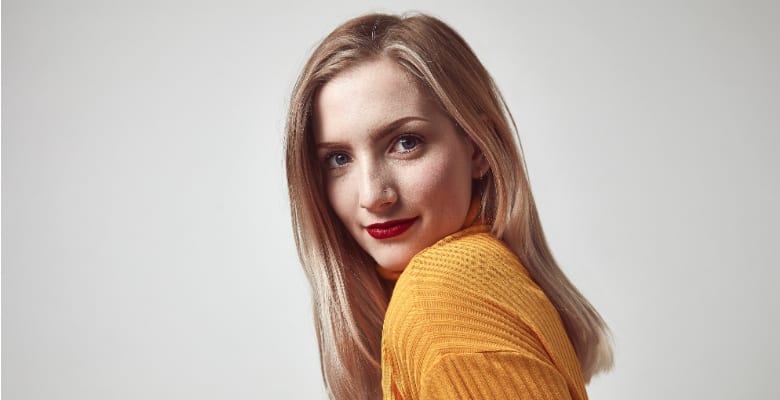 As soon as we saw Lois' signature red lip on her application video, we couldn't wait to meet her in person and we were not disappointed in the slightest. Lois brought so much enthusiasm to the first day of Beauty Bootcamp and made everyone else feel so at ease. We're so excited to see what her journey in The Beauty Set holds for her.
Huma (@huma.ah)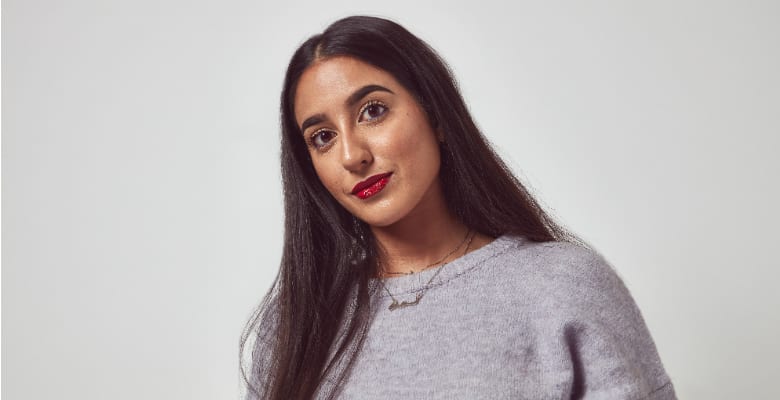 Look at that hair. Huma is an absolute beauty who really blew us away at Beauty Bootcamp. Consistently creating amazing looks on her Instagram and YouTube channel, she's one to follow if you're hoping to improve your makeup skills.
Max (@maxslook)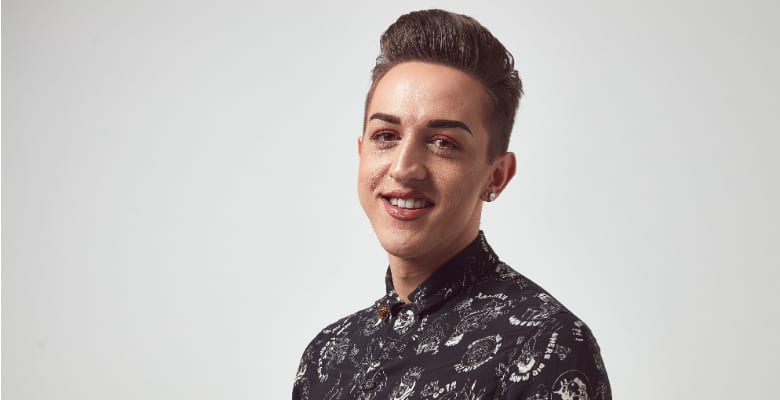 From the second we started watching Max's application video, we were blown away by his divine makeup skills. Not one to shy away from bright colours and dramatic looks, Max is constantly experimenting with beauty. We can't wait to see what 2018 has in store for him as part of The Beauty Set.
Sarah (@sincsarahsnaps)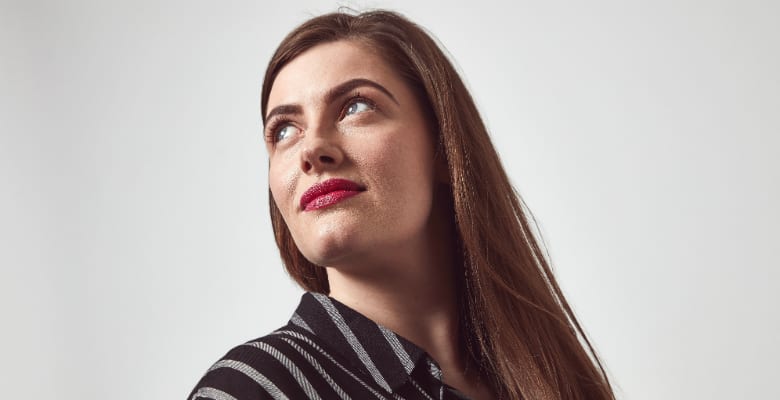 Sarah's genuine love of beauty shone through from the very moment we met her. With a beautiful blog and Instagram feed, Sarah is your go-to girl for product recommendations and beautiful, natural makeup routines.