This October, in honour of Menopause Awareness Month, and indeed World Menopause Day, at LOOKFANTASTIC we want to open up the conversation about the experience. Although a completely natural process of ageing, menopause and its often debilitating effects remain shrouded in mystery for women around the world. From hot flushes and fatigue, to mood swings and skin complications, around 8 in 10 women* will experience additional symptoms after their periods stop, and yet the process is rarely talked about in the public eye.
Having an open conversation about the menopause not only helps women suffering from symptoms to seek advice and help, but can educate younger women and calm any fears they may have about going through the change. This month, we caught up with fashion brand founder and Real Housewives of Cheshire star Seema Malhotra to hear all about her experience with menopause. A far cry from her usually lavish lifestyle, Seema lifts the lid on the realities of going through the change as she juggled her symptoms with her busy family life and glamorous career.
How old were you when you first noticed menopausal symptoms?
I was 47 years old. I had a hysterectomy when I was 45 but kept my ovaries as these are what produce the hormone oestrogen. Over the next two years my hormones started to slow down and that's when I began to feel different. I wasn't sleeping, I felt tired. At first, I didn't realise what it was and just assumed I was overworked, but I felt something wasn't right.
Did you consult a doctor or health specialist?
I decided to speak to my GP, who put me in touch with consultant endocrinologist, Annice Mukherjee. She did a blood test which revealed that my oestrogen levels were low. I described having brain fog, fatigue and irritability which is so unlike me - I'm not angry Seema!
After Annice and I spoke about my symptoms, she decided to put me on HRT – hormone replacement therapy – that provides the body with oestrogen to help reduce the symptoms I was experiencing, such as tiredness, breast tenderness and night sweats. My mum had never spoken to me about it when I was younger, so I had to learn through my GP and specialist.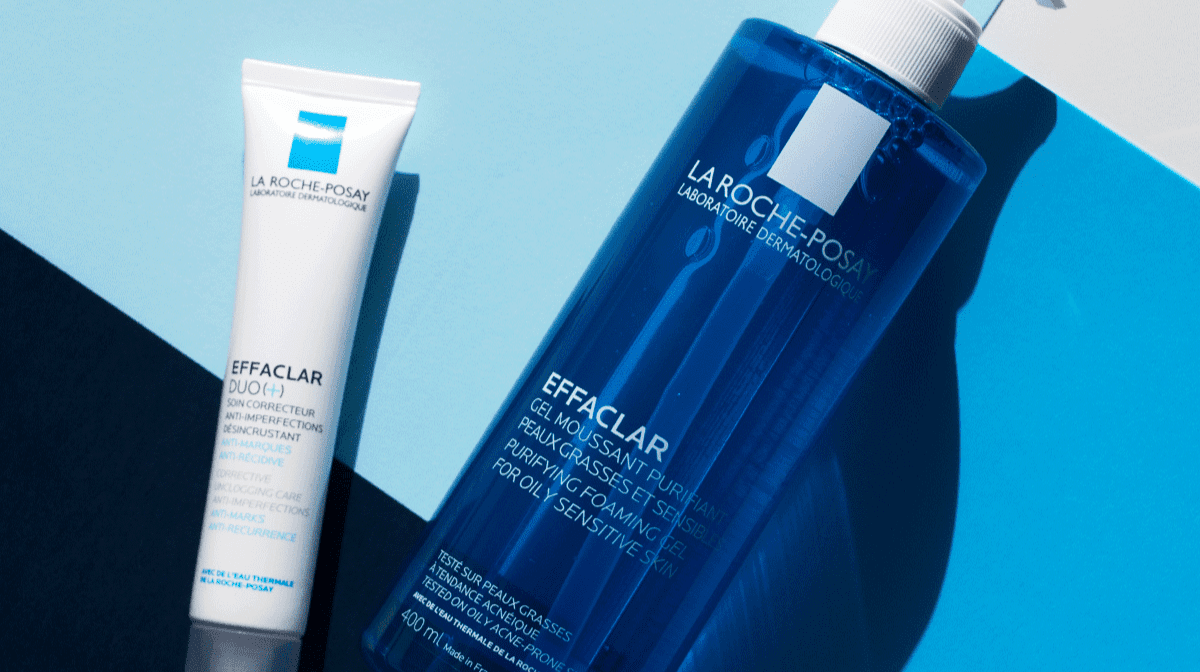 Did going through the change have any impact on your friends and family?
For about 3 months before I saw my GP I didn't know what was wrong with me, so my husband Sandeep and two sons, Neil and Aaron didn't understand what I was going through. I was snappy and irritable. I wasn't a nice person to be around, but they thought I was just overreacting.
I felt like a bit of a failure, even going to work because I would be in design meetings not remembering things. I took Sandeep to the GP to help him to understand what I was going through. This helped him to recognise when I was getting irritable. He'd take me out for a walk and tell me I needed a break. I also started to exercise and do Pilates, as the menopause can affect your bones. Exercising just gave me so much more energy and helped to release those feel-good hormones.
You can still be a businesswoman, wife and a mum during menopause, but it's important to just map it out better.
How did you maintain filming RHOC, running a business and a family during menopause?
It was about making the right choices. If my body was telling me I couldn't film one day then I'd just tell production, whereas at the beginning I felt like I had to do it all. Even with Forever Unique, I would take some time out and go to the Lakes with my family - things like switching off and having less screen time. You can still be a businesswoman, wife and a mum, but it's important to just map it out better.
What wellness and beauty products helped you through menopause?
I felt like the texture in my skin became uneven. I had pigmentation and dry skin, so I was buying products for hydration. The Elizabeth Arden Ceramide Capsules are brilliant and really helped to hydrate. Supplements are a daily part of my diet too. In the morning I take Vitamin D and B12. In the evening I take Oil of Evening Primrose tablets. I've completely cut out caffeine too. It's just little tweaks in your lifestyle that make a big difference.
What advice would you give to other women who are approaching or experiencing the change?
We would never speak about it in my family, it was like an embarrassing taboo, so don't do what I did and just shut up and put up with it. There's so much help out there, so go and speak to your GP. I've met some amazing people since I opened up more. It's not a weird disease. It's just another life stage that we have to learn to balance. Don't be frightened. Now my mum even talks to me about it and has shared her own experiences with me! It's important to remember we're not just women, we're humans and we do need to express how we feel.
It's not a weird disease. It's just another life stage that we have to learn to balance.
Read Seema's interview, plus more exclusive celebrity interviews, beauty trends and gossip in the latest issue of our exclusive tap-to-shop magazine The Highlight.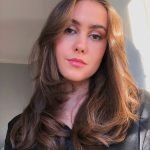 As someone with an affinity for all things beauty, discovering fantastic new products is my not-so-secret obsession. Over the years I've tried and tested a mountains worth of creams, serums and cleansers, finding some of my favourite 'holy-grail' products along the way. However, I'm always on the lookout for more ways to nourish my hair, perfect my dewy base, or enhance my skincare routine. Working as a beauty blogger for over 3 years, I've been lucky enough to collaborate personally with lots of amazing beauty brands including Christian Dior, The Body Shop and Dermalogica. I've used the Dermalogica special cleansing gel religiously since I first got it and their products are some of my ultimate skincare faves. When it comes to cosmetics, NARS Sheer Glow foundation is definitely my go-to - I live for a light, glowy base!