Founded in 1996, Urban Decay have been leading the way in bold beauty, pushing the boundaries of makeup with their daring and dazzling shades and getting the whole beauty industry to go naked. Starting off with 10 lipsticks and 12 nail enamels, the brand has rapidly expanded to become one of the most popular for all things cosmetics, most famously their stunning eyeshadow palettes and award winning All Nighter Setting Spray.
Taking on an almost impossible task, we have narrowed down our favourite Urban Decay products that should be a staple in everyone's makeup bag.
Urban Decay Naked Honey Palette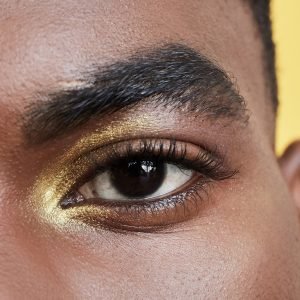 The latest release in their Naked line when it comes to eye shadow, the Naked Honey Palette is a addictively sweet addition to the range. Made up of 12 honey inspired shades, ranging from earthy neutral tones to shimmering warm golds, the palette has a colour for every occasion, all year round to suit any skin tone. The strong pigments can be used alone, or combined to create a delicious honeyed blend of colour. The fabulous gold cased palette comes with a built in mirror and a dual-ended brush to create endless looks no matter where you are.
Urban Decay Stay Naked Foundation
Making naked fashionable, the Urban Decay Stay Naked Foundation is the foundation that's designed to look like and feel like it's not there. The lightweight foundation provides flawless coverage to mirror natural skin, leaving you with a naked looking, matte-finish for up to 24 hours. Available in 50 different shades, the foundation matches any skin tone, warm or cold, for a smooth complexion, minimising the appearance of pores. Better yet, the product is 100% Vegan!
Urban Decay Stay Naked Concealer
The perfect addition to your flawless base, the Urban Decay Stay Naked Concealer, provides that touch of extra coverage without anyone being able to tell (even you!). Formulated with 25% more pigment than their previous concealers, the Stay Naked Concealer is long lasting and doesn't crack or appear cakey. Easy to apply and available in 25 shades, Urban Decay have made it possible for anyone to look naturally flawless.
Urban Decay All Nighter Setting Spray
Lock down your look with the award winning All Nighter Setting Spray. Oil-free and suitable for all skin types, the spray firmly sets makeup to prevent fading, smudging and shine for a matte finish that lasts up to 16 hours. The spray is developed to help makeup endure all temperatures and conditions, perfect for parties.
Urban Decay Exclusive Party Favor Palette
Exclusive to Lookfantastic, you don't want to miss out on this show-stopping party favour palette. The palette contains 6 of the Moonstone Eyeshadows from cold lunar shades to warm bronze hues all formulated with 3D metallic glitter for a fantastic sparkling look this party season.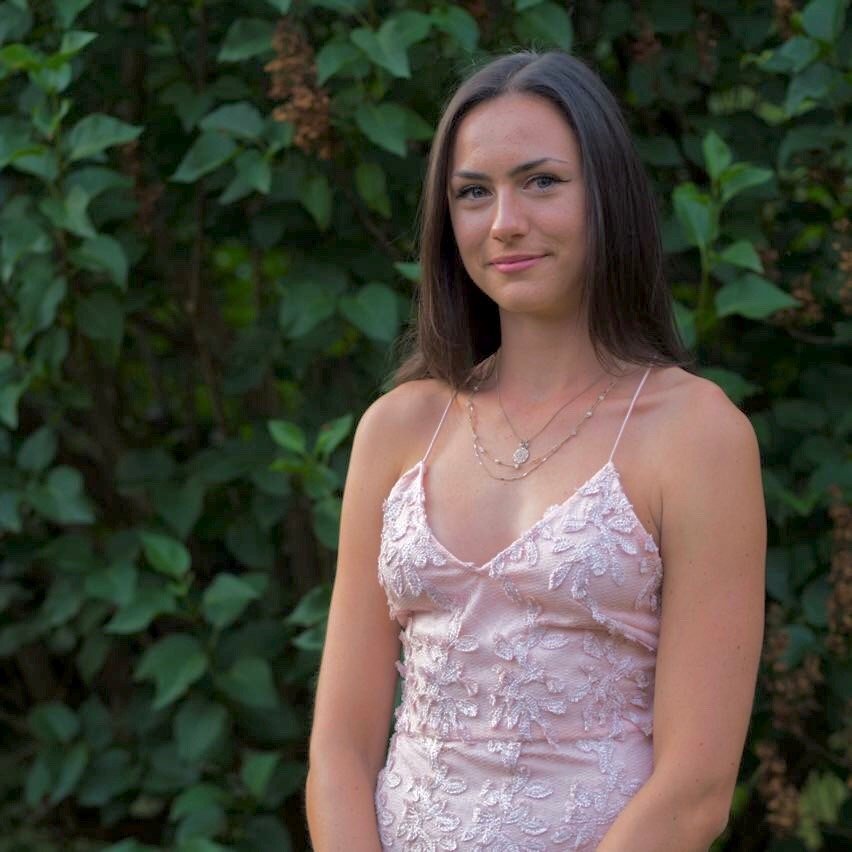 Working with brands at LOOKFANTASTIC for over two years I have developed my knowledge of all things beauty from key skincare concerns to niche makeup tricks and haircare hacks. I have a major passion for finding effective solutions that are easily accessible to everyone so that we can all achieve our best, glowing complexion.