If you're a lover of all things fragrance then listen up! Grazia are running an exclusive virtual event on the 4th May 6:00 PM – 7:30 PM to educate perfume fanatics on how to find your signature scent. Not only will you discover how to choose your new forever fragrance, but you'll also be joined by industry experts including Joely Walker and Narciso Rodriguez's master perfumer Sonia Constant as well as influencer and jeweller Camila Carril.  
Tickets are free and are available to purchase here, however if you want the ultimate sense stimulating experience you can purchase a Narciso Rodriguez Signature Scent Edit here for only £3! The bag includes five Narciso Rodriguez samples and you'll also be eligible to redeem 10% off against one of these 5 scents here at LOOKFANTASTIC. 
Meet the panellists
Hosting the event will be Joely Walker, Beauty Director at Grazia UK, Kenya Hunt, Fashion Director at Grazia UK and Sonia Constant, Narciso Rodriguez's master perfumer. 
Joely Walker, Beauty Director at Grazia UK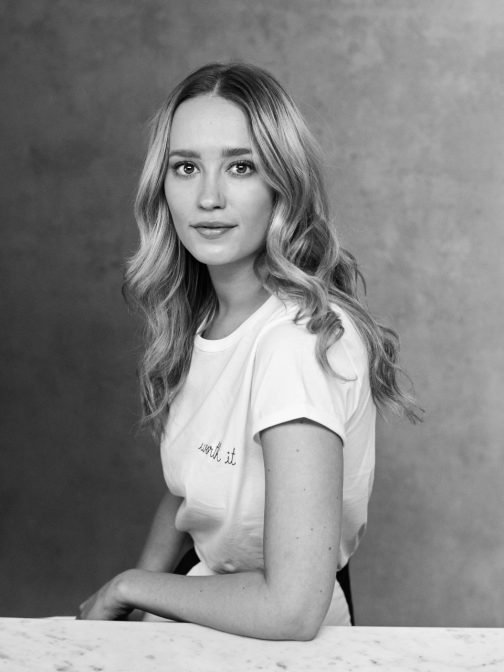 With over 7 years in the industry, Joely Walker is an expert when it comes to all things beauty. As the current Beauty Director at Grazia she has also worked for ELLE UK, so if anyone's clued up on the hottest trends and must-have staples, it's her!*
What does your signature scent say about you?
I like to switch up my scent with my mood and my outfits. I have the power perfumes that I'll wear for big presentations, my laid-back Sunday fragrances for lazy days in the park and my wanderlust scents that put my mind in holiday mood in a single spritz. A fragrance wardrobe, if you will, and each says something different about how I want to feel in that particular moment. The one unifying factor - they never fail to boost my mood. 
What's your favourite beauty hack?
I keep my face masks and mists in the fridge to supercharge my pamper time. 
Kenya Hunt, Fashion Director at Grazia UK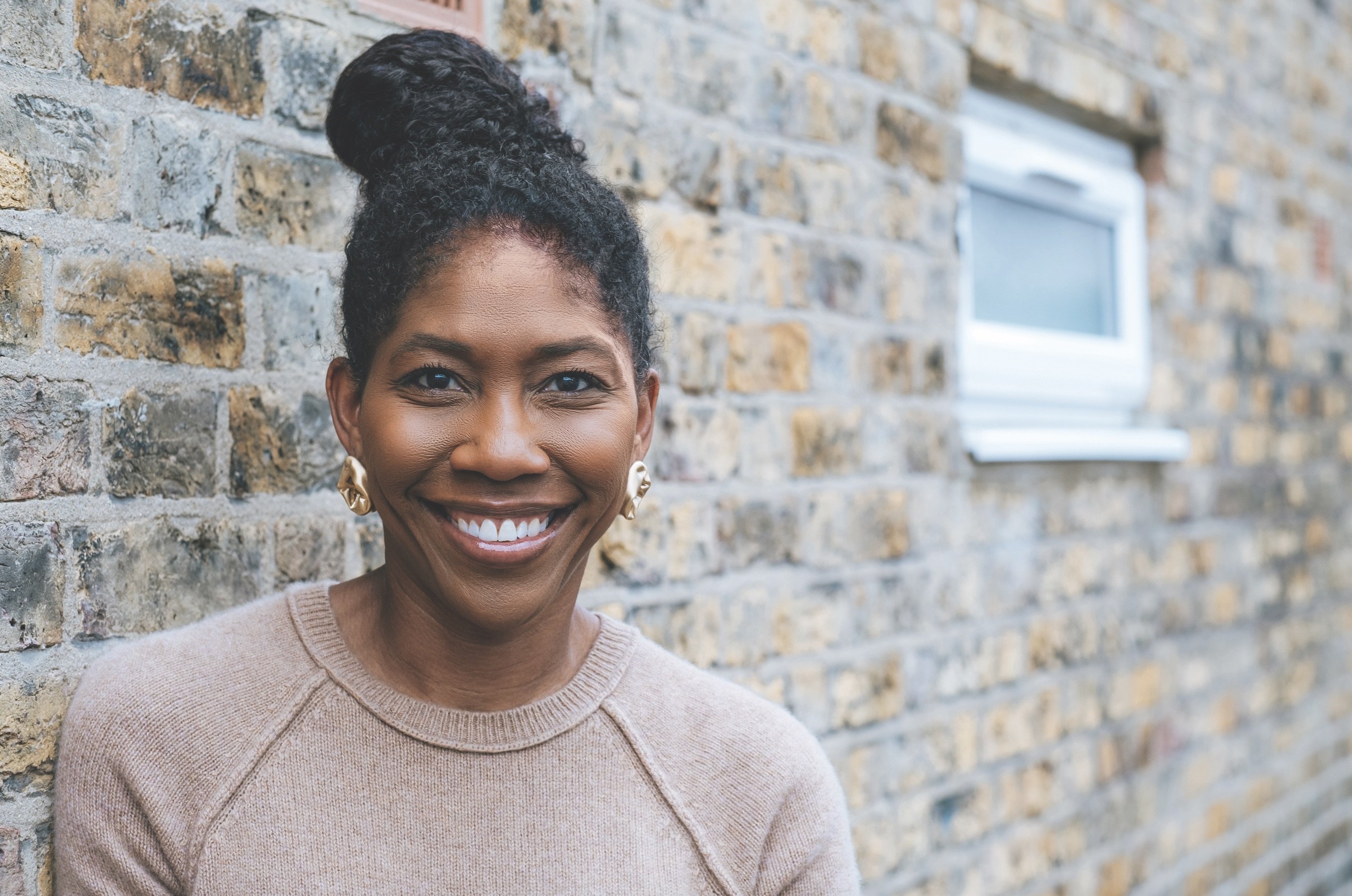 Working on some of the world's most influential women's titles, Kenya Hunt is the  current Fashion Director at Grazia UK. Having worked as Deputy Editor of ELLE UK, her writing has also appeared in Vogue, Marie Claire and the Guardian just to name a few!**
What does your signature scent say about you? 
I sadly don't have one signature scent which I think might reveal that I approach my fragrance like I do my wardrobe, pulling various ones out according to my mood as I would with dresses, shoes, etc! 
What's your favourite beauty hack? 
My favourite beauty hack is to co-wash my hair in winter to prevent it from drying out.
Sonia Constant, Narciso Rodriguez's master perfumer

Sonia Constant created her first fragrance back in 2006 and has built up an impressive list of creations since, working with brands including Tom Ford, Mugler and Jean Paul Gaultier. Her latest creation is the Narciso Rodriguez Pure Musc For Her EDP, which is where she earned her title as a master perfumer for the brand. ***
What does your signature scent say about you?
To me, the perfume I wear reveals both my personality and my current mood. For example, I like to wear Narciso Rodriguez's For Her Pure Musc all day long and as soon as I wake up. It is like a cocoon in which I curl up to gently start the day. It's a comforting scent which genuinely makes me feel good. Then I like to wear For Her Fleur Musc for its daring and luminous side. I layer it over Pure Musc, but only on the pulse points. If in the evening I want to be more mysterious and seductive, then I adopt Musc Noir. I love the sexy smell it leaves on the bed sheets when I wake up. For me, this is the scent of an unapologetic femininity! All For Her fragrances can be worn combined in layering. For me, this is a real added value that allows everyone to feel unique.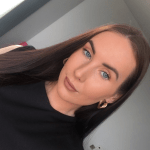 As a beauty fanatic I'm always on the lookout to try and experiment with new products! I've been writing about everything beauty for over 3 years and specialise in skincare so have plenty of tips and tricks to help put blemishes at bay and get your complexion glowing. Whilst being a content writer at LOOKFANTASTIC I've had the opportunity to collaborate with incredible brands including Tom Ford, Dolce & Gabbana and La Mer, taking my understanding of the industry to the next level. In the past I've been a freelance makeup artist and have collaborated with brands including NYX and Revolution Beauty on a personal level, sharing my makeup creations for the world to see. My ride or die brands have to be PIXI, Laura Mercier and Bobbi Brown and I can't live without my trusty MAC Velvet Teddy!