Between working on our laptops from 9-5and constantly scrolling through our Insta feeds, most of us will be exposed to blue light on a daily basis. Although not all blue light can be bad, an excessive use of screen time can lead to a whole host of complexion woes including sagging skin and hyperpigmentation. To help you out we've answered some of the most common concerns and queries so you can protect your skin from blue light like a pro. 
What is blue light?
To keep it simple, blue light, aka HEV (High Energy Visible Light) is detectable by the human eye and is most commonly found in sunlight. However, the past decade has seen an increase in exposure through LED screens including our phones and laptops without many of us even realising. Although blue light can be used to help increase our well-being (think SAD lamps), too much of it can be incredibly harmful to our delicate complexions. Over time, an over exposure to blue light can weaken the skins natural barrier and cause signs of early ageing including wrinkles and sagging skin alongside dark spots, hyperpigmentation, uneven skin tone and inflammation.
Is all blue light bad?
Not at all! In fact many dermatologists recommend using blue light treatment to help combat skin concerns such as acne and psoriasis. Blue light therapy works to kill bacteria that lurks deep in cells whilst also slowing down cell turn over. If you're looking for professional results to combat acne at home, we recommend using the Talika Free Skin Anti-Blemish Device to target imperfections, combat redness and excess sebum production. The tool emits both blue and red light to target a build-up of bacteria and to help sooth irritation and areas of discolouration. If you're serious about blue light therapy the Dr Dennis Gross Spectralite FaceWare Prois for you. The wearable device works to target and treat signs of ageing in as little as three minutes! The device also works to support collagen production, banish acne-causing bacteria and contour your face leaving you with a youthful finish. 
How to protect your skin from blue light
To help protect your skin from blue light on a daily basis, we recommend investing in a good SPF and serum to keep those wrinkles away and hyperpigmentation at bay.The Chantecaille Blue Light Protection Hyaluronic Serum works to replenish your skins moisture barrier and ward off the harmful effects of blue light emissions. Powered by a blend of Hyaluronic Acid and natural botanicals, the serum also helps to plump your complexion and boost radiance. Another effective product is the Murad City Skin Age Defense Broad Spectrum SPF50 PA ++++. The mineral sunscreen absorbs quickly into your skin and works to protect you from UVA/UVB rays, infrared radiation and blue light! With a soft peach tint, the SPF is perfect for any skin tone and can be worn alone or swept effortlessly across your base before makeup application.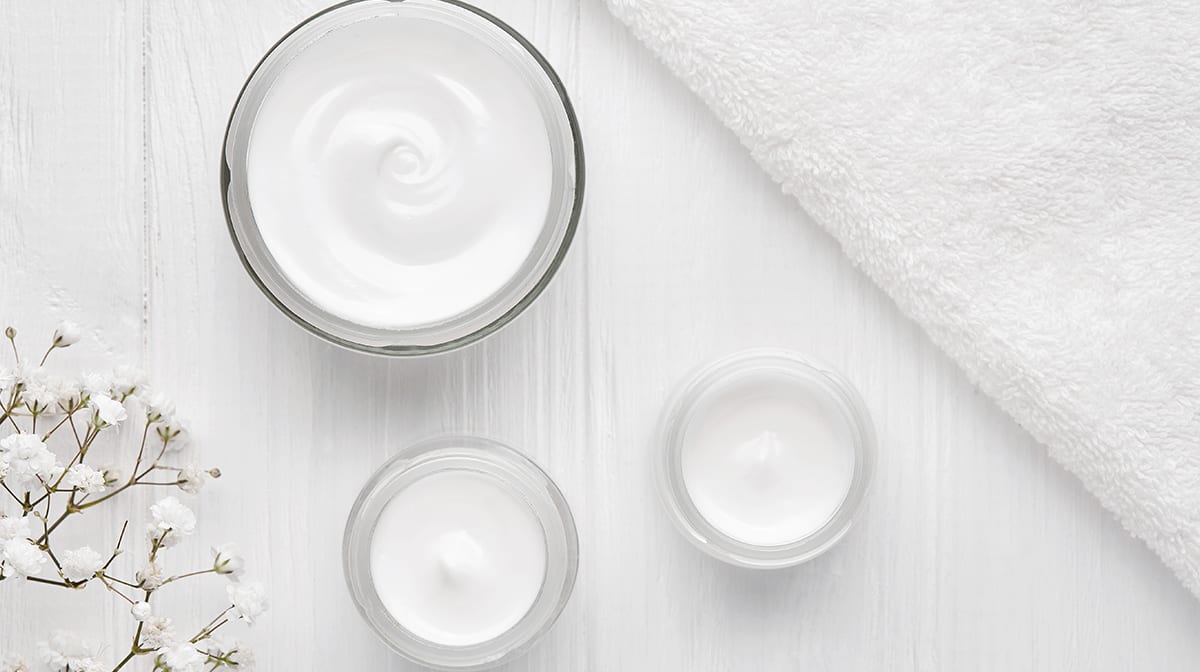 How to reverse effects of blue light damage
Whilst there is a whole host of products out there to help prevent skin damage, there's also plenty to help repair your skin once the damage has been done. If you suffer from sagging skin or fine lines the Estée Lauder Advanced Night Repair Trio are the perfect combination of products to add into your routine. Each product is made up of a premium anti-ageing formula to leave you with a more hydrated, plump and youthful complexion when you wake up. If you're suffering from hyperpigmentation or uneven skin tone the First Aid Beauty Facial Radiance Niacinamide Dark Spot Serum is your new best friend. The advanced formula is fuelled by a blend of innovative ingredients to help clear your complexion and reduce the appearance of imperfections caused by blue light.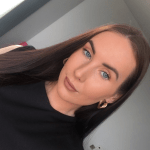 As a beauty fanatic I'm always on the lookout to try and experiment with new products! I've been writing about everything beauty for over 3 years and specialise in skincare so have plenty of tips and tricks to help put blemishes at bay and get your complexion glowing. Whilst being a content writer at LOOKFANTASTIC I've had the opportunity to collaborate with incredible brands including Tom Ford, Dolce & Gabbana and La Mer, taking my understanding of the industry to the next level. In the past I've been a freelance makeup artist and have collaborated with brands including NYX and Revolution Beauty on a personal level, sharing my makeup creations for the world to see. My ride or die brands have to be PIXI, Laura Mercier and Bobbi Brown and I can't live without my trusty MAC Velvet Teddy!