Supporting Black businesses, experts and influencers is not only one of the ways you can support the Black Lives Matter Movement, but is also great way to diversify your beauty following and discover new tips, products and techniques that will really up your beauty game. Whether you're looking for a hot new hairstyle, skincare advice or application hacks that can be applied for all skin types and tones, here are just a few of the Black beauty influencers that you need to be following!
If you're looking for genuine product recommendations for darker skin, Whitney Madueke is your girl! From topics such as how to recognise sunburn on darker skin tones to simple five minute makeup looks, Whitney is an expert when it comes to achieving a glowy, 'I woke up like this' finish and isn't afraid to experiment with bright colours.
Shop the look...
Documenting her own skincare journey after suffering with acne, Nikita Baffour is the real and honest influencer we all need to be following. Not scared to show what real skin looks like and admitting that her skin was a real insecurity for her over the years, Nikita regularly posts product recommendations for different skin types as well as tips on how to keep your complexion clear. A true pro with an eyeshadow palette, her feed is full of inspiration for when you're looking for that dazzling date night look or party glam.
If you like to keep up with the latest skincare launches, Sean Garrette is one to watch. A licenced esthetician, Sean covers concerns including eczema and hyperpigmentation, offering professional advice and product recommendations that are suited for all skin types. He's grown an impressive 86.6k followers with his skincare routine videos and also has a dedicated page for his specialist treatments (@seangarretteskin).
One of the first Black British YouTubers to gain over 1 million subscribers, Patricia Bright has been a well known name in the industry for over ten years, offering everything from fashion hauls to beauty procedures and how to get out of a 'life funk'. Not afraid to speak out about serious issues or shy away from money talk, Patricia is the big sister we all need in our lives!
A face you'll probably have seen across your social media feed lately, Fashion Model Laulanne Cecilia posts regular makeup routines, nail inspo and most famously, hairstyle tutorials and tips for curly hair. Whether you're looking for an easy up-do or to get experimental with embellishments, hit follow now to make sure you never have a bad hair day again!
Whether you're looking to reduce dark spots, clear up dandruff, reduce darkness on your underarms or are looking for anything to do with skin, Dr. Adeline Kikam covers it all. A licensed dermatologist and Black skin expert from head to toe, Dr. Kikam is an advocate of the Skinclusive movement helping to improve diversity in the beauty and medical industry.
Known for her larger than life, luscious locks, @freshlengths is one to follow for all the styling and care advice you need for curly hair. Perfect for anyone looking to embrace their natural curls, Lesley has the top tips on how to style curly and afro hair as well as the best care routine to keep it healthy and frizz free.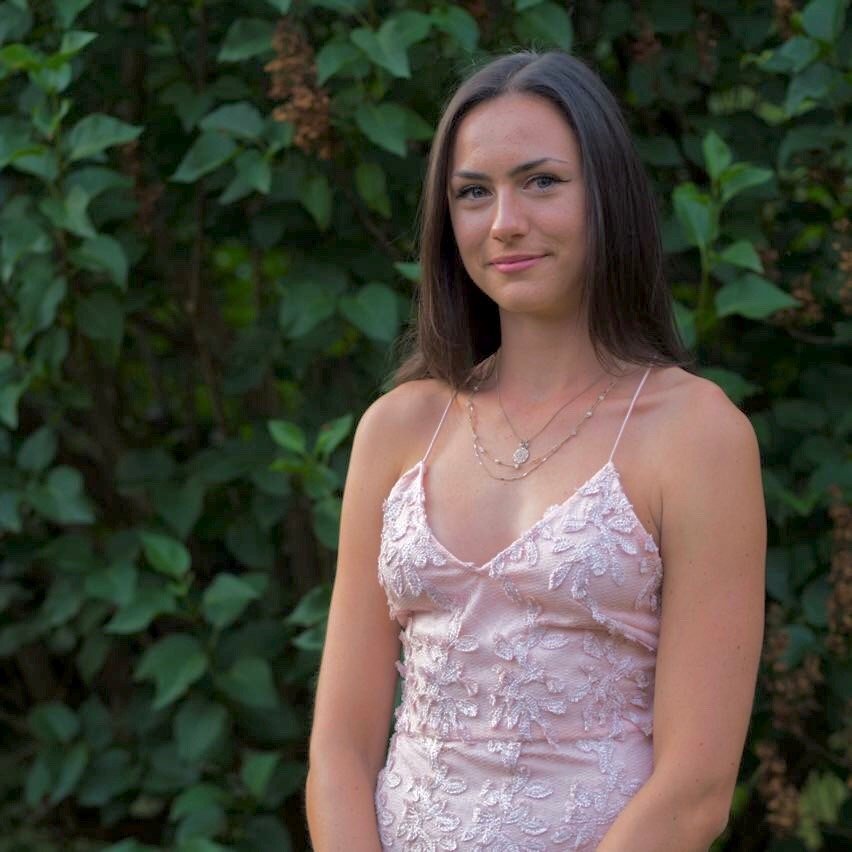 Working with brands at LOOKFANTASTIC for over two years I have developed my knowledge of all things beauty from key skincare concerns to niche makeup tricks and haircare hacks. I have a major passion for finding effective solutions that are easily accessible to everyone so that we can all achieve our best, glowing complexion.