This October, feel cosy, comforted and relaxed with our 'Retreat' Edition Beauty Box… 
Filled with 6 amazing beauty treats, this month's box has everything you need for the perfect self-care evening, and has been specially curated with products to help you have some much-needed 'me time' as the weather gets colder and the days feel darker.
Worth over £58, subscribe today and don't miss out!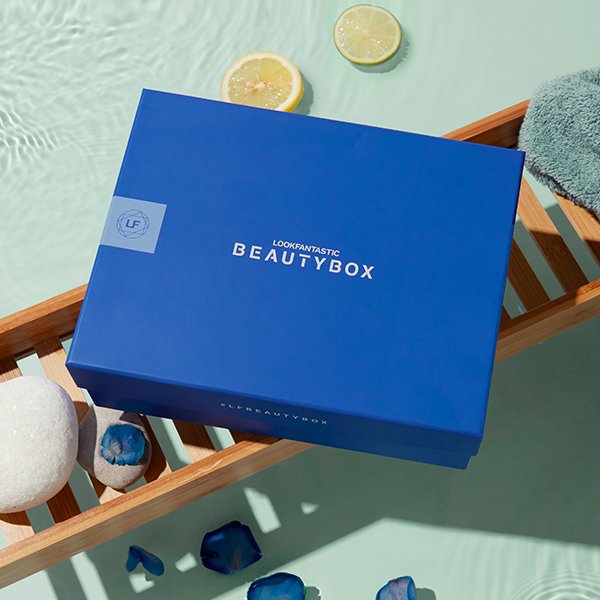 What's in it for me?
Glov Hair Wrap