This October, feel cosy, comforted and relaxed with our 'Retreat' Edition Beauty Box... 
Filled with 6 amazing beauty treats, this month's box has everything you need for the perfect self-care evening, and has been specially curated with products to help you have some much-needed 'me time' as the weather gets colder and the days feel darker.
Worth over £58, subscribe today and don't miss out!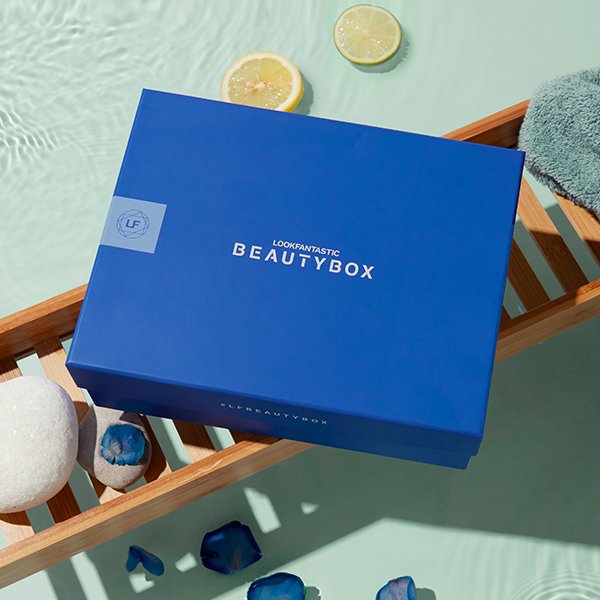 What's in it for me?
Glov Hair Wrap
Suitable for all hair types, this Glov hair towel is made from innovative microfibre technology that is more gentle than regular cotton towels. It's the hair care accessory you didn't know you needed!
ECOOKING Overnight Foot Cream
Working its magic whilst you sleep, this ECOOKING foot cream removes dead skin and moisturises all at once. With a refreshing Eucalyptus scent, and Menthol to soothe and cool the skin.
BY TERRY Baume de Rose Flaconnette Lip Balm
This travel-friendly version of ByTerry's signature lip balm combines luxury and protection. Infused with Shea Butter, Rose Flower Wax and Vitamin E, it glides onto the lips effortlessly whilst providing a subtle shine. Perfect for on-the-go nourishment.
Starskin Smoothing Bio-Cellulose Second Skin Eye Catcher Mask OR Beauty Pro Eye Therapy Under Eye Mask
Brighten and rejuvenate your eye area with your eye mask, designed to visibly reduce puffiness and the appearance of fine lines, wrinkles and dark circles.
BubbleT Earl Grey Bath Tea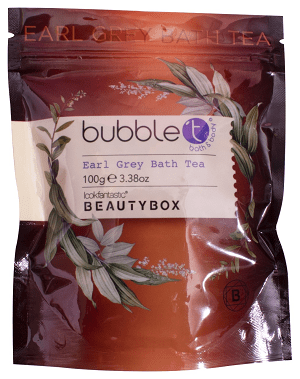 This innovative bath product provides a delicious scent when dropped into warm running water, and is formulated to relieve any aches and pains for the ultimate relaxing treat.
Balance Me Bakuchiol Serum (7ml)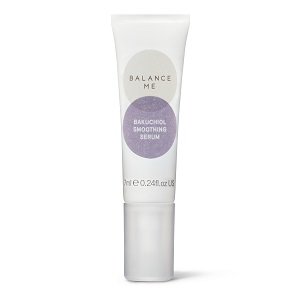 Bakachiol is a 100% natural, plant-based retinol alternative – providing all the anti-ageing benefits without the irritation and sensitivity! The result? Smoother skin texture, enhanced collagen production and the reduction of fine lines and wrinkles.
How to get your hands on the October
 Beauty Box?
If you're already subscribed, then no need to worry, your October box will be landing on your doorstep soon. If you aren't already subscribed, what are you waiting for?
Subscribe today to get 6 gorgeous treats delivered to your door each month and let's feel, be and lookfantastic together!