This week, Zoella ditched her blonde ombre 'do and shared a snap of herself wearing silver grey locks. It may just have been a wig, but with the grey hair trend dominating celebrity looks this year, it got us thinking about our top tips for maintaining grey hair and the products our hair experts recommend.
If you're considering taking the plunge into grey this year, have a read of our advice for protecting coloured hair. Or, if you're just in need of a bit of hairspiration, we've put together our top 5 favourite silver haired celebrities, too.
Top 5 Grey Haired Celebrities
1. Jade Thirwall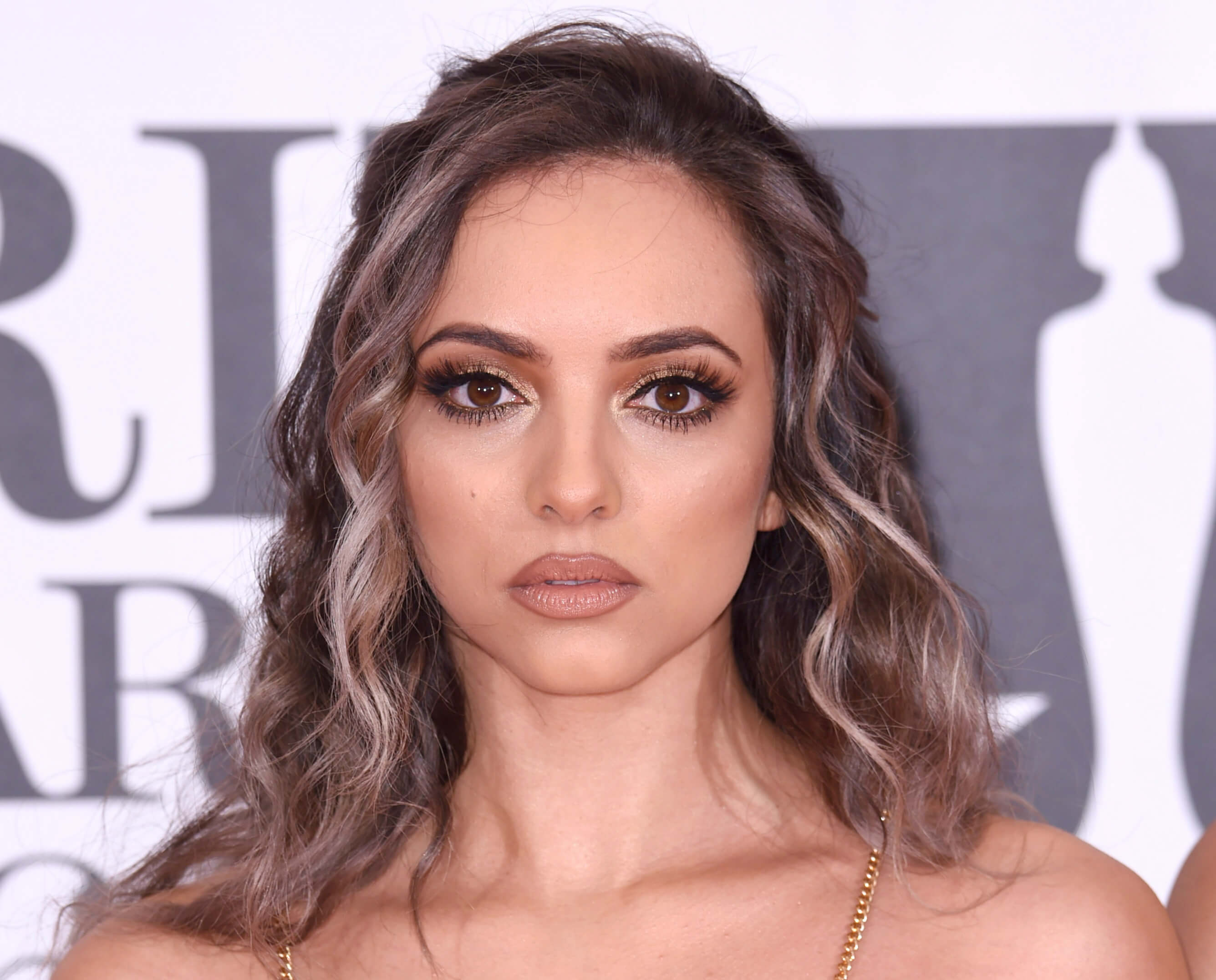 Aside from Zoe, the latest celeb to experiment with silver hair is Little Mix's Jade Thirlwall. Little Mix are not only famous for their catchy tunes and fierce dance tunes, but they're always up there in the style stakes with their 90's inspired outfits and on trend hair do's.
2. Rihanna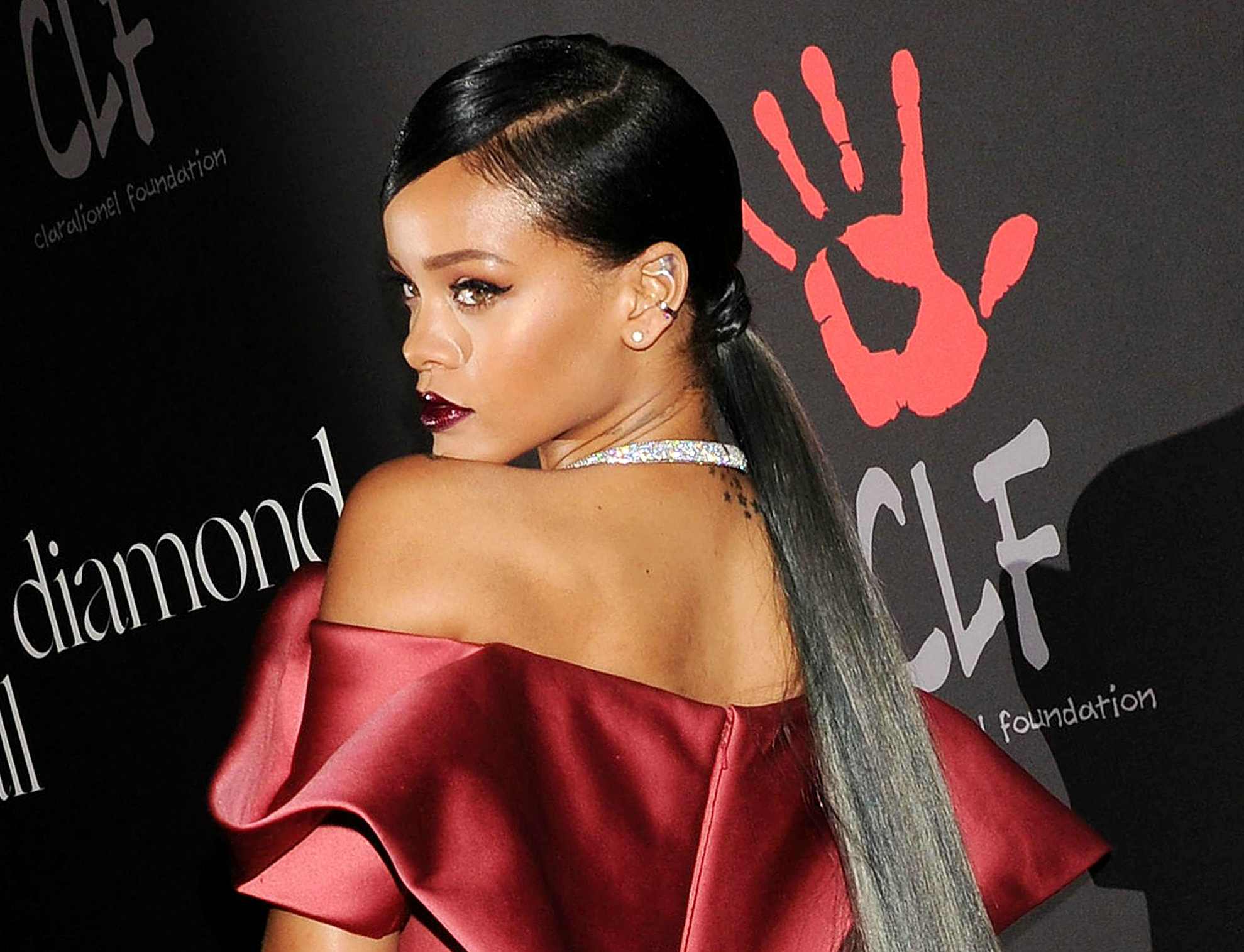 Never one to shy away from the spotlight, Rihanna has rocked many a hair do, including her own take on the grey trend. Our favourite of Rhi Rhi's silver hair styles has to be this high pony tail from the Diamond Ball 2014 – slicked back, with an icy ombre fade, this is one stylish red carpet hairdo.
3. Lady Gaga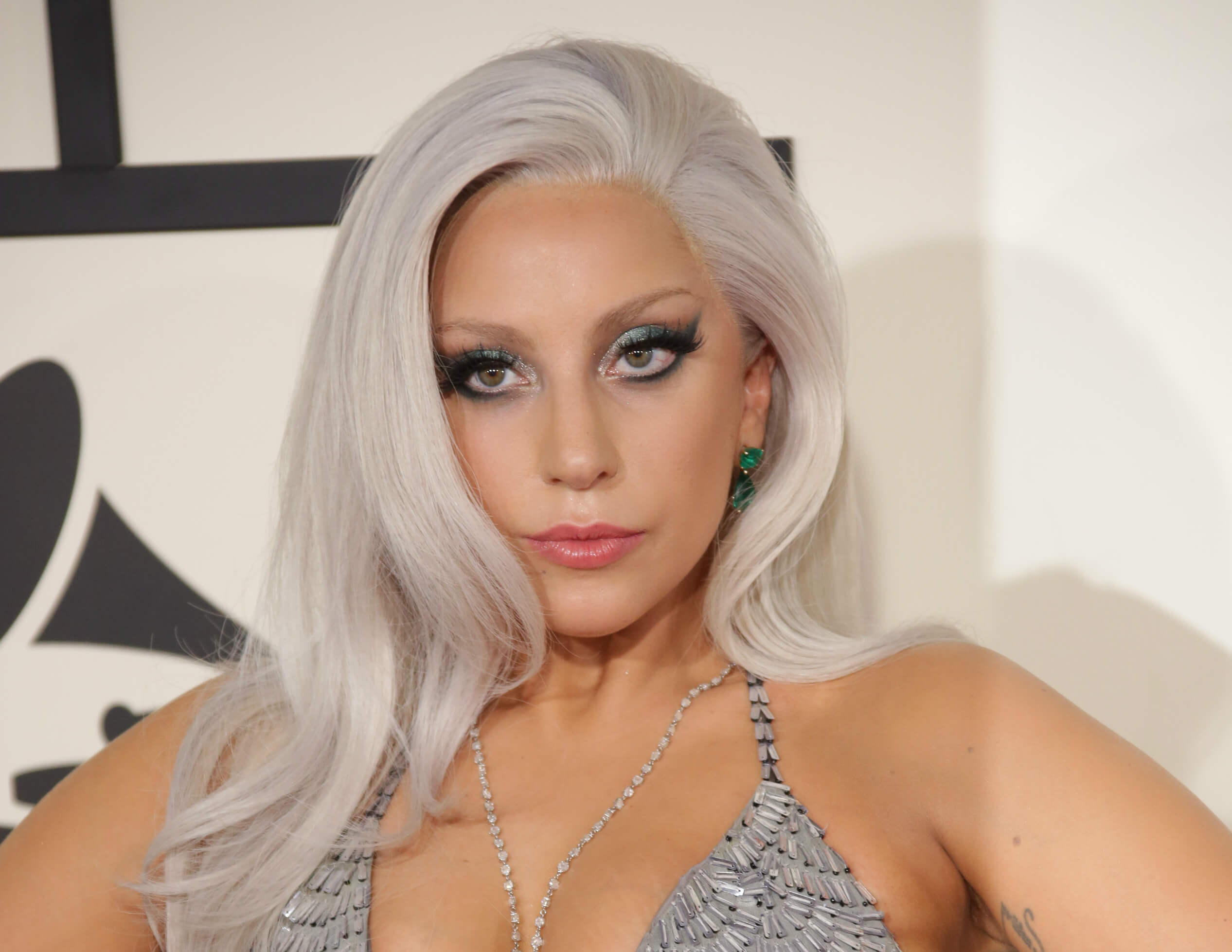 Another fan of the limelight, Lady Gaga is renowned for her experimental style – and her hairstyles are no exception. Famous for styling up wigs, hair accessories and hats, Lady Gaga takes things back to basics with this classic grey hair Hollywood hairdo at the 2015 Grammys.
4. Kylie Jenner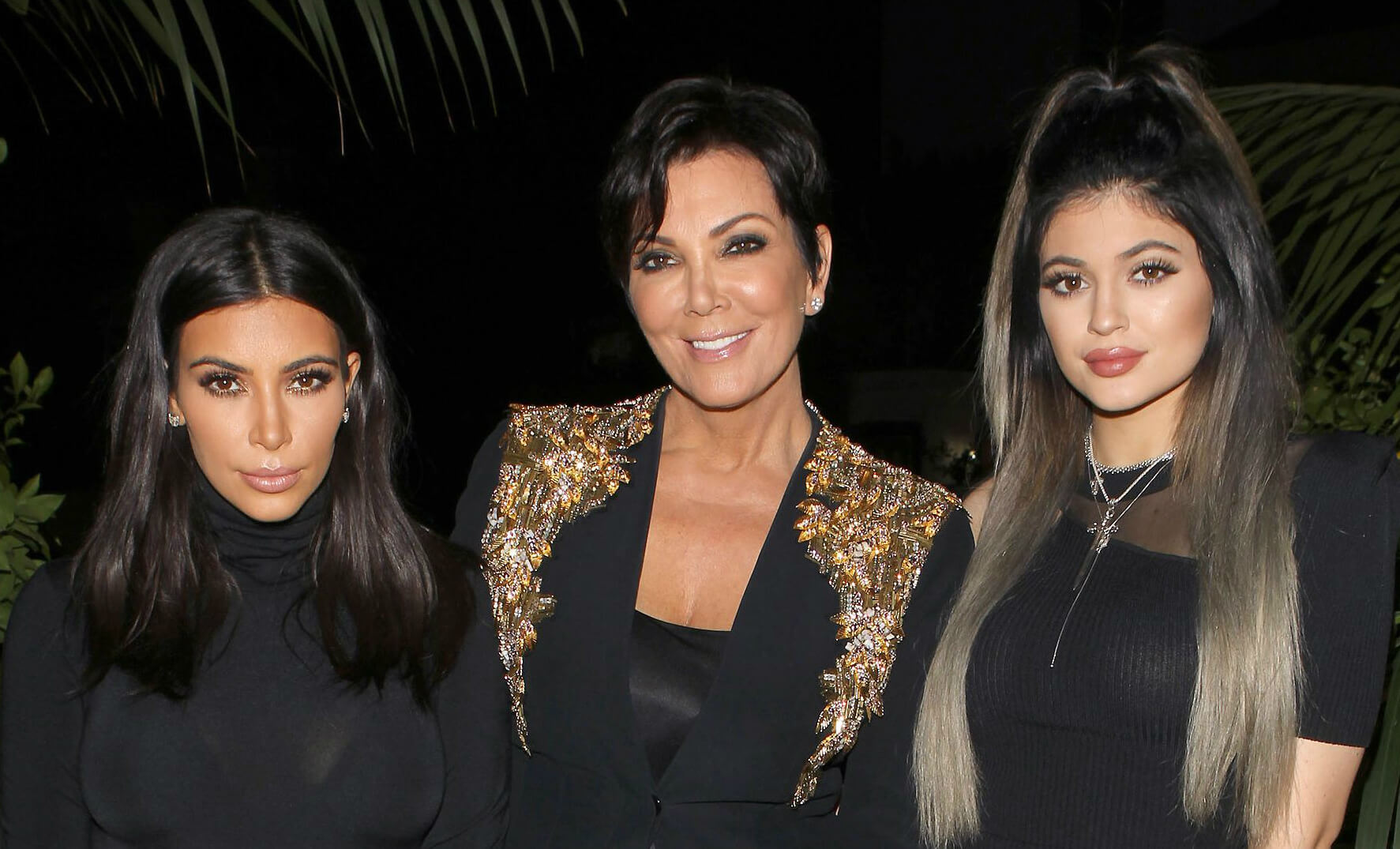 Kylie's ever changing hair has become almost as famous as her ever-expanding lips, so it's no surprise that Kylie Jenner is part of our silver hair celeb love list. The youngest of the Kardashian clan has rocked green, blue, pink and blonde hairstyles, but our favourite has to be this black to grey ombre from French Montana's birthday bash in November 2014.
5. Kelly Osbourne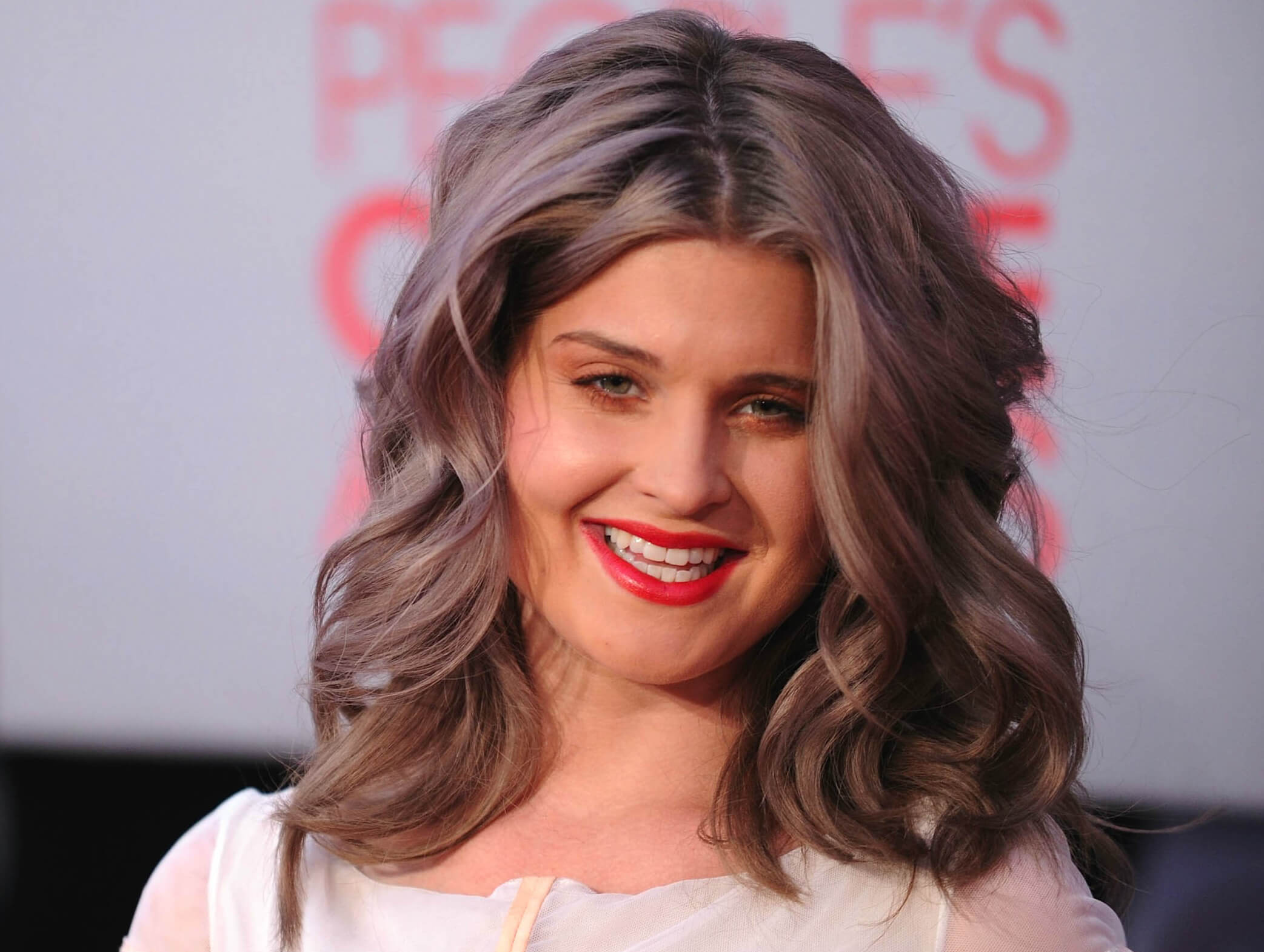 Possibly the original silver celeb, Kelly Osbourne has been on-off grey since 2012. Kelly is well known for her rock star family – and her rock star style to match – and so it's no surprise that she was one of the first to embrace icy locks.
Tips for Protecting Coloured Hair
If our favourite grey haired celebrities have given you a bit of inspiration for going grey yourself, don't forget that Lookfantastic have tons of hair products available for maintaining coloured hair. A good way of maintaining your desired colour between hair appointments is to use the right home care products to protect your hair. The better condition your hair is in, the better your colour will take and last in your hair.
One of our favourite product ranges for looking after coloured hair is Pureology; the Pureology Hydrate range is specifically developed to care for all types of coloured hair. It's sulphate free and uses natural surfactants of corn and coconut clean hair without striping away colour. We know that top blogger Victoria from In The Frow loves this range and regularly uses it to maintain her own grey hair as well.
We asked Pureology's Beth McCrave for her tips on looking after coloured hair, and she offered us this advice:
"Hair becomes damaged the more you colour it (especially at the ends), so high protein ingredients of soy, oat and wheat help strengthen hair and replace the lost protein bonds. Heavily processed hair can become very dry as the hair is more porous, meaning every time you wash it some of the colour pigment is 'washed away'. The Micro Emulsion technology in Pureology deeply hydrates to revitalise dry hair and 'waterproof' your colour."
Based on Beth's advice, it's important to maintain a strict haircare routine which will help to lock in your hair dye to prevent the grey washing out. Antioxidant ingredients of Jojoba and Green Tea, found in products like the Pureology Hydrate, help keep colour vibrant for longer and stops the fade that makes ash grey hair look dull over time.