Superfoods have been a buzzword across the health industry for many years now, and we all know that a healthy diet helps keep our skin glowing from the inside, but more recently, the content of our beauty products is becoming ever more similar to what we have in the fridge! Of course we're not talking about that sneaky bar of chocolate, but instead many fruits, vegetables and seeds have been shown to have multiple benefits when applied topically to the skin and hair, from anti-ageing to helping clear acne! We have put together a list of the best ingredients and their beauty benefits for you to create your ultimate
skincare
superfood salad.
Cranberry
Already well known for their healing benefits, cranberries are an absolute powerhouse of nutrients that can help with a number of major skincare concerns from anti-ageing to acne. What are the benefits of Cranberries in beauty?
Rich in vitamin A, the main vitamin in retinol based products, Cranberries are a natural anti-ager, working to reduce fine lines and wrinkles and encourage healthy cell turnover.
Rich in Vitamin C which helps to not only brighten the skin, reducing scarring, but also protects against free-radicals, helping to prevent premature ageing.
Have natural antibacterial and anti-inflammatory properties which helps to reduce oil production and fight against breakouts.
High levels of omegas make Cranberries a natural hydrator.
Goji Berry
First discovered in the Himalayas and widely popular across the world for their sweet taste and health benefits, Goji Berries are becoming increasingly popular in skincare and haircare alike. Packed full of anti-oxidants and vitamins, the small but powerful berries offer a number of beauty benefits:
High in amino acids and iron which contribute to natural collagen production, responsible for keeping skin elastic and looking youthful.
High in antioxidants that protect the skin from aggressors in the environment including UV rays and oxidative stress.
A natural anti-inflammatory, Goji Berries are high in Zinc which help to reduce redness and control sebum production, helping to calm conditions such as acne and rosacea.
Rich in Vitamin B which helps the skin retain moisture, keeping it hydrated and preventing against premature ageing.
Lemongrass
Definitely worth a try if you're struggling with blemishes or the more recent 'maskne', Lemongrass is a fantastic natural anti-septic along with having many other benefits for the skin, mind and body:
A natural anti-bacterial and anti-fungal, Lemongrass helps to stop bacteria from forming in blemishes, keeping skin clear and calm. It also helps to reduce oiliness to prevent acne from forming and keeping the complexion shine-free.
The citrusy aroma given off by Lemongrass is known to have calming effects, making it a great ingredients in bath and body products.
Coconut
Not only does coconut smell amazing, it is rich in natural oils and omegas which are highly effective in providing intense moisture to both your skin and hair.
Helps hydrate dry skin; coconut contains high levels of Vitamin E and omega oils which intensely moisturise both the skin and hair at a deeper level.
Coconut oil can be used as an effective makeup remover or the first step in your double cleanse routine. As an oil, the gentle and moisturising ingredient penetrates deep into the pores to remove dirt and makeup.
It can help restore dry and damaged hair. The fatty acids in coconut oils work to replenish moisture levels and help the hair retain it to bring back bounce and shine.
Kale
One of the most talked about superfoods worldwide over the past decade, Kale is on everyone's radar when it comes to healthy eating, but not many know that it has just as many advantages in your skincare routine as it does in your salad! What are the benefits of Kale in beauty?
High in Vitamins; kale is extremely rich in Vitamins, including A, B, and C all essential in maintaining and protecting healthy skin.
Contains a protein called lutein which encourages Collagen production to keep skin plump and free from wrinkles.
Natural anti-inflammatory due to it's high content of omega 3 fatty acids.
Effective in reducing dark circles due to it's high Vitamin K content.
Tomato
A less obvious one, the thought of putting tomatoes on your face or hair may not sound particularly appealing, but when formulated into your usual beauty regime, this vitamin rich fruit carries skin clearing properties that can transform your complexion:
As an acidic fruit, tomatoes have natural anti-bacterial properties which help prevent acne. They are also high in Vitamin A which can also help control oil production and help with breakouts.
Tomatoes are a natural astringent which means they help tighten the pores, preventing them from getting blocked and from whiteheads and blackheads from forming.
They help reduce inflammation and redness, making them effective in soothing irritated skin including sunburn.
Grapefruit
Capable of transforming your complexion and restoring clarity and radiance, grapefruit is a beneficial ingredient, particularly to those who suffer with breakouts. Here are some of the main benefits of the tangy, brightly coloured fruit in your skincare routine:
A natural source of Salicylic acid and an anti-bacterial, grapefruit helps to decongest pores and gently exfoliates to keep the skin clear and blemish free.
Rich in Beta-Carotene, it can help brighten dull skin to restore radiance and give your complexion a healthy glow.
Lycopene in grapefruit helps reduce redness and inflammation to help achieve an even skin tone.
Spirulina
Spirulina is a type of blue green algae found in rivers and ponds. Available now in many forms, it is packed full of nutrients and powerful vitamins that make it an effective ingredient in both skin and haircare.
It contains proteins that promote healthy cell renewal which aids the healing process for any scarring or discolouration as well as preventing against premature signs of ageing.
High in chlorophyll, Spirulina helps retain moisture levels in both the skin and hair.
It can help fight acne and reduce inflammation and redness around breakouts.
Honey
Found across all beauty products for it's well known moisturising properties, Honey is a true hero when it comes to hydration. However it also has other powerful properties:
Honey is a natural anti-septic, anti-bacterial and anti-inflammatory which means it is effective in treating blemishes.
As mentioned, honey can increase and maintain water content in both the hair and skin, helping to reduce dryness and keep the face and hair conditioned and soft.
Raw Honey is high in antioxidants, making it effective in healing scars, evening the skin tone and helping to reduce the appearance of stretch marks. This also helps keep the hair and skin healthy and protected from external aggressors.
It helps promote collagen production. Due to its hydrating properties, Honey can help to promote healthy Collagen production, keeping the skin looking youthful and free from wrinkles and fine lines.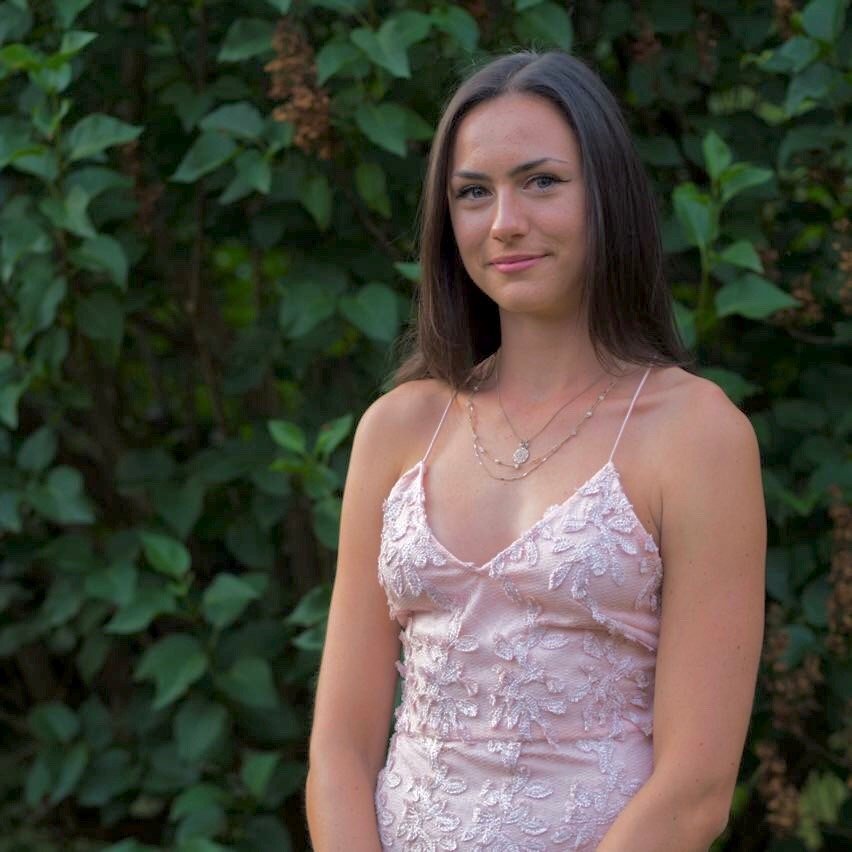 Working with brands at LOOKFANTASTIC for over two years I have developed my knowledge of all things beauty from key skincare concerns to niche makeup tricks and haircare hacks. I have a major passion for finding effective solutions that are easily accessible to everyone so that we can all achieve our best, glowing complexion.