It might only be January, but with huge events like the Golden Globes, we're already seeing the new trends for the year take centre stage on the red carpets. One thing is already clear; the updo is back.
We're going to to be showcasing the trend and helping you to follow the celebs' leads. Get your hair ties at the ready.
Where did the Trend Begin?
The Spring Summer Catwalks last September were full of updos.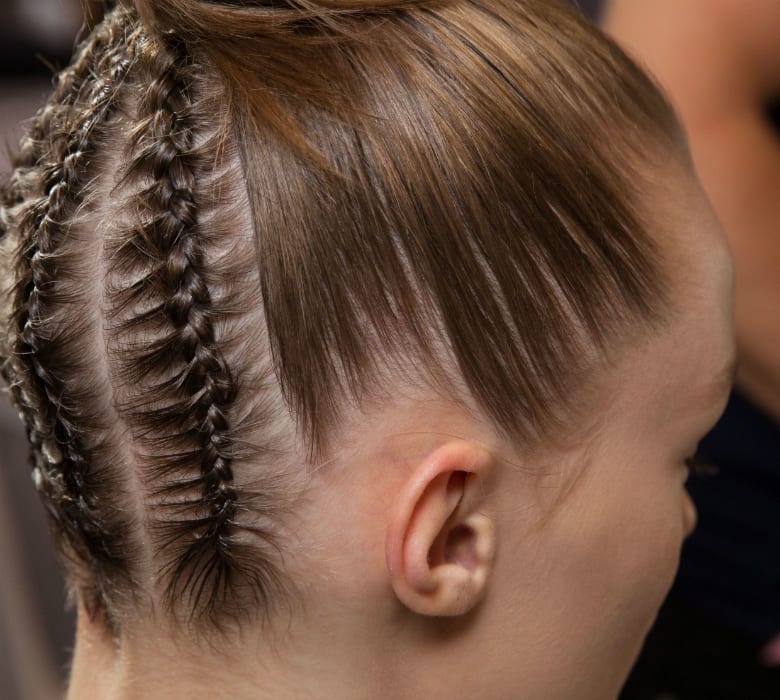 From Dior sending an army of models down the runway with modern plaited buns to Jil Sander's sophisticated low chignons, the huge variety of styles that swept hair up and off the collarbones got us excited for styling again.
What makes it work is how wearable so many of the looks are; this isn't about the classic prom updos, all rigid with hairspray and 80s curls.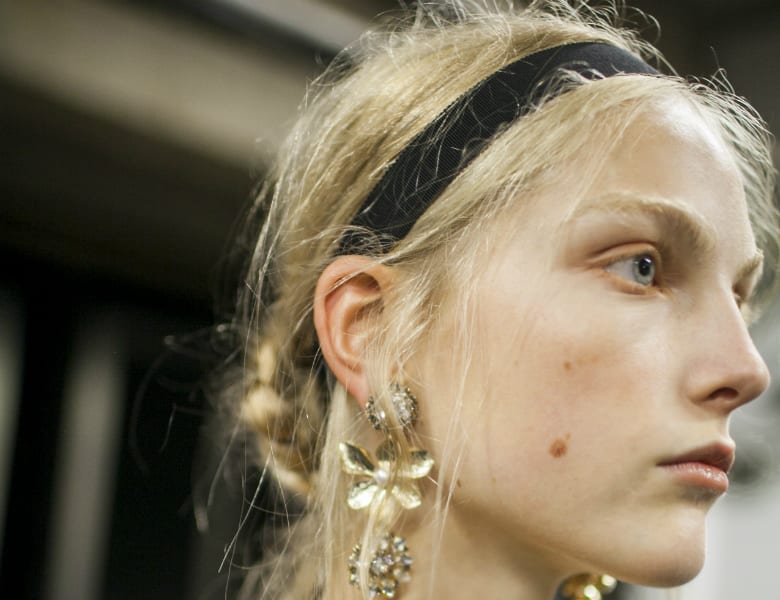 Styles like the perfectly imperfect pinned plaits at Erdem show a move to a softer, less rigid style of updo that can be effortless, sophisticated, pretty and feminine all at the same time.
Updos on the Red Carpet
The trend has made its way off the runways and onto the red carpet. At last weeks Golden Globes, it seems like everyone had their hair up in a gorgeous updo.
With unexpected details and relaxed twists on old classics, it feels fresh and new.
Lily Collins had a beautifully intricate yet relaxed plaited bun, Emma Stone had a loose, low chignon and Maria Menounos had the Dior plaits down to a tee.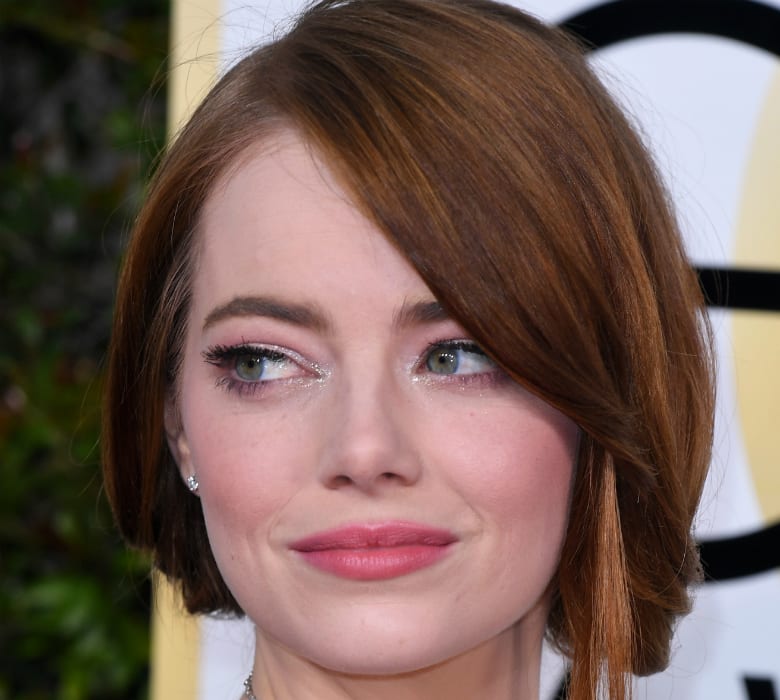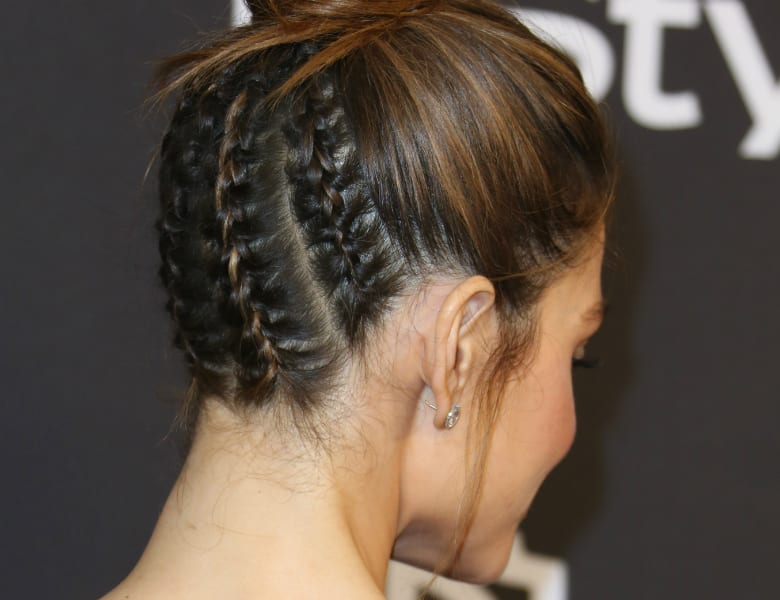 They certainly weren't the only ones who chose an updo though; Blake Lively, Goldie Hawn, Sarah Jessica Parker and Janelle Monae were also representing, to name only a few
Where updos used to seem like the old fashioned option, the new wave of this trend is using them as the perfect antidote to more formal, tailored clothing.
Try it Yourself
If you want to try out an updo again and take the trend onto the streets, then get those hairbands at the ready. It really is a trend to get on board with; there are so many ways you can interpret an updo, that there is a look for everyone.
However, we do have a few tips for nailing the trend if you're not sure about how to get started:
Get gritty.

Remember that updos always work better with a bit of extra grip. Either try it out on second day hair or use something like a texturising product to prep your hair.

Its all about the texture.

The new updo is all about a more interesting, natural finish so let your hair do its thing. Loose wisps and strands keep it looking effortless.

Hairspray is still your friend.

We aren't talking about the super crispy, rock hard hairspray of the 80s anymore. Formulas are more sophisticated, and much more flexible, so make sure you help your style stay in place with a little spritz.

Feel free to experiment.

There isn't a set formula or technique to use for these updos. Try just playing with what you already know; add some plaits into your bun, tease out your chignon, try a side part with your ponytail. This is the moment to have a little fun finding a look you love.
Our Updo Essentials
Invest in some great styling products to keep you on top of the updo trend this season. These are some of the ones we swear by: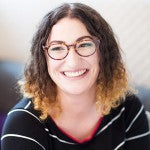 Major fan of scented candles, Make Up brushes and Highlighter. I'm always on the hunt for those Holy Grail products and my dressing table is covered in more beauty products than I like to admit. As an adopted Northerner originally from Brighton, I spend most my days wondering what all this rain is about. My hair isn't grateful for the move. Currently loving:
NIOD Photography Fluid