Crows feet, dark circles, puffiness. It's thought that the eyes are the 'gateway to the soul' but they also seem to give a lot away about our age, health and how many hours sleep we've had the night before. A question that many of us ask: do we really need a specialised cream for this area? Or will our usual moisturiser do the trick to turn back the clock on fine lines and wrinkles and make us look more awake? We spoke to Estee Lauder Pro Artist, Sophie Griffiths to get an experts eye on eye creams, including whether they're actually worth using and which one is right for you.
Why do you need eye cream?
"The eye area is four times thinner than the rest of the skin on your face which is why we see signs of aging here first" explains Sophie. "The under eyes need more nourishing, hydrating formulas to fully penetrate the area to repair and protect. The Advanced Night Repair Eye collection has three formulas which all help to protect against eye concerns".
So what's the real difference between an eye cream and your usual moisturiser? "Eye creams are formulated specifically for the delicate eye area. They usually feel a slightly different texture to regular moisturisers so that they are safe for the eye area".
What are the benefits of using an eye cream?
There are multiple benefits of using an eye cream which vary depending on the type of cream or serum you choose. However, some of the main benefits found in most eye creams include:
Brighter looking under eyes
Hydration
Protection against the signs of ageing
De-puffing
Protection against blue light damage
When should you apply eye cream?
Although you may not be at the age where you're seeing any visible signs of ageing yet, prevention is key when it comes to keeping wrinkles at bay. Sophie suggests "starting to use an eye cream from as soon as possible, however I'd recommend speaking to an advisor to work out which one will be more suitable for you!".
Much like most other skincare products, "apply your eye cream morning and night before your moisturiser" says Sophie. This ensures that the area is cleansed and that the active ingredients in your eye cream can fully penetrate the skin and get to work.
Eye creams come in a variety of different formulas and finishes, tailored to suit a particular concern or skin type. These include gels, creams and serums.  Although all eye creams are tested for this highly sensitive area, Sophie suggests to speak to an advisor on which one is best for you.
The best eye creams for wrinkles
If crows feet are starting to creep up on your under eyes, opt for an anti-ageing eye cream such as one of the Advanced Night Repair Eye Creams, blended with Hyaluronic Acid and a Concentrated Repair Technology to intensely hydrate and plump the skin, or a retinol based eye cream such as the Medik8 Intelligent Retinol Eye TR. Designed to be used at night only, the formula infuses the 0.1% concentration into the skin gradually to smooth out the texture as you sleep.
The best eye creams for dark circles
If dullness and dark circles under the eye are your main concern, look for an eye cream containing Vitamin C. This wonder ingredient not only protects the skin from damage including pollution, but it also helps to brighten the skin, helping to even out the skin tone and working against dark spots. The REN Clean Skincare Radiance Brightening Dark Circle Eye Cream works to brighten the appearance of the under eyes in just 7 days, reducing both dark circles and puffiness and reducing irritation.
The best eye creams for puffiness
For puffiness, look for a soothing eye cream that contains anti-inflammatory ingredients such as caffeine. The The INKEY List Caffeine Eye Serum works to reduce existing puffiness and creates a protective shield over the skin to guard against environmental aggressors that can further aggravate the problem.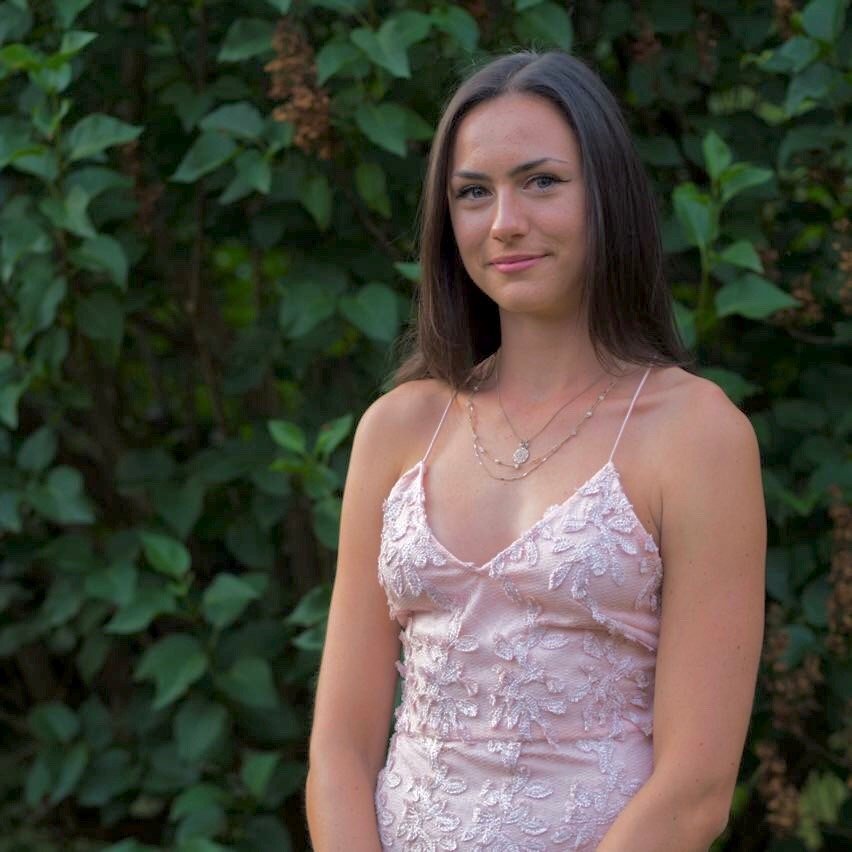 Working with brands at LOOKFANTASTIC for over two years I have developed my knowledge of all things beauty from key skincare concerns to niche makeup tricks and haircare hacks. I have a major passion for finding effective solutions that are easily accessible to everyone so that we can all achieve our best, glowing complexion.