We all know the familiar sting of a sunburnt scalp when you jump in the shower after a sunny day. Though our heads are often the body part directly facing the sun, many forget to apply SPF to the delicate skin on their scalp, suffering the painful (and often flaky) consequences.
Despite worries that a sunscreen will simply make your hair look greasy all day, there are tailor-made scalp SPFs on the market that can protect your skin, and keep your hair looking fresh. We asked Abi Cleeve, managing director at Ultrasun UK to shine a light on all the best ways to apply SPF to the scalp, and the formulas she recommends for scalp protection this summer and beyond.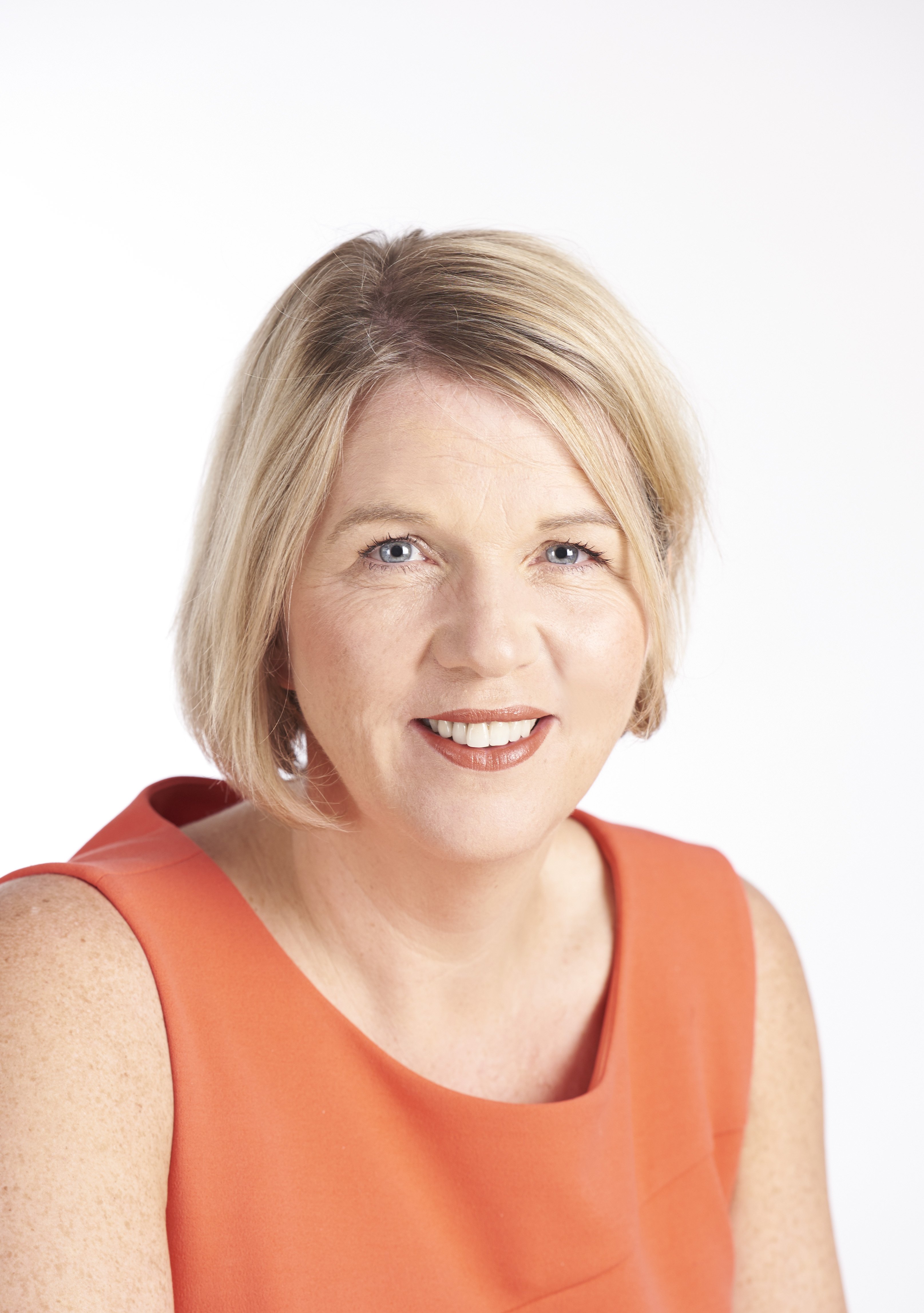 Why is it important to apply SPF to the scalp?
"Any part of your skin exposed to the sun can burn. The scalp is an extension of our facial skin and requires protection and nourishment in the same way. In fact, the scalp is particularly vulnerable as it is so often exposed without protection."
"Many people are simply not aware that the scalp is susceptible to sunburn. When they think of applying sunscreen, they primarily focus on the more visible areas like the face, arms, and legs. The scalp, covered by hair, often gets overlooked."
Can you get sun burnt through your hair?
"While hair provides some natural protection against the sun's rays, it does not completely shield the scalp or hair itself from sunburn. The extent of protection depends on various factors, such as hair thickness, colour and style."
"Thicker and darker hair provides more protection than thin or light coloured hair, as it has a higher natural SPF. However, the level of protection is limited and can still result in sunburn if exposed to excessive sunlight."
"Additionally, certain hairstyles, such as updos or braids, can leave parts of the scalp exposed to the sun, increasing the risk of sunburn in those areas."
Is the skin on our scalp more sensitive than the skin on our face and body?
"The scalp is particularly sensitive where there is hair loss, partings, thinning or along the hairline where our scalp is more exposed, leading to both UV damage and an increased risk of skin cancer in this area. Our scalp is perpendicular to the sun and therefore exposed to a lot of UV rays."
Scalp care:
How to apply SPF to the scalp
"Apply a carefully formulated Scalp SPF with a high UVB and UVA filter as well as following some simple guidelines."
Part your hair:

"Apply sunscreen directly to your scalp using your fingers or a cotton pad. Gently massage the sunscreen into the scalp, making sure to cover the exposed areas."

Spray sunscreen:

"Look for scalp-specific SPF sprays available on the market. These sprays are designed to be applied directly to the scalp, even with hair in place."

Powder sunscreen:

"Powder sunscreen is another option for applying SPF to the scalp. These products come in powder form and can be applied directly to the scalp using a brush or puff."
Will an SPF make my scalp greasy?
"Look for lightweight formulas. choose scalp SPF products that are labelled as lightweight, non-greasy, or quick-absorbing. These formulations are less likely to leave a heavy or greasy feel on your hair. Also, focus on applying it directly to the scalp, rather than spreading it through the hair."
The best SPFs for the scalp
"Ultrasun Face & Scalp Mist SPF50 is a lightweight, transparent formula that delivers high level UVB protection with a UVA filter of 95%. The sheer finish is perfect to apply underneath or over make-up, ensuring hairlines and partings are protected and is the perfect top-up SPF to use throughout the day. The applicator is designed to ensure the product is delivered onto the scalp without spillage onto the hair, ensuring maximum protection without a greasy residue that interferes with styling."
"This long-lasting non-greasy and transparent gel is easy to apply, gentle enough to use on the scalp and ideal for those with receding or thinning hair. Due to dry touch technology, it absorbs within seconds and has a UVA filter of 85%."
Shop all Ultrasun on LOOKFANTASTIC.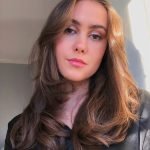 As someone with an affinity for all things beauty, discovering fantastic new products is my not-so-secret obsession. Over the years I've tried and tested a mountains worth of creams, serums and cleansers, finding some of my favourite 'holy-grail' products along the way. However, I'm always on the lookout for more ways to nourish my hair, perfect my dewy base, or enhance my skincare routine. Working as a beauty blogger for over 3 years, I've been lucky enough to collaborate personally with lots of amazing beauty brands including Christian Dior, The Body Shop and Dermalogica. I've used the Dermalogica special cleansing gel religiously since I first got it and their products are some of my ultimate skincare faves. When it comes to cosmetics, NARS Sheer Glow foundation is definitely my go-to - I live for a light, glowy base!