If you've put your grooming routine on the back burner during lockdown, you may be looking for some new products to make your clean shave come back in time for Valentine's Day. Alternatively, the cold weather may be making your skin more sensitive, contributing to irritation during shaving, leaving you looking for some extra nourishment to keep your skin supported. We have picked out the best shaving must haves from male grooming brand Lab Series to give you a comfortable and close shave no matter what your chosen tool, hair type or skin type to prevent irritation and leave your skin looking smooth and burn-free.
Step 1: Cleanse
Remove all dirt and build up and smooth the skin, clearing the way for hassle-free hair removal process. The Lab Series Skincare For Men Multi-Action Face Wash contains gentle exfoliating beads that help to smooth the skins surface, buffing away any dead skin cells and preparing the face for a smoother shave. The moisturising formula keeps skin hydrated to prevent irritation.
Step 2: Shave
Select your shaving product based on your main shaving concern or shaving tool.
If you are using an electric shaver, the Lab Series Skincare For Men Electric Shave Solution will help to eliminate any discomfort. The concentrated, oil-free formula lifts the hair and builds a protective glide between the electric razor and the skin, minimising friction and irritation. The cooling solution doesn't need to be rinsed off and keeps the skin comfortable and supported throughout the shaving process. Apply the solution to the area you are going to shave and allow it to absorb in before starting.
If enhanced shine and manageability is your main concern, the Lab Series Skincare for Men The Grooming Oil is your best option. The multi-tasking formula is blended with Sea Buckthorn, Jojoba and Almond oil that are high in vitamins, the oil intensely hydrates both the hair and skin. The formula also acts as a super effective lubricant to keep enhance and smooth the razor glide and protect the skin from any burns or cuts. The nourishing oil can be used with any kind of shaving tool before, during or after shaving, with no rinse-out required.
If you're prone to irritation during shaving, try the Lab Series Skincare For Men Maximum Comfort Shave Gel. The rich gel-to-foam formula softens and preps the facial hair to prevent pulling and providing an ultra-close shave. The cooling and conditioning gel hydrates the skin and helps to preserve the natural barrier to keep the complexion supported and strong.
Step 3: Moisturise
It's important to finish off your shaving routine with a hydrating moisturiser to replenish hydration levels in the skin and prevent irritation and redness. The Lab Series Razor Burn Relief Ultra is a soothing lotion that delivers instant and lasting comfort from shave irritation, immediately relieving burning, stinging and redness. The Lab Series Skincare For Men Razor Burn Relief Ultra is a lightweight and soothing lotion that activates the skin's natural defence system and delivers fast relief from razor burn, irritation, and redness. The formula Immediately distributes moisture, minerals and a blend of Aloe-derived ingredients to affected areas, calming skin's appearance and supporting the moisture barrier damaged by shaving.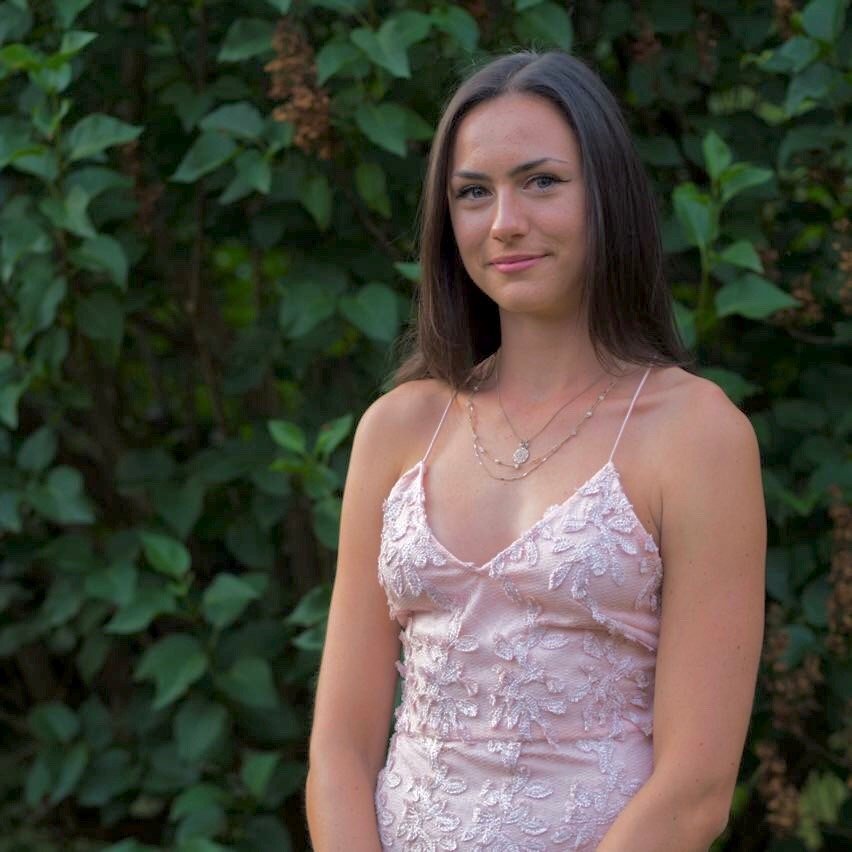 Working with brands at LOOKFANTASTIC for over two years I have developed my knowledge of all things beauty from key skincare concerns to niche makeup tricks and haircare hacks. I have a major passion for finding effective solutions that are easily accessible to everyone so that we can all achieve our best, glowing complexion.