Can't hack the daily grind without your morning brew? Our expert filters out how to make the most of caffeine in your beauty routine.
Naturally-occurring and rich in antioxidants, caffeine boosts energy and has been found to help with memory and hair growth. But according to Simone Thomas, author, nutritionist and wellness coach, it can bring bitter side effects when over-consumed. "Caffeine blocks some receptors in the body that would naturally give us the feeling of being tired," explains Simone. Though she points out that most of us can stomach up to 300mg of caffeine a day, Simone recommends switching up your morning routine with a glass of water instead. "After sleep, your body is mildly dehydrated, which can lead to premature ageing, including fine lines and wrinkles, so drinking a glass of water will help to boost your energy while keeping your skin supple and radiant," she says.
It's not just your insides that are impacted by caffeine, Simone adds. "Caffeine-infused skincare products boast a range of benefits, aiding the reduction of puffy under-eye circles and providing skin with that all-important boost over time." Simone also adds that applying caffeine-rich products to your hair can help with moisture retention, reducing frizz and even hair loss. "Used with local application, in moderation, caffeine is known to help promote hair growth by targeting DHT, the sex hormones responsible for hair loss," she explains.
So, is the jury out on your cup of java? Not completely. Simone explains that caffeine effects can vary between individuals and encourages minimising caffeine consumption to one cup of coffee in the morning, stressing there's no need to go cold turkey. Caffeine in your daily beauty regime, on the other hand, gets the green light from Simone. "Good health starts from within, so using caffeine-infused products could have a long-term, beneficial impact on our appearance, such as the condition of our hair and skin and our overall wellbeing," she says. Now, pass us the beans.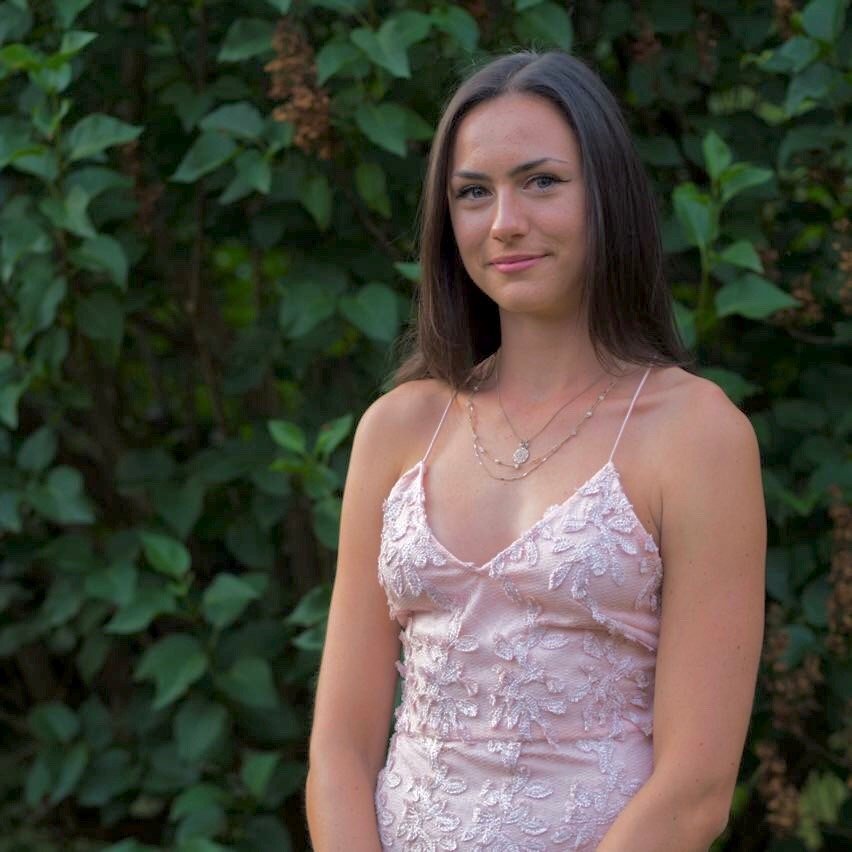 Working with brands at LOOKFANTASTIC for over two years I have developed my knowledge of all things beauty from key skincare concerns to niche makeup tricks and haircare hacks. I have a major passion for finding effective solutions that are easily accessible to everyone so that we can all achieve our best, glowing complexion.