Post last updated: 25/01/2023
Foundation sticks great for their no-nonsense fuss-free approach to beauty. As they have a liquid-free formula, they're great for travelling without the risk of spillage. Their creamy consistency allows for various levels of coverage from super light through to full making them the perfect travelling companion for on the go touch-ups.
What Skin Types are Foundation Sticks Best for?
Foundation sticks are great for all skin types, but especially combination to oily skin types as they blend well for seamless coverage. For those with dehydrated or dry skin and worried about whether foundation sticks will be too drying, don't panic. They have super creamy formulations which melt into the skin upon application.
Our Picks of the Best Foundation Sticks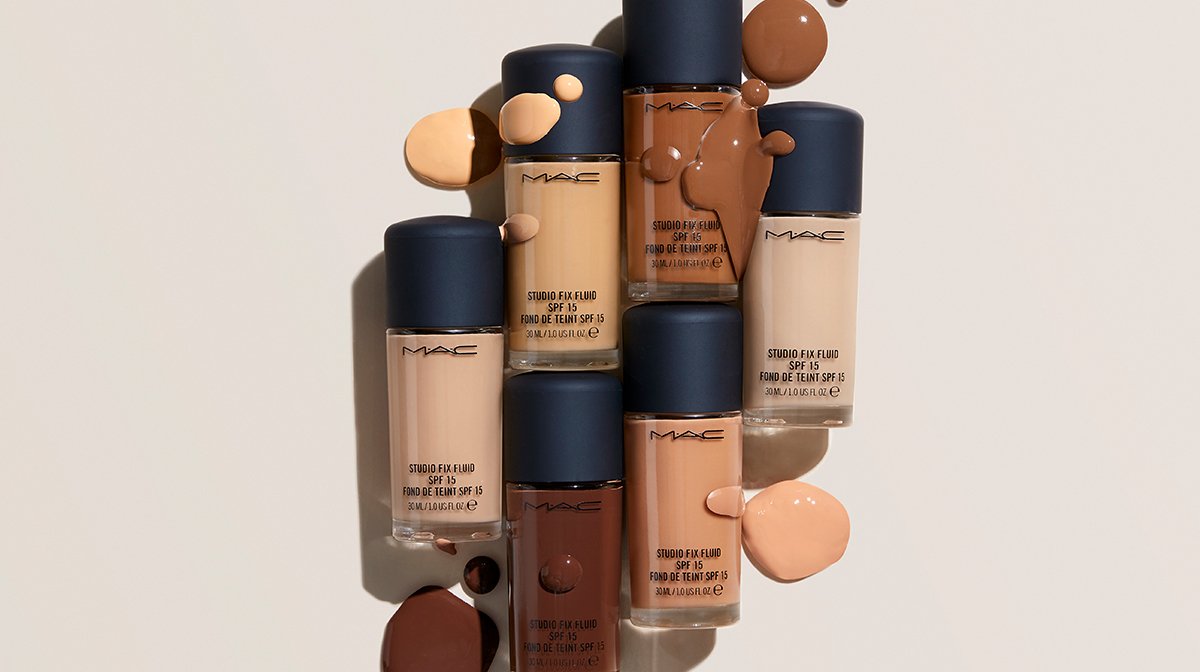 Which are the Best Stick Foundations?
We have put together an edit of the best foundation sticks, so no matter what your skin type or need, there is a stick to suit you.

Our team of beauty experts cover everything from makeup to skincare, picking out the most effective products from the best brands and latest trends. Stay up to date on everything beauty with the LOOKFANTASTIC blog, and find all your essentials in one place.