TikTok star Claira Hermet on why she's not going to pout or cry about being without a partner this season.
From romantic movies to mistletoe traditions, seasonal stereotypes often dismiss the 35% of the population who are single*. But here to spread the joy of being 'partner-less' is 39-year-old Claira Hermet, broadcaster, online creator and journalist...
"I love Christmas whether I'm single or not. It's just a lovely time of year for spending time with people you love," she says. "Being single affords you the chance to be selfish and put all your energy into you," adds Claira, who values being able to enjoy parties and pick where she's spending the holidays without having to factor in someone else.
"When you're single you have a kind of agility with other relationships and the opportunity to cultivate self-love," highlights Dr Alexandra Solomon, clinical psychologist, author and host of the podcast Reimagining Love. Dr Solomon says it's important to acknowledge that any shame around being single comes from a societal stigma rather than from within. "You're taking on something that the culture has given you. Having this awareness helps avoid taking this stigma on," she says – something which Claira has learned over time. "I really bought into the notion of being 'left on the shelf' but 'being single' can mean whatever we choose to make it mean," explains Claira. "We can allow it to define us, or it can be the least interesting thing about us."
Instead of focusing on one intimate relationship, Dr Solomon encourages people to put value on the other relationships in their life, the most important being the one you have with yourself. For Claira, she finds solace in enjoying her 'me time'. "My favourite festive self-care activities are a Christmas movie night and a hot bath with my favourite snacks or doing whatever I fancy, exploring or going to the cinema," she says. "Single for me is freedom. It's saying I am good on my own, I can take care of myself."
SEASONAL SELF-CARE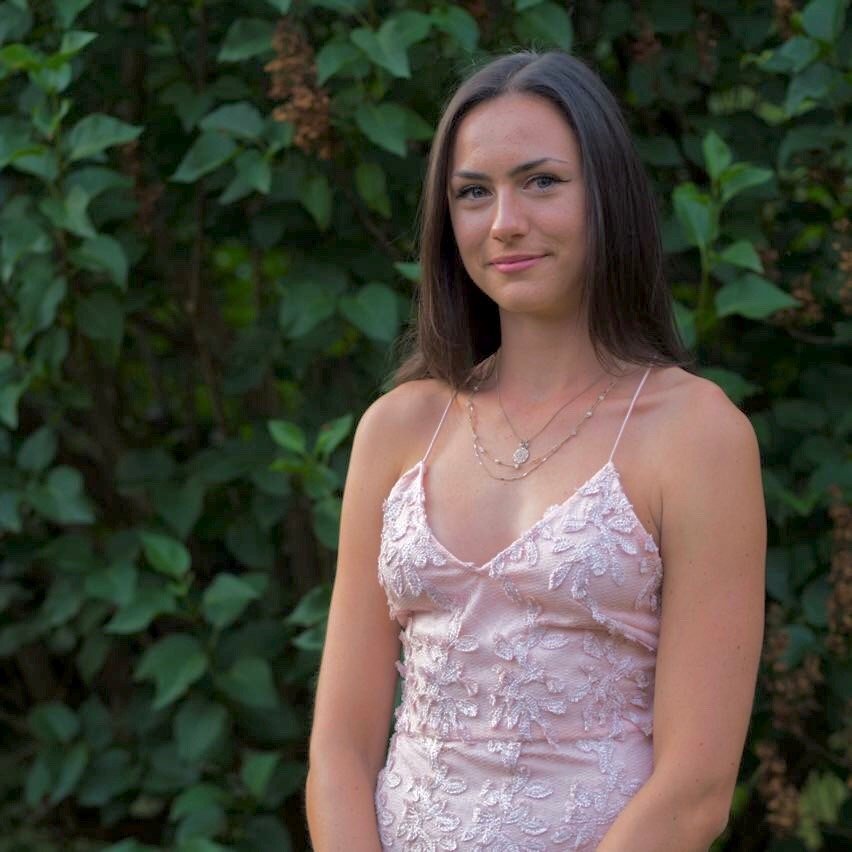 Working with brands at LOOKFANTASTIC for over two years I have developed my knowledge of all things beauty from key skincare concerns to niche makeup tricks and haircare hacks. I have a major passion for finding effective solutions that are easily accessible to everyone so that we can all achieve our best, glowing complexion.