If you have been following government guidelines over the last few months, your hands have probably seen more hand wash, sanitiser and heard more happy birthdays than they ever have before. Unfortunately, this constant washing, although necessary, can result in dry and cracked hands which can become uncomfortable. We have picked out our 7 best hand creams on LOOKFANTASTIC that will work to replenish moisture on your hands to take them back to their pre-pandemic state of soft and smooth. Keep one of these hero moisturisers both near your sink for applying after hand wash and in your bag to put on after sanitising on the go to make sure you can hydrate after hand washing.
1.

AMELIORATE Hand Therapy Rose

Proven to significantly increase moisture levels for up to 12 hours and effective in just one over night treatment, the new Rose Hand Therapy Cream by Ameliorate deeply hydrates, exfoliates and renews dry and chapped hands. Infused with a fresh hint of Rose, the floral scented cream resurfaces the upper layers of the skin to give instant comfort  whilst neatening the appearance of your hands, repairing cracks and cuticles too. The highly hydrating Hand Therapy promotes cell renewal on the skin, to keep hands soft, smooth and youthful, and providing a protective layer of moisture to keep them this way.

Formulated to provide extreme moisture to soothe chapped hands, this Relief Cream by Aveda works not only to hydrate, but also contains exfoliating fruit acids to remove the hard and dead skin cells on the surface. The cream contains Vitamins A and E to nourish the skin and diminish the signs of ageing too!

3.

Neutrogena Norwegian Formula Visibly Renew Hand Cream SPF20

During the summer months especially, it is important not to forget your hands when it comes to SPF. As we tend to wash this part of our body more regularly, re-applying this nourishing Norwegian Formula by Neutrogena will make sure that your hands are kept both soft and protected from harmful UV Rays. Developed by dermatologists, the Cream boosts collagen production for a smoother and firmer surface.

4.

Rituals The Ritual of Sakura Hand Balm

Rich and luxurious, this Ritual of Sakura Hand Balm is a blend of relaxing Shea Butter and Organic Rice Milk that will soothe and soften over-worked hands whilst giving off a sweet hint of Cherry Blossom. The lightweight balm melts into the skin without leaving behind any residue so that you can carry on with your day.

5.

Elizabeth Arden Eight Hour Cream Intensive Moisturising Hand Treatment

Elizabeth Arden Eight Hour Cream Intensive Moisturising Hand Treatment

Blended with the same formula as their iconic Eight Hour Face Cream, this Hand Treatment contains emollients and vitamins that will smooth, soften and hydrate for up to eight hours! The cream blends into the hands to create a more even looking texture and leaves skin feeling more comfortable.

6.

NIP+FAB Glycolic Fix Hand Renew Cream

Designed for overnight use, this Glycolic Fix Hand Renew Cream uses both Glycolic and Salicylic Acid to gently exfoliate rough, dry skin. The Aloe Vera and Coconut Oil in the Cream then work on the healthy new skin to soften and condition for long-lasting comfort when you wake up. The perfect fix if you forget to moisturise during the day!

7.

Perricone MD Cold Plasma Plus+ Hand Therapy

The Perricone MD Cold Plasma Plus+ Hand Therapy will soften and strengthen the skin helping to reduce signs of ageing such as dark spots and wrinkles. Enriched with Shea Butter, antioxidants and essential fatty acids the cream defends against environmental aggressors to strengthen the natural barrier, locking in the hydration it delivers to prevent moisture loss.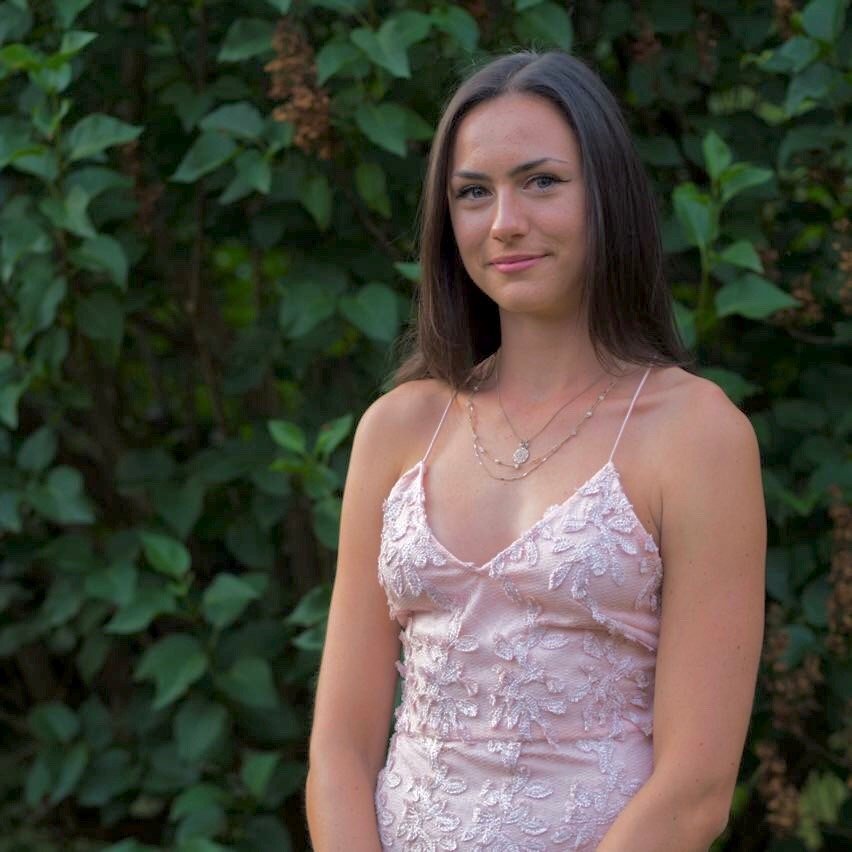 Working with brands at LOOKFANTASTIC for over two years I have developed my knowledge of all things beauty from key skincare concerns to niche makeup tricks and haircare hacks. I have a major passion for finding effective solutions that are easily accessible to everyone so that we can all achieve our best, glowing complexion.