Hairvolution author Saskia Calliste gets to the root of the most iconic moments in Black hair history.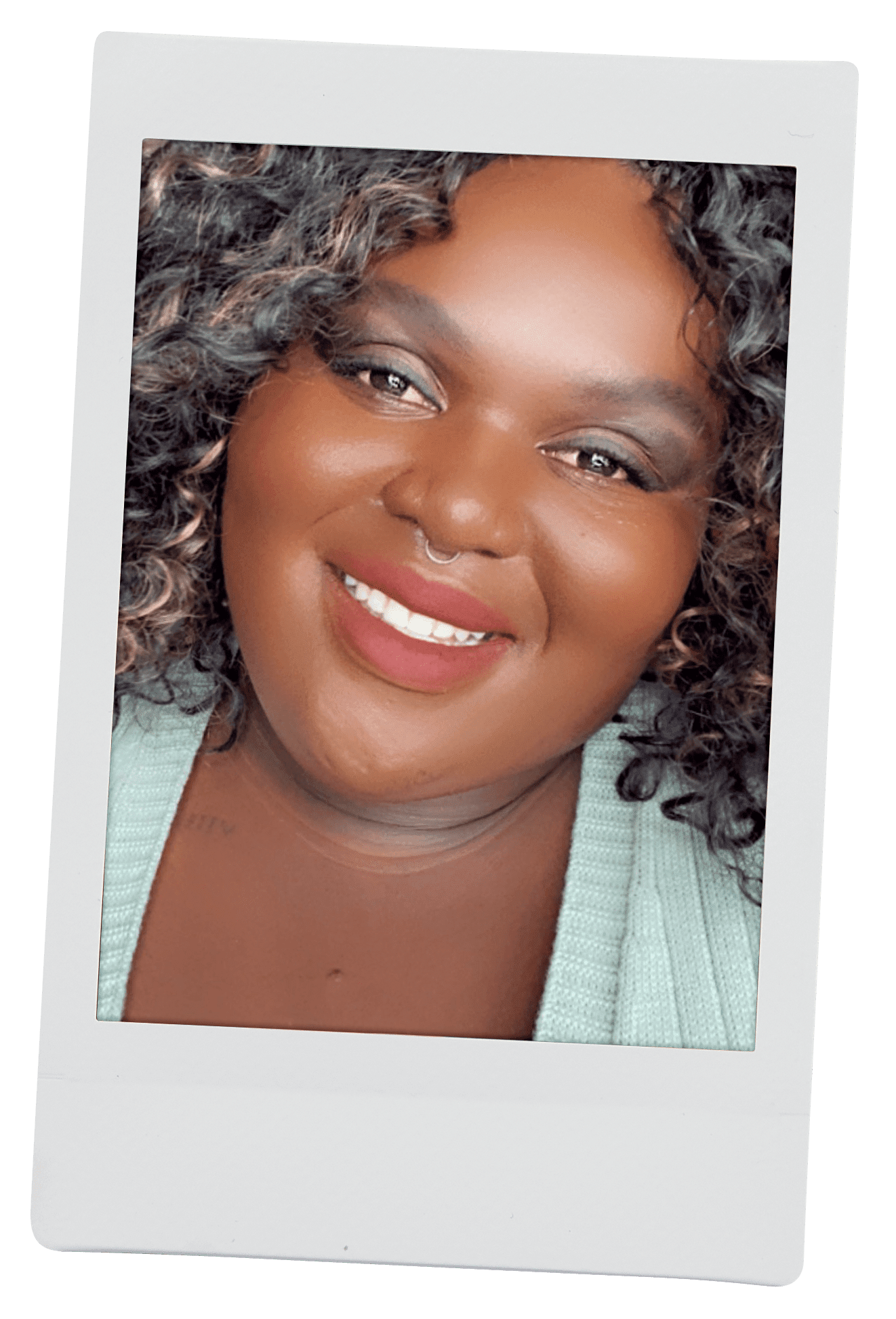 Cornrows, bantu knots and braids
(3000B.C. - 17th century)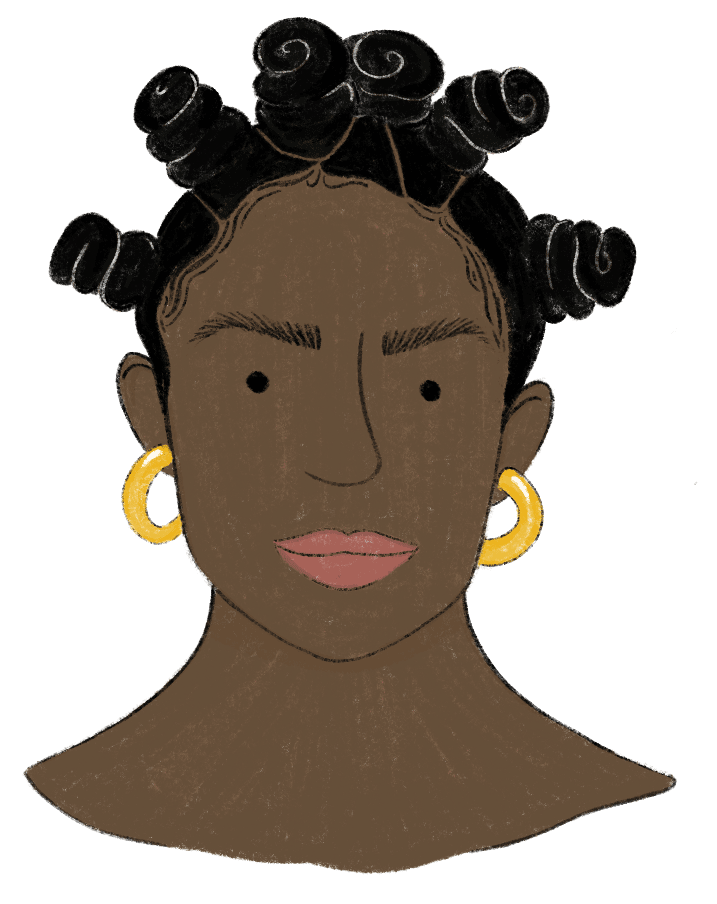 "You could tell a lot about a person based on their braids," explains Saskia Calliste, author of and deputy editor of Voice Magazine. "What tribe they belonged to, their age, marital status, wealth, everything, by their hair."
"During the slave trade, slaves would communicate with different style cornrows: alerting one another that an escape was afoot or depicting maps showing the roads they would use to escape."
Finger waves and the Eton crop
(1920s)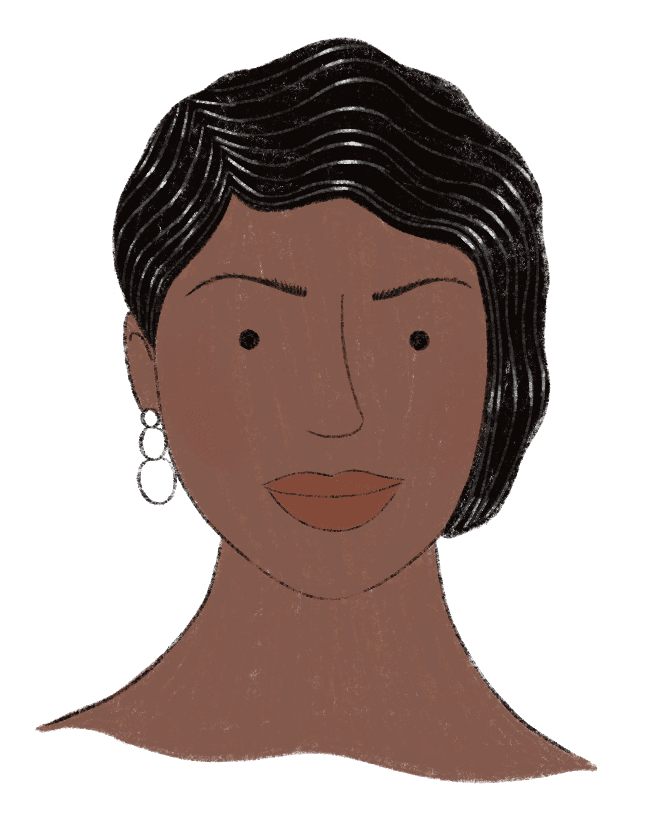 Pioneered by performer and activist Josephine Baker, short, slick styles such as the finger wave and the 'Eton crop' swept the Black hair scene in the early 20th Century. "She helped redefine how femininity could present itself," explains Saskia. [Josephine] Baker's influence is still seen to this day, says Saskia: 'We've seen homages to her style on the likes of Rihanna and Beyoncé. It's a staple style in the Black hair community, it's timeless."
The curly hair icons
Bouffant wigs and sew-in weaves
(1940s-1950s)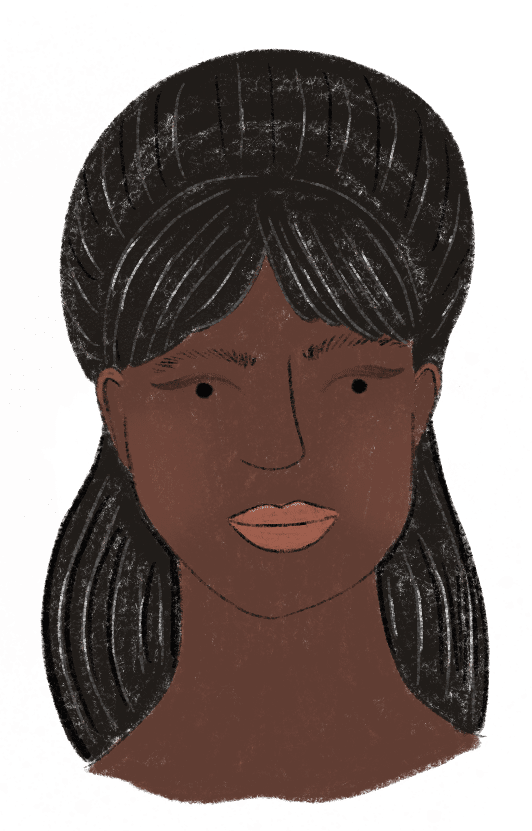 "Pre 1950, natural hair was the thing," Saskia says. "Then, celebrities such as Diana Ross and The Supremes began to change the tide." "They, among others, opened the floodgates, and since then, we've seen weave and wigs evolve in so many ways. Weaves tend to divide Black women in quite a big way, but I think weaves and wigs are a great way to express yourself whilst protecting your natural hair."
The afro
(1960s)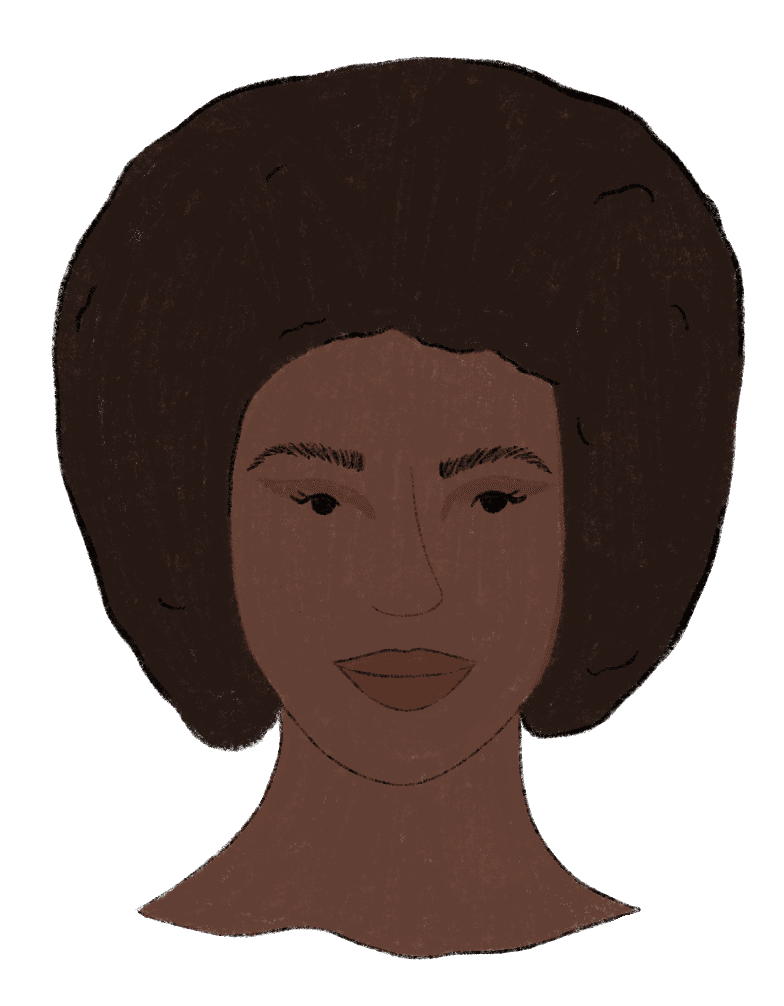 "Back in slavery times, unkept hair was associated with those on the plantations. 'Tamed' styles became associated with our oppression and the desires of the oppressors," shares Saskia. "An afro takes up space. It was an appropriate symbol of Black people reclaiming their heritage, culture, look, and freedom. The afro did for those in the 60s what cornrows did for those in slavery; it showed people the way to liberation."
Jheri curl
(1980-2000s)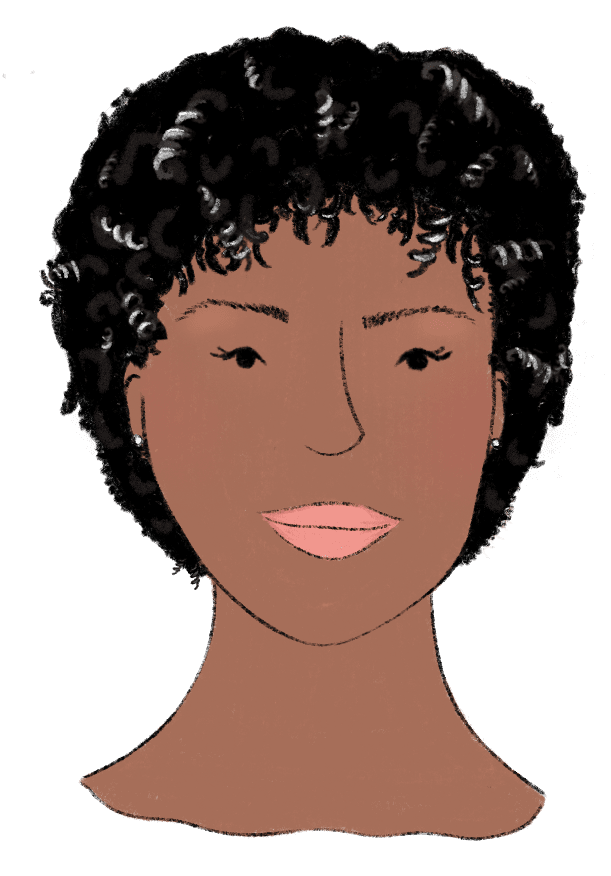 Invented by hairdresser Jheri Redding, the 1980s saw the rise of glossy, loose curls sported by icons such as Michael Jackson and Lionel Richie. "The fact that the Jheri Curl was created by a man, reinterpreted by Black men for Black people was something people hadn't seen before," says Saskia. When I think of the Jheri Curl, my mind immediately goes to Lionel Richie. Regardless of any hairstyle he's had since, the one that sticks."
Natural hair movement
(2000s-now)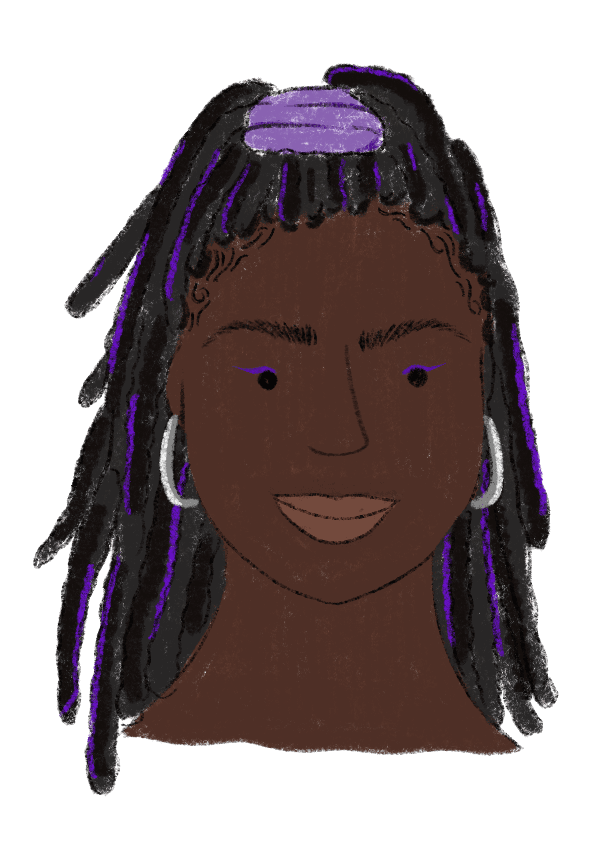 As the Black haircare market continues to grow, more Black people are equipped with the tools and formulas to nourish and embrace their natural hair. "My hair has strength, embodies creativity and power' says Saskia. "But I think true liberation for Black women is getting to a place where your hair can just be your hair – not a political statement. Weave, natural or braided, my hair is my choice."
Read the full issue of The Highlight: Iconic Beauty Edition.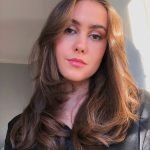 As someone with an affinity for all things beauty, discovering fantastic new products is my not-so-secret obsession. Over the years I've tried and tested a mountains worth of creams, serums and cleansers, finding some of my favourite 'holy-grail' products along the way. However, I'm always on the lookout for more ways to nourish my hair, perfect my dewy base, or enhance my skincare routine. Working as a beauty blogger for over 3 years, I've been lucky enough to collaborate personally with lots of amazing beauty brands including Christian Dior, The Body Shop and Dermalogica. I've used the Dermalogica special cleansing gel religiously since I first got it and their products are some of my ultimate skincare faves. When it comes to cosmetics, NARS Sheer Glow foundation is definitely my go-to - I live for a light, glowy base!