We all know that Kerastase have the answer to luscious looking locks when it comes to their range of conventional shampoos and conditioners. Now introducing the new Kérastase Fresh Affair Dry Shampoo, the on-the-go, multi-benefit formula that will give you the same clean and fresh results without the need for water! Whether you're trying to wash your hair less, suffer from grease-prone locks or are in need of something quicker on busy mornings, the Fresh Affair Dry Shampoo prolongs time between washes without the usual effects.
We decided to put it to the test, trailing the formula on day two hair. Read on to see the results...
How it works:
The Dry Shampoo is a lightweight, powder formula that works by absorbing excess oil to prevent the hair from looking flat and greasy. Rice starch absorbs the excess sebum on the scalp, whilst Vitamin E keeps it moisturised and balanced to prevent irritation. The spray doesn't leave behind any visible residue and leaves you with your natural shine.
How and when to use it:
The Fresh Affair Dry Shampoo can be used whenever and wherever you want. The handbag-friendly bottle is perfect for taking to work for a midday touch up or even to the gym for a post-workout refresh for oily or sweaty roots. The lightweight formula means that you can re-apply it as many times as needed without the worry of any white patches on the hair. To apply the Shampoo, Milly Whittle, Kerastase In-House Specialist advises:
Shake and spray the product 15cm away from hair, focusing on the roots and scalp
Massage into the scalp and wait a few moments. Do not rinse. Brush through the excess product.
Style your hair with your hands for a natural, finished look
The results
Having quite oil-prone skin and hair, I confess to over-washing my hair. I have always avoided dry shampoos in the past as I didn't feel that they quite achieved the same fresh feel as my in shower shampoo and tended to leave visible, white residue which stands out against my dark hair. Reading that the Fresh Affair Dry Shampoo is designed to absorb oil, prevent hair from looking flat and doesn't leave behind any residue, I was of course excited to try the product and see for myself!
Day 1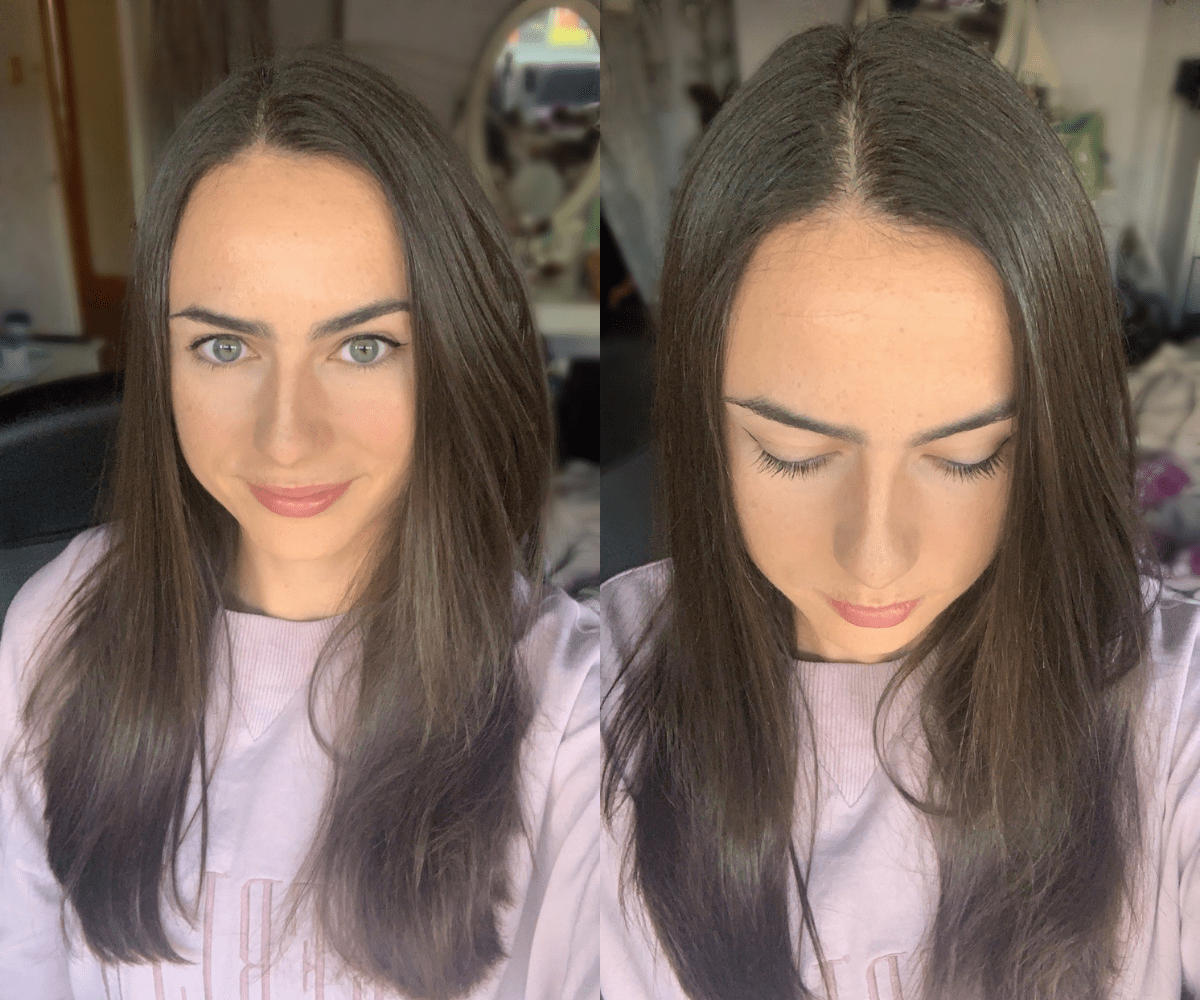 I washed my hair using the new Kérastase Specifique range including the Potentialiste Hair Serum for added shine and support. I love this range as it really helps keep my scalp balanced and hair feeling fresh.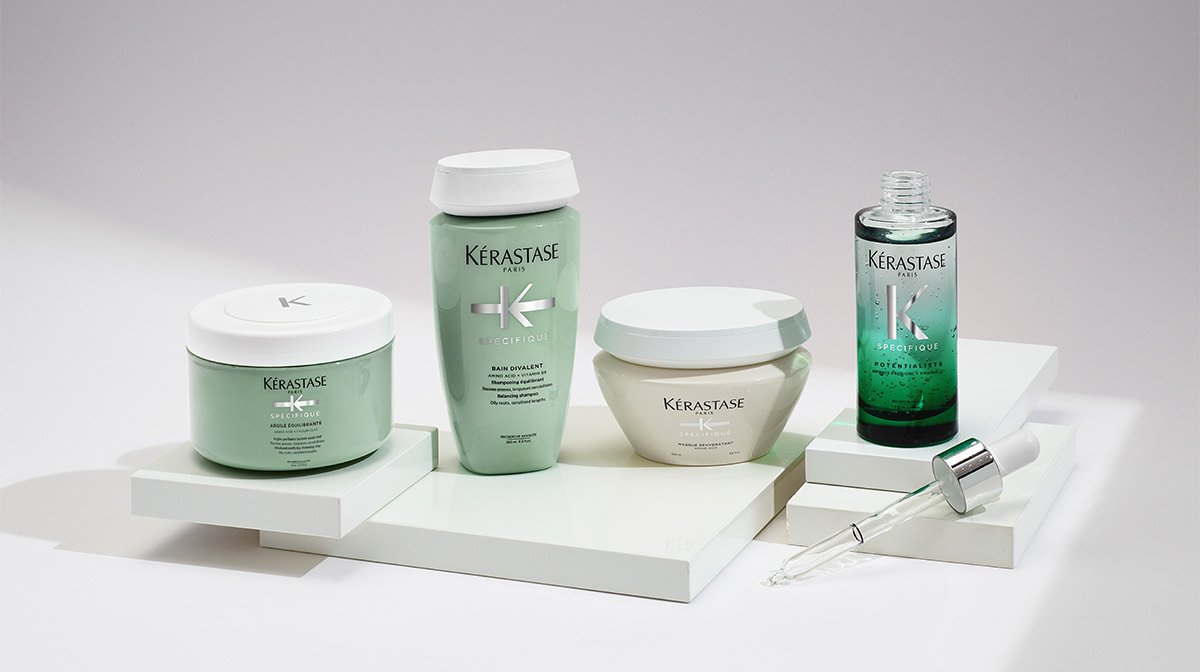 Day 2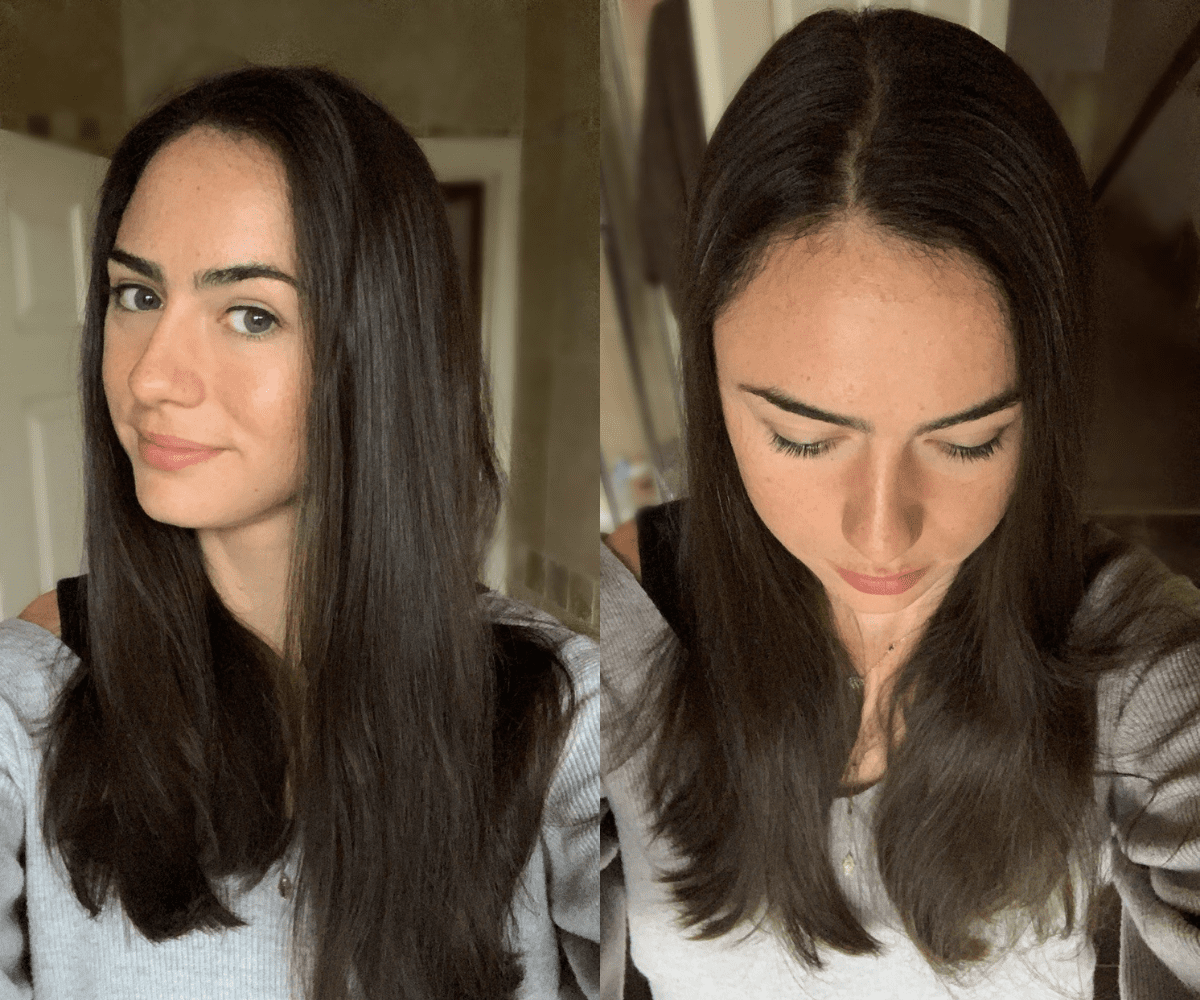 After waking up with my usual greasy-looking day 2 hair I was so impressed by the results of the Dry Shampoo. The citrusy scented spray didn't leave any white residue at all, even before rubbing into my hair, and comes out completely transparent. The formula quickly refreshed my roots, leaving them looking almost undistinguishable from a fresh wash and most importantly for me, feeling clean. The fresh feeling lasted, as promised, all day long and the formula didn't take away from my hair's natural shine, helping to add body and prevent the usual flatness that comes with day 2 hair. I would definitely recommend the Fresh Affair to those who aren't a fan of usual dry shampoo formula as the perfect way to keep hair refreshed between washes and prevent over washing.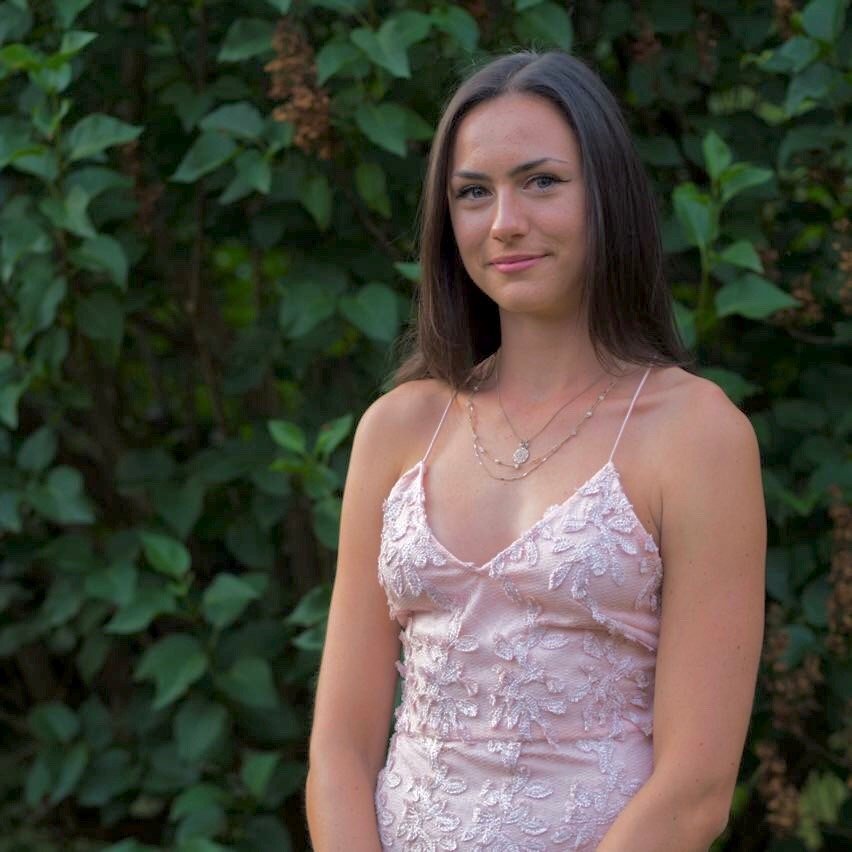 Working with brands at LOOKFANTASTIC for over two years I have developed my knowledge of all things beauty from key skincare concerns to niche makeup tricks and haircare hacks. I have a major passion for finding effective solutions that are easily accessible to everyone so that we can all achieve our best, glowing complexion.