Meet the gifts that are designed to sit not under, but on your tree; these festive treats double up as decorations, making the perfect gift for someone special. From self tanning to sleep, there's a gift to suit whoever you're buying for this Christmas.
This opulent looking ornament may look like a classic Christmas Tree bauble, but also contains a lively scented bath and shower gel, bursting with aromas of Black Pepper, Lemon and Vetiver. The purifying formula awakens the senses and leaves you feeling refreshed and awakened.
Great for giving a natural looking glow during the winter months, these buildable Bronzing Drops are a great gift for treating yourself or a friend this season. Infused with naturally-derived pigments, the formula contains Hyaluronic Acid and Sea Kelp that nourish the skin whilst creating a warm and healthy tan.
Create a moment of calm during the hectic holiday season with this soothing trio from This Works. The Pillow Spray, Calming Spray and Roll On work in harmony to settle the mind and create a peaceful, stress-free sanctuary in your bedroom, helping you to drift off into a deep sleep.
The gift that everybody both wants and needs this winter, these three hydrating Lip Balms from Fresh keep the delicate skin on the lips soft, preventing dryness and chapping; perfect for keeping your pout pucker ready under the mistletoe!
Adding both a splash of colour to your Christmas Tree and a healthy glow to your complexion, this fun festive bauble contains a customisable tanning formula that can be used to create your desired bronzed effect. Simply add the drops to your usual moisturiser to make your skin look merry and bright!
The must have accessory for both your hair and tree this year, this Scrunchie Bauble from Slip contains four silky hair ties, made with the highest quality Mulberry silk that prevents pulling and damage to the hair. The set includes a pink, caramel, rose gold and white and rose gold scrunchie to compliment any outfit.
Infused with raspberry seed oil, vitamin E and aloe vera, this bronzing bauble combines both skincare and tanning to leave your complexion looking and feeling it's best. The customisable tanning drops can be added to your usual moisturiser to give your desired intensity of tan, allowing you to get that natural sun-kissed effect no matter what the weather.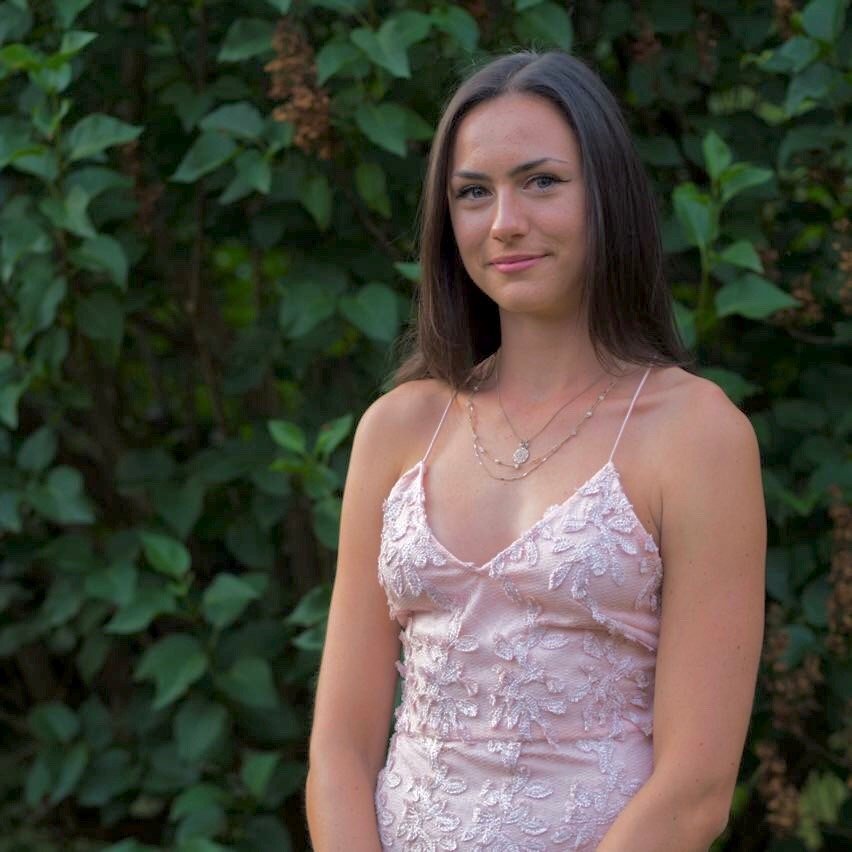 Working with brands at LOOKFANTASTIC for over two years I have developed my knowledge of all things beauty from key skincare concerns to niche makeup tricks and haircare hacks. I have a major passion for finding effective solutions that are easily accessible to everyone so that we can all achieve our best, glowing complexion.